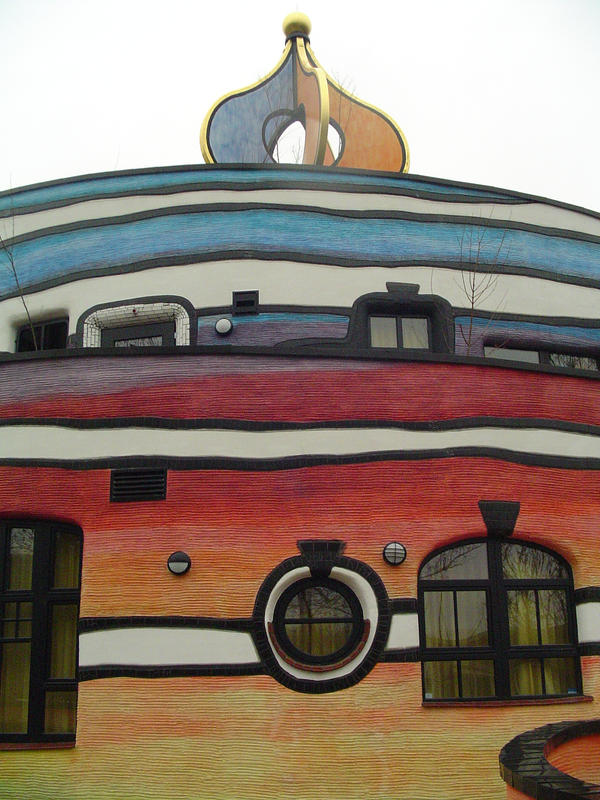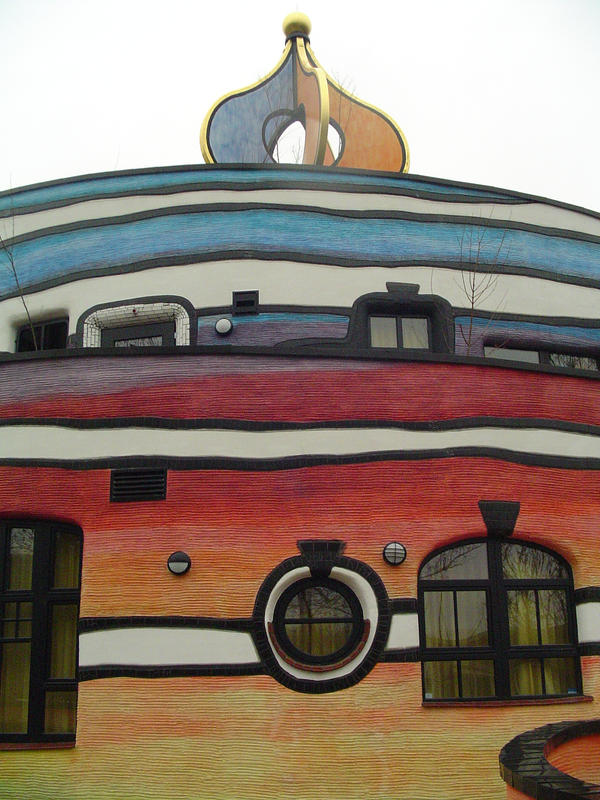 Watch
A building made by Hunderdwasser. It's a rather weird building and has a very unique design. I basically fell in love with at first sight so I hope you enjoy this shot.

I heard of drawings and paintings resembling photographs, and this is a photograph resembling a drawing/painting!
Reply

I have never seen anything like it. It sure is creative.

Reply

made me a little hungry 0.o
Reply