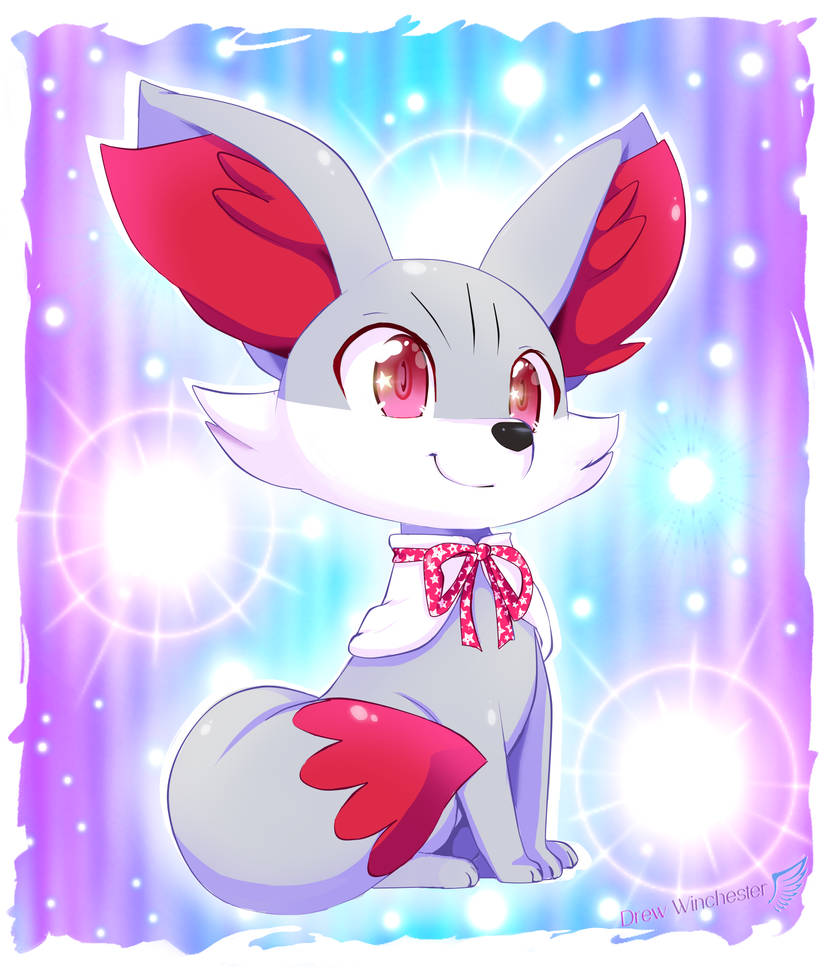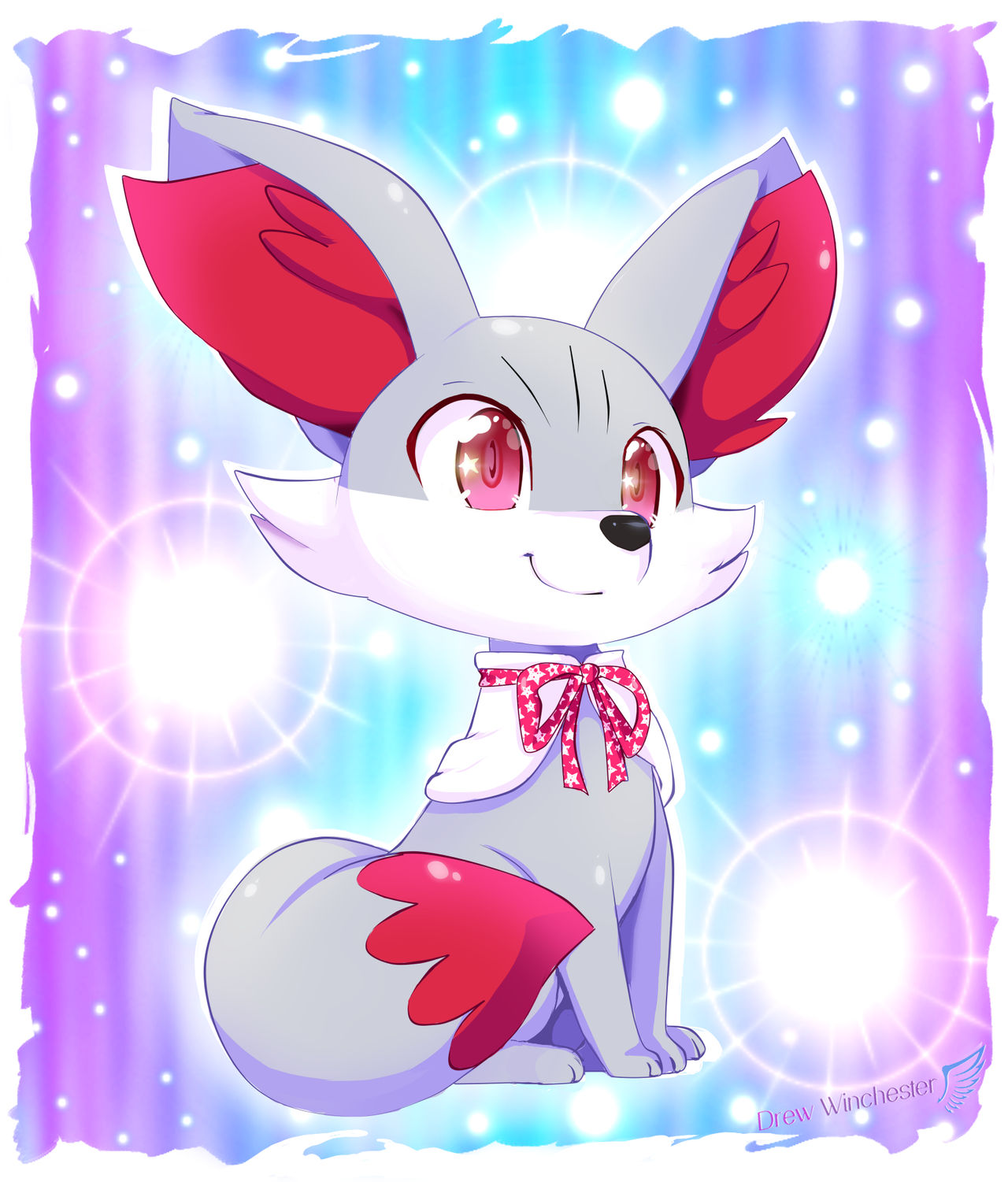 I present to you my new baby~

He's a Shiny Fennekin I got yesterday (as my starter in Pokemon Y, I already played Pokemon X when it came out but I wanted to visit Kalos again, and traveling with this beautiful boy will be a joy~ !)
He's careful and has a good perseverance !
I'm so happy, and so proud of him ;A;
For now, his name is Fokko like my original Fennekin, but he needs his own name ;A; !
I know a lot of people see/draw Shiny Fennekin purple instead of grey, and I like that, so I colored him grey but used a purple shadow o3o fufu !