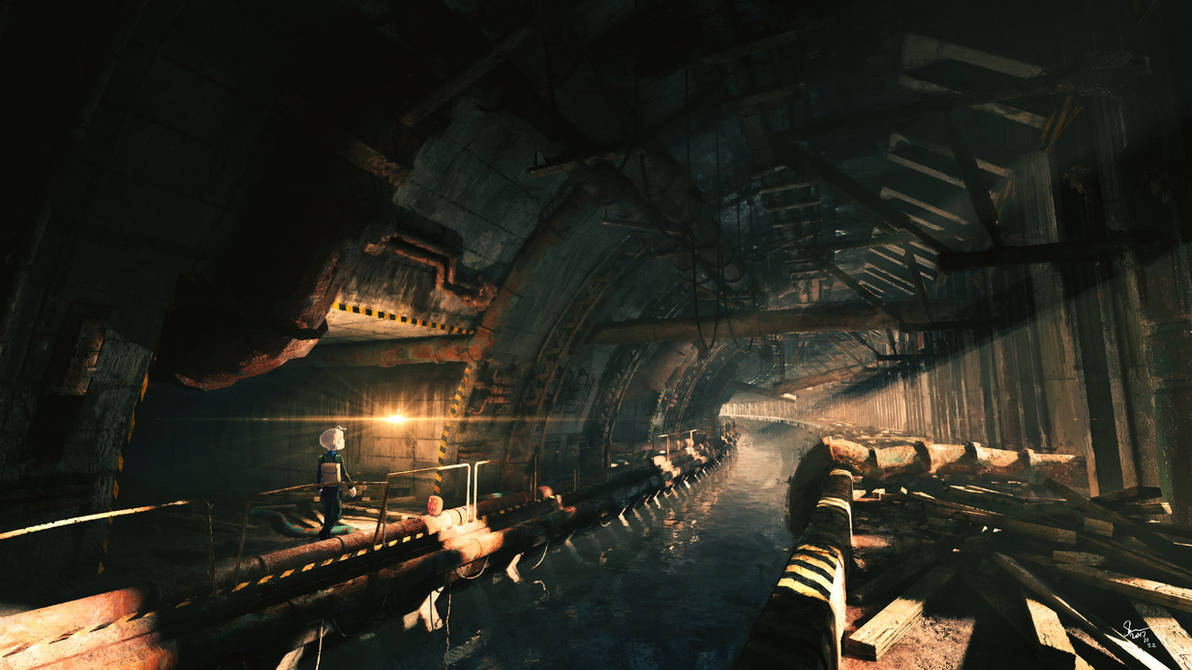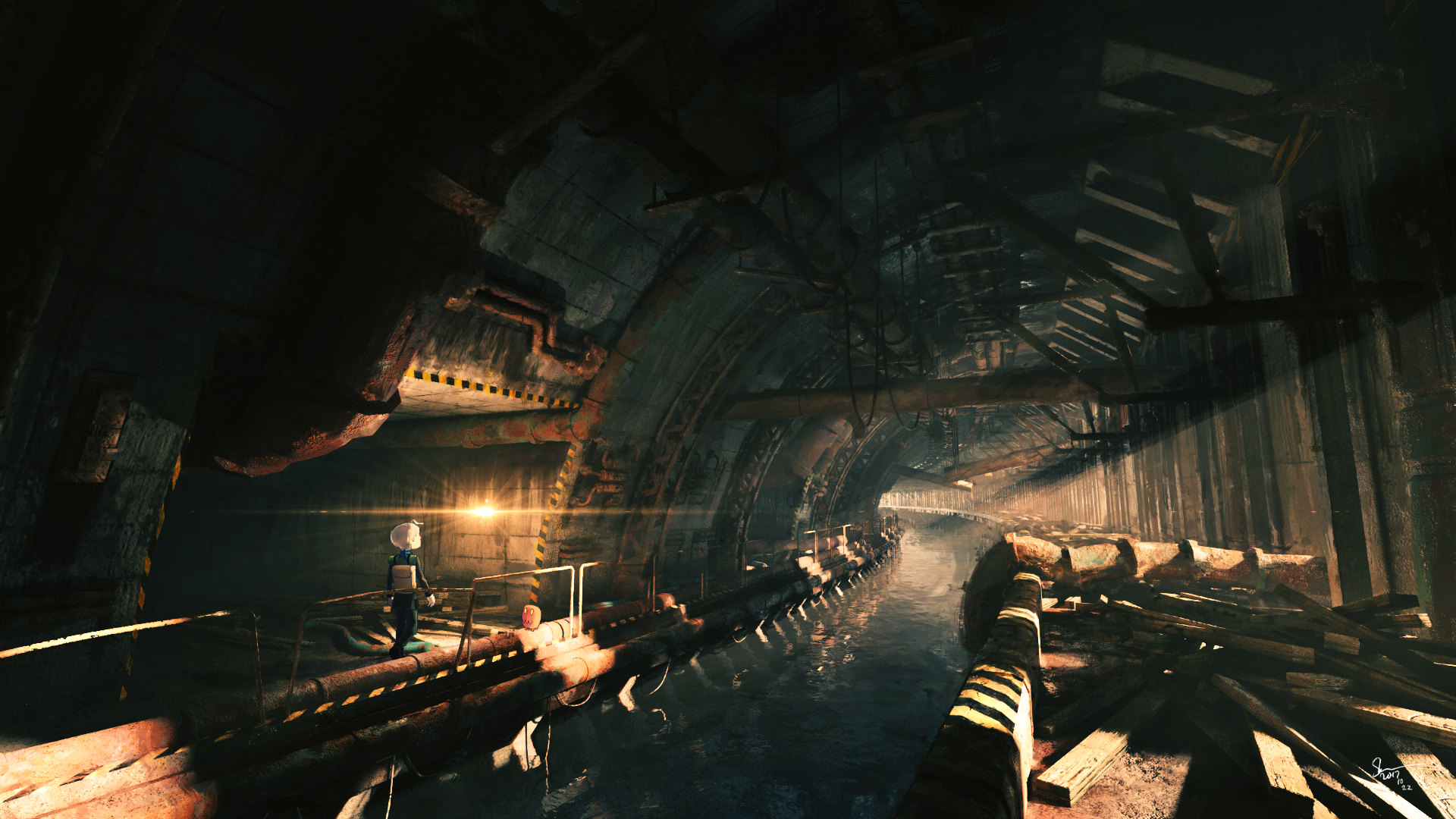 Watch
From the SideTrip image series.
You can see details of this image and other making-passes here:
www.artstation.com/artwork/GGY…
This particular image series has been running for 3 years. I can't believe it. It's been 3 years since I began the whole journey of making an image bit by bit, telling a long story. Well, there's more to come. A whole lot more.

I'm really glad I came to know your art. I've been following SideTrip for over a year now and I have to say that I always spend 15 minutes looking at every single image you post because they are really detailed and inspiring. Your painting style is really unique, keep up the good work ~
Reply

This is pretty post-apocalyptic, grungy and cool!

Reply