Hello everyone



SkyAndNatureClub proudly presents a brand-new feature of our themed feature series! This time we want to honour artworks based on the premise Colorful, submitted from 3rd to 17th June.

There will be a new feature every week on wednesday alternating a themed feature and a feature for the under-appreciated artworks. To be featured, please make sure to submit your works to the right folder that can be found in the group's favourites-section here. Further informations concerning the new feature series can be found in this journal! The current timetable for the next features can be found here.
Not yet a member of the group? Have a look at our Blog and feel free to join!

And now enjoy the art!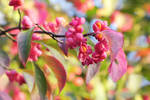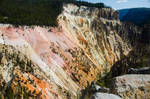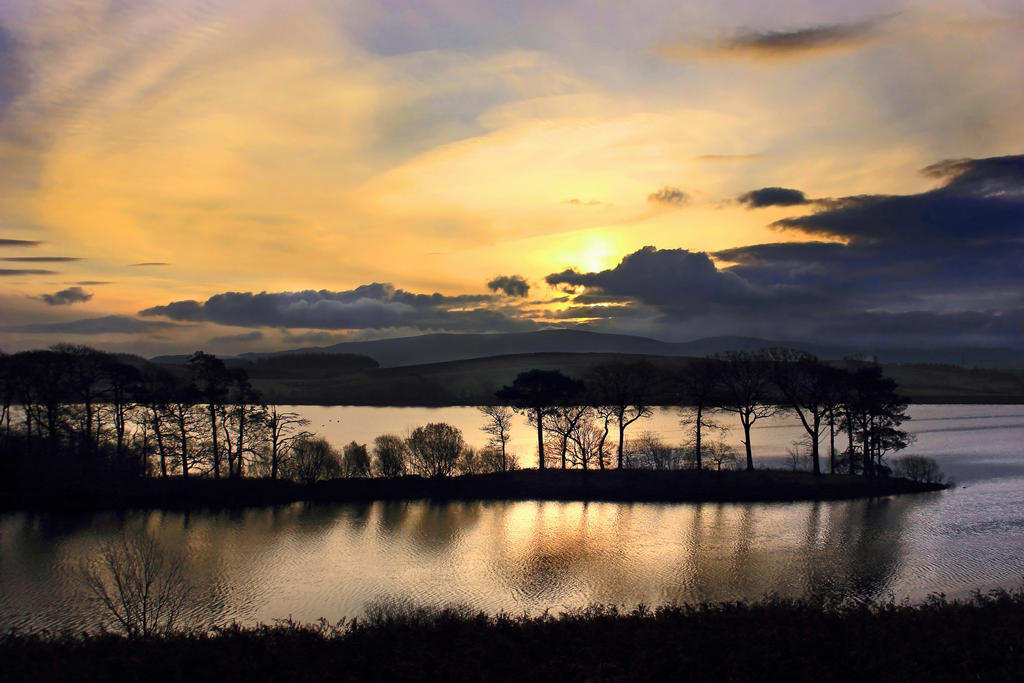 <da:thumb id="533706421"/>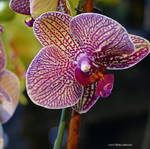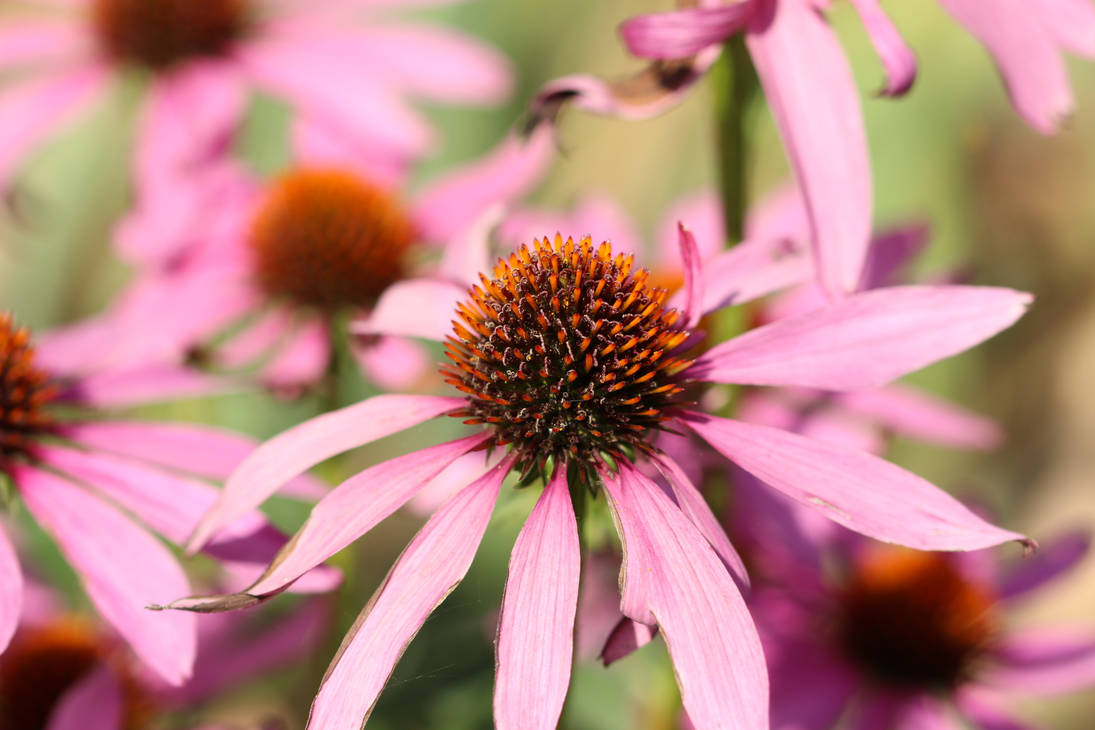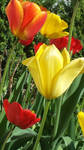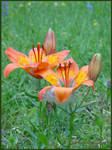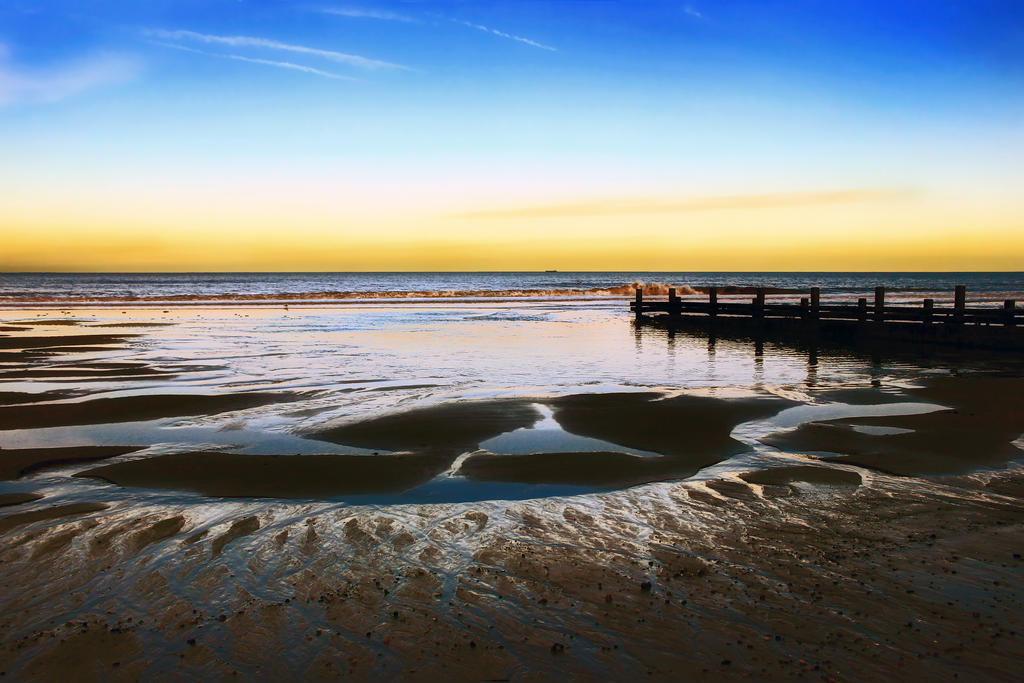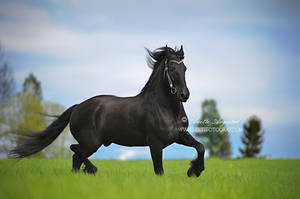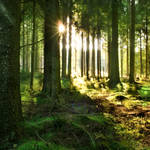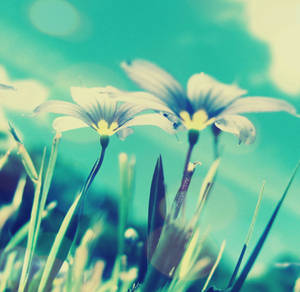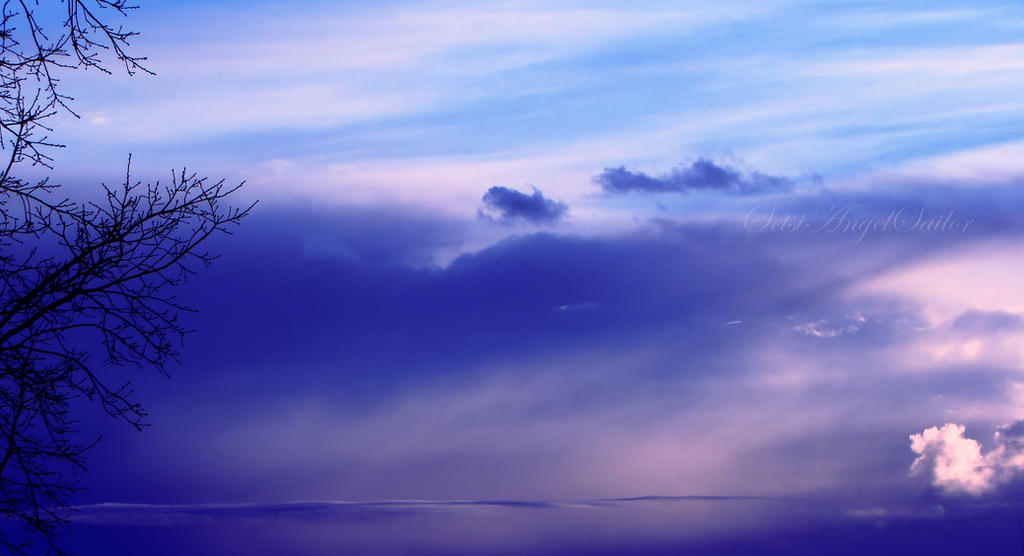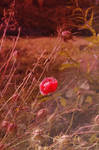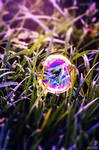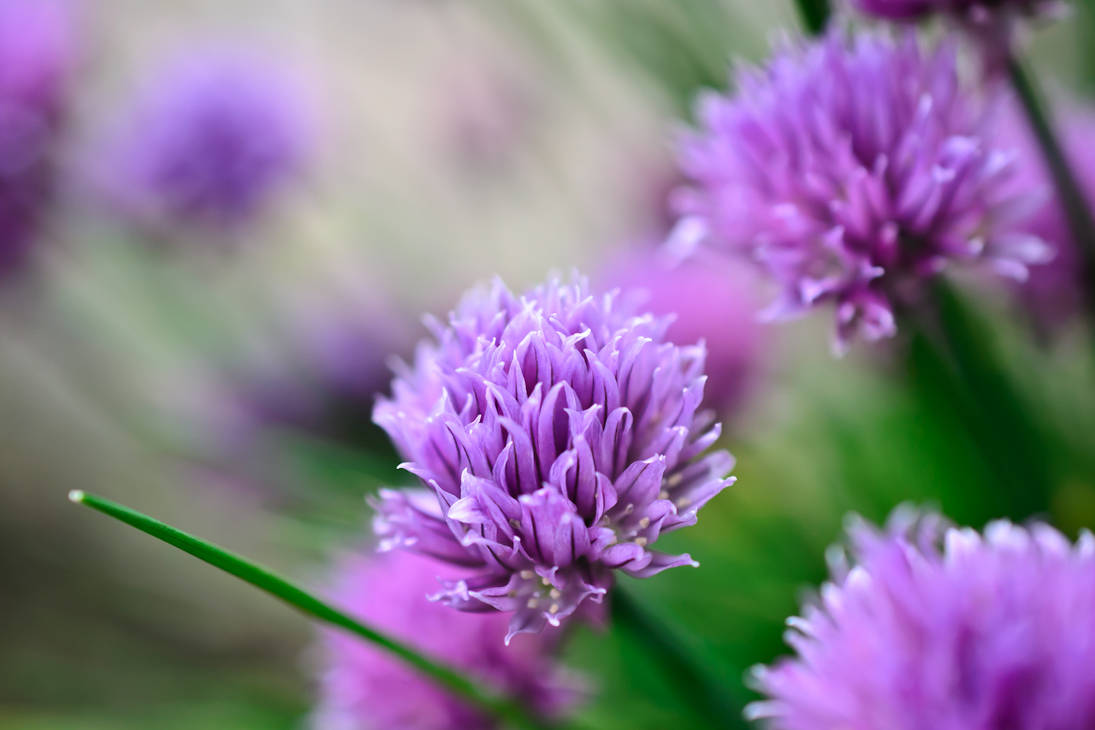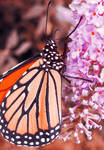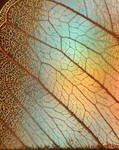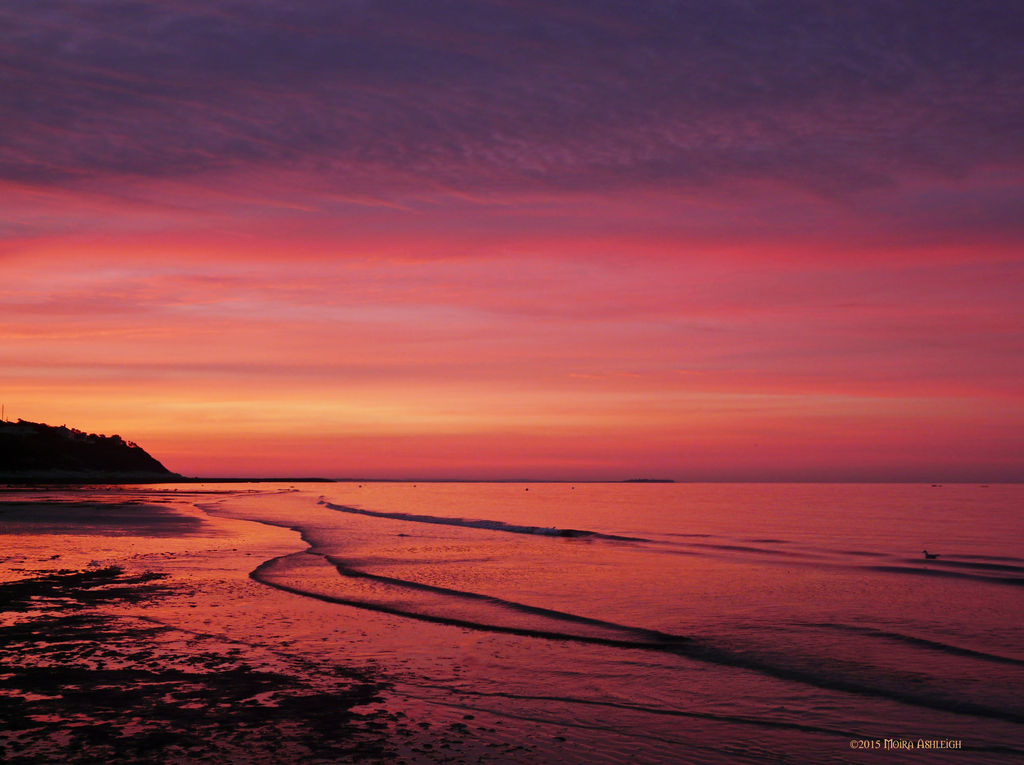 <da:thumb id="494820973"/>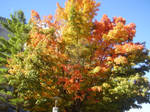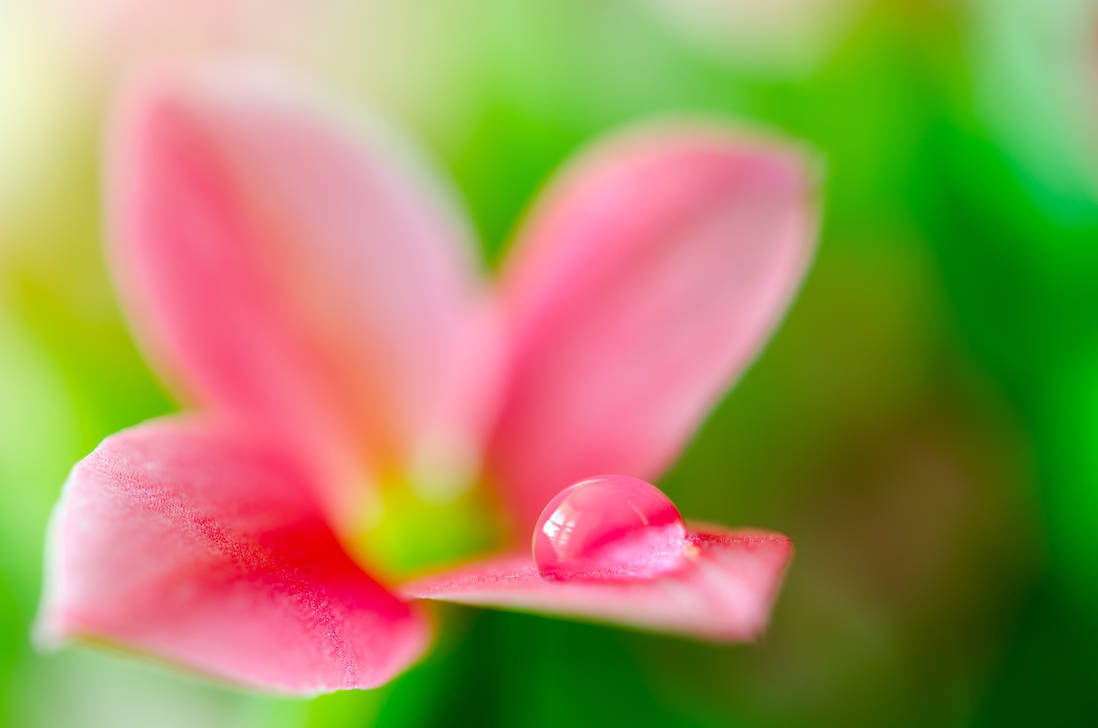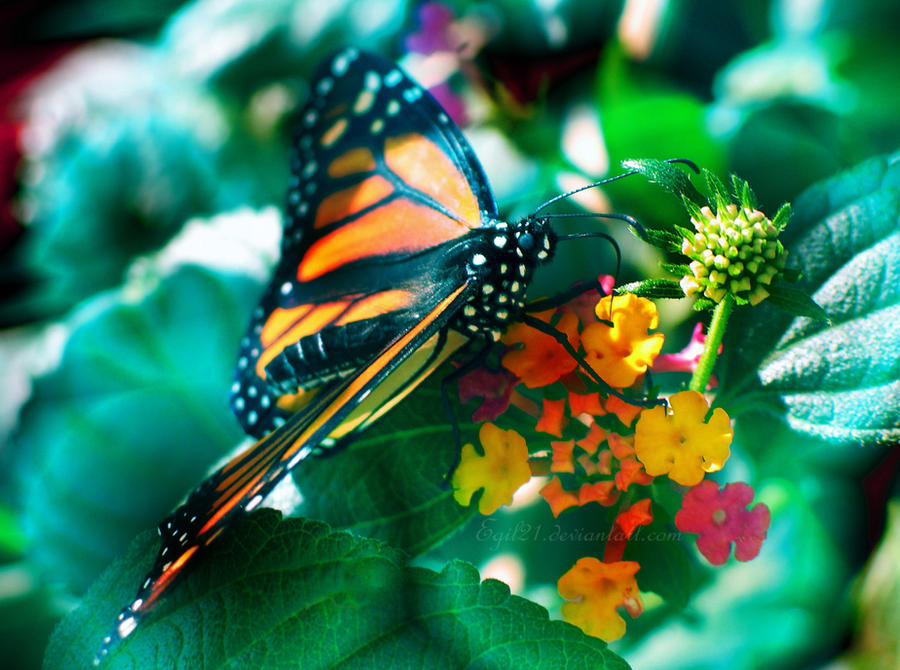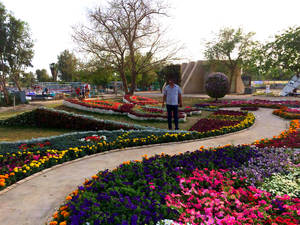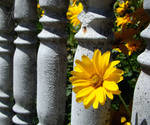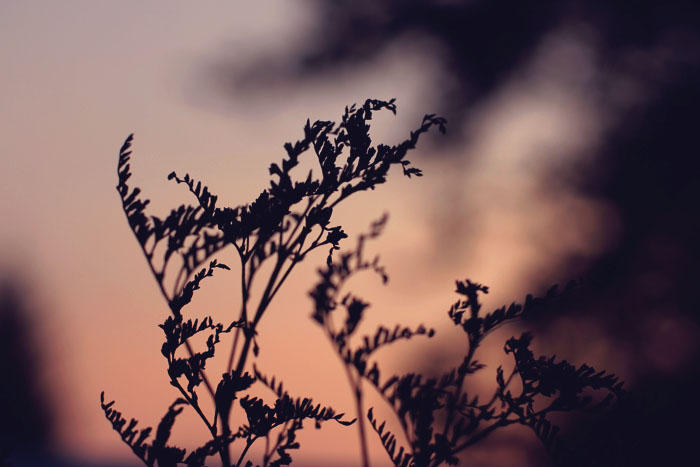 <da:thumb id="537625262"/>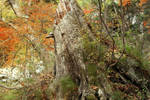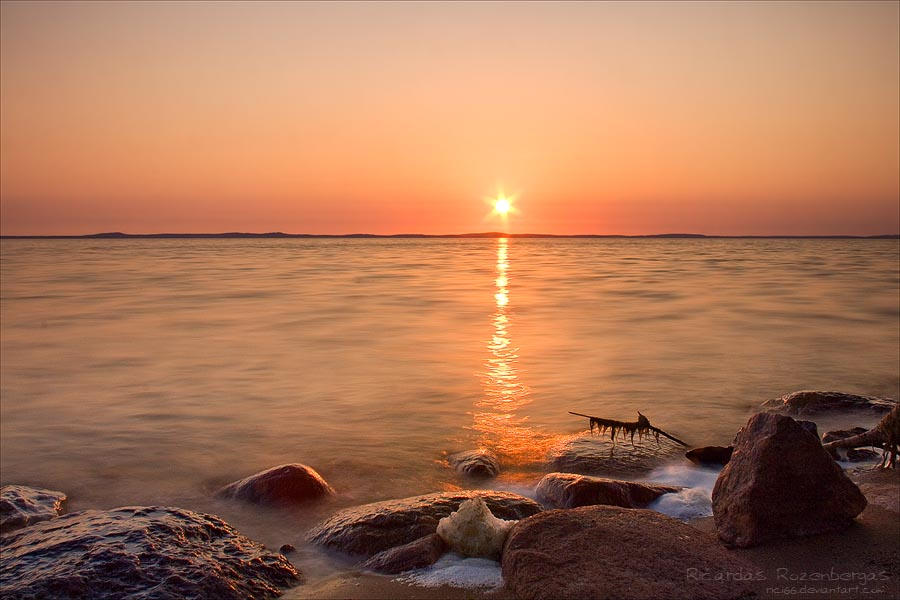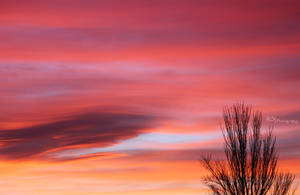 <da:thumb id="454097117"/>

 

Unfortunately we aren't able to feature each and every of the submitted works. For more awesome art have a look at this folder! Thanks for understanding.





The topic of the next themed feature is "Summer is coming". If you want to be featured, please submit your works until the 1st July to THIS folder!

Keep up your good works!
And to everyone else: Hope to see you around soon


Shadowelve for SkyAndNatureClub


Previous Features


Themed Feature: Animals and Invertebrates


Themed Feature: Spring is coming


Themed Feature: Close-ups


Themed Feature: Trees & Plants


Themed Feature: Landscapes


Themed Feature: Shades of Blue


Themed Feature: Autumn


Themed Feature: Holiday, Christmas, Winter