Best of July 2009
Hello dear members and nonmembers

how are you ?


would like to feature a collection of some of the photos that were submitted in
July 2009!

we hope you like the features !


We will feature the best photos submitted of each month, so make sure you send us your best works for submissions to increase the chance of getting featured!

we hope you like this month's features!


Flowers, Plants & Macro: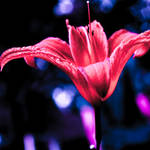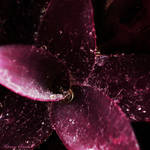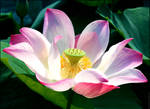 :thumb127754449: :thumb122748601: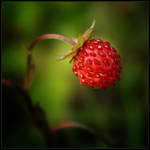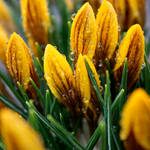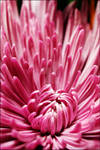 :thumb121049455: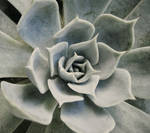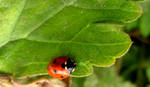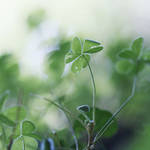 :thumb128770818: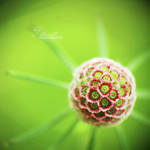 :thumb127402922: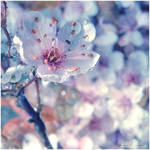 :thumb128725272: :thumb128745860: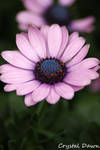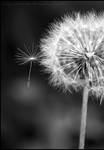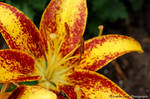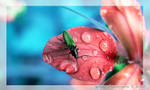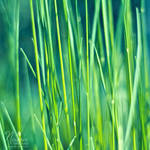 :thumb124682792: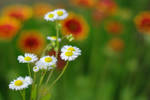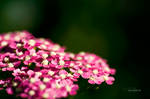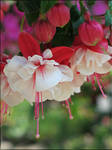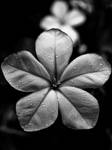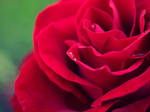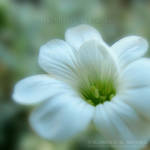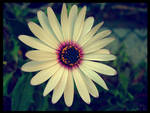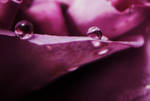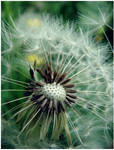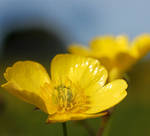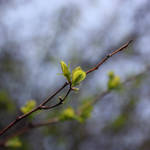 :thumb126680972: :thumb130692152: :thumb131271276: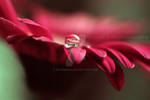 Landscapes:
:thumb127428580: :thumb127327011: :thumb118047195: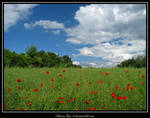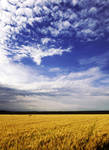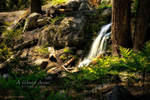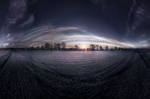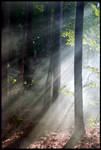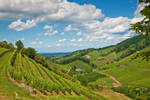 :thumb128749834: :thumb129498516: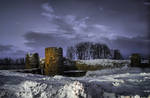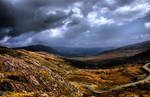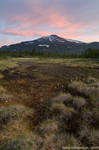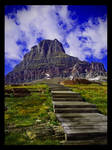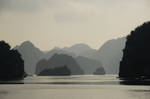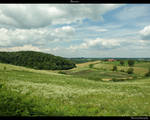 :thumb130707919: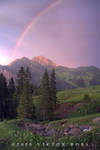 :thumb131193078: :thumb131079863: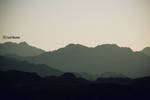 Waterscapes:
:thumb128364146: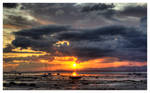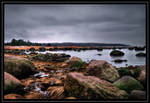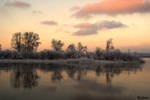 :thumb127053859: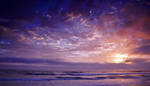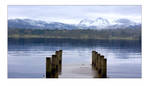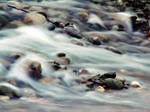 :thumb124977565: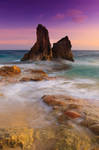 :thumb128589866: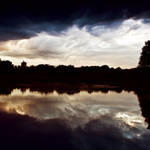 :thumb109640628: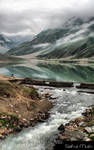 Sky shots: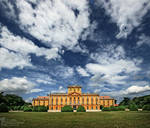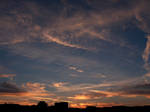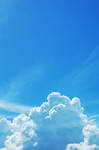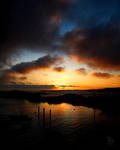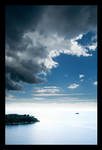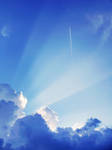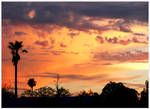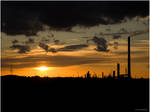 :thumb128834743: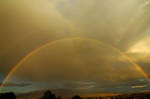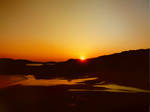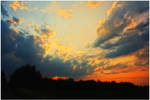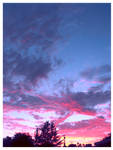 :thumb129879763: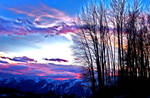 :thumb130708994: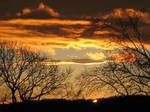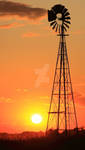 Animals & Birds: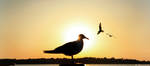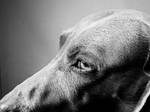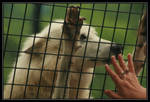 :thumb128771463:
:thumb127261935: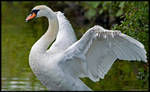 :thumb123362548: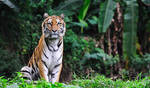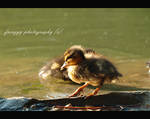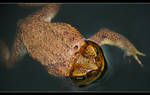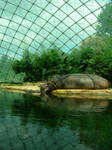 :thumb125411696: :thumb124114142:

Insects, Arachnids & Invertebrates: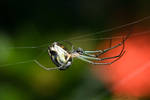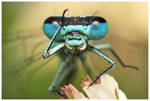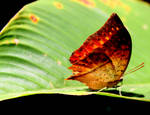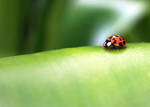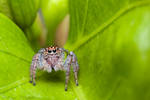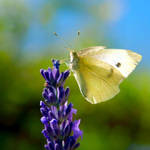 Lots of wonderful sky shots

I hope you enjoyed the features of this month

Admin,
uae4u
Narmo