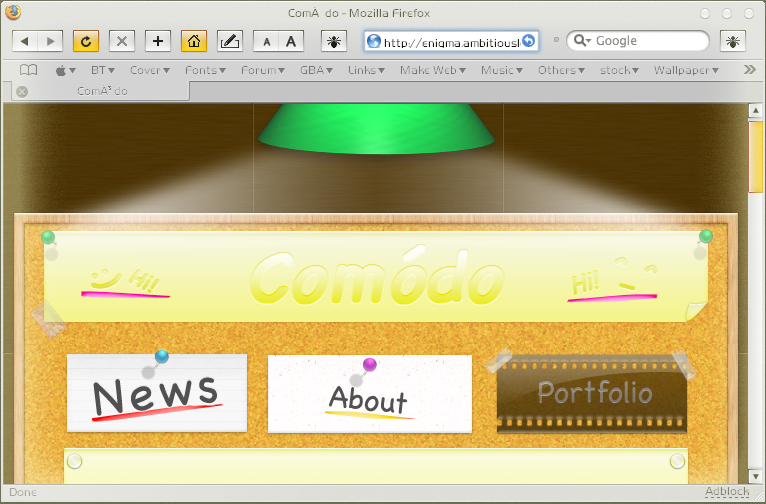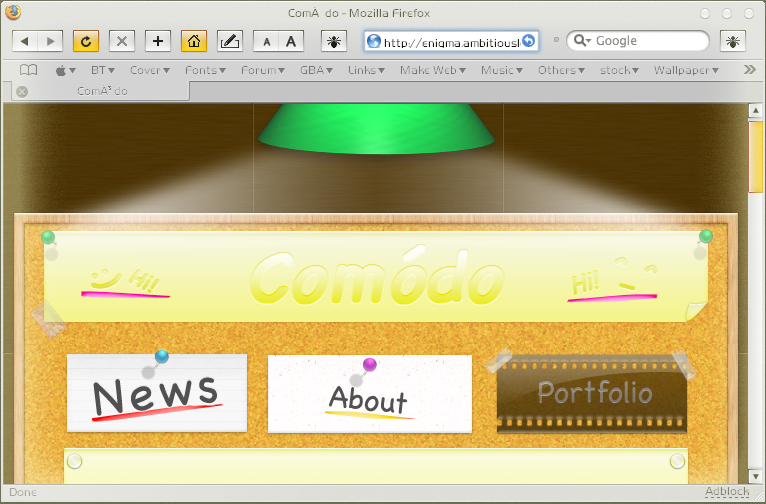 Watch
Yeh, this is it! The enigma orange firefox skin! this is the last stuff that i port for enigma!
and i'm going to say thx all the people who are support me and speaical thx Hosince let me port such fantastic theme!

i hope you all enjoy the Enigma! thx!

Enigma orange Firefox skin
Mac OS X Original theme by Hosince!
Website:
[link]