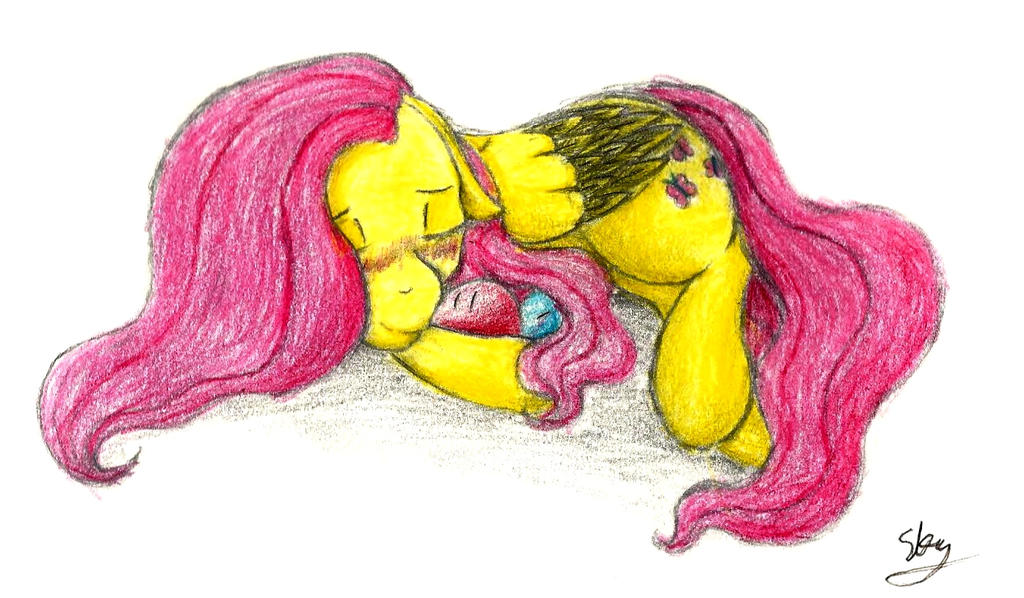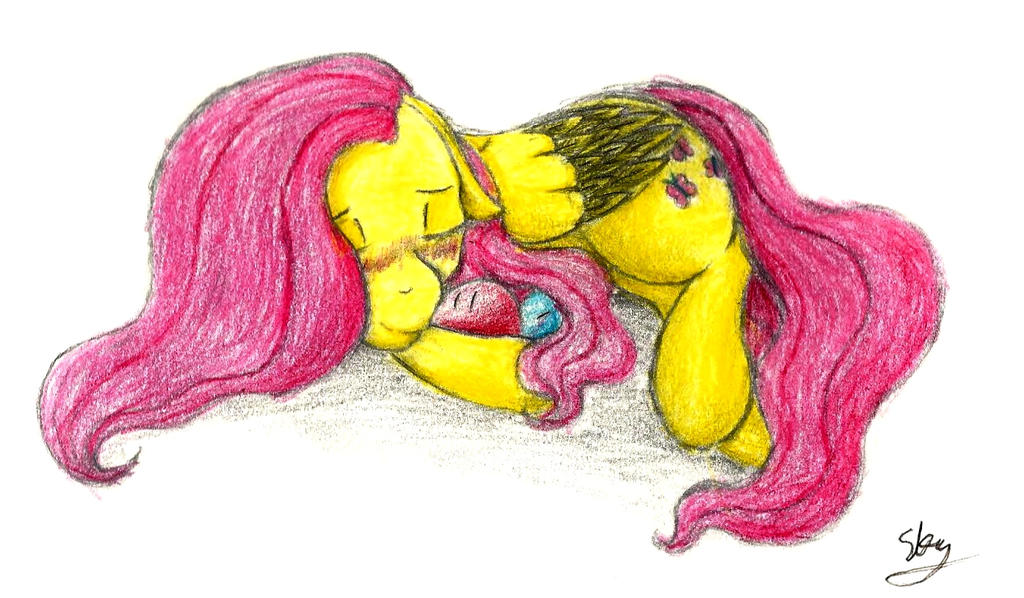 Watch
This is the finished and coloured version of Fluttershy and the Dangos
This piece was created because I was listening to this song
www.youtube.com/watch?v=qvzCmV…
it fits fluttershy so well.
well I hope you all like it.
Fluttershy belongs to

and Lauren Faust
Dango are owned by the creators of Clannad

D'awwww, this is incredibly adorable!
Reply

Reply

wow!!! This turned out so awesome, the other one was great too, but with colors. omg!

This goes in my favoerites!
Reply

Well I'm glad you like it

I may do another Fluttershy one later or I might do the each or of the main 6 then do a group piece with them all together what you think?
Reply

Ok that's it i'm tying you up and taking your hooves by force!!!!!!
Reply

this is so nice coloured!!
Reply