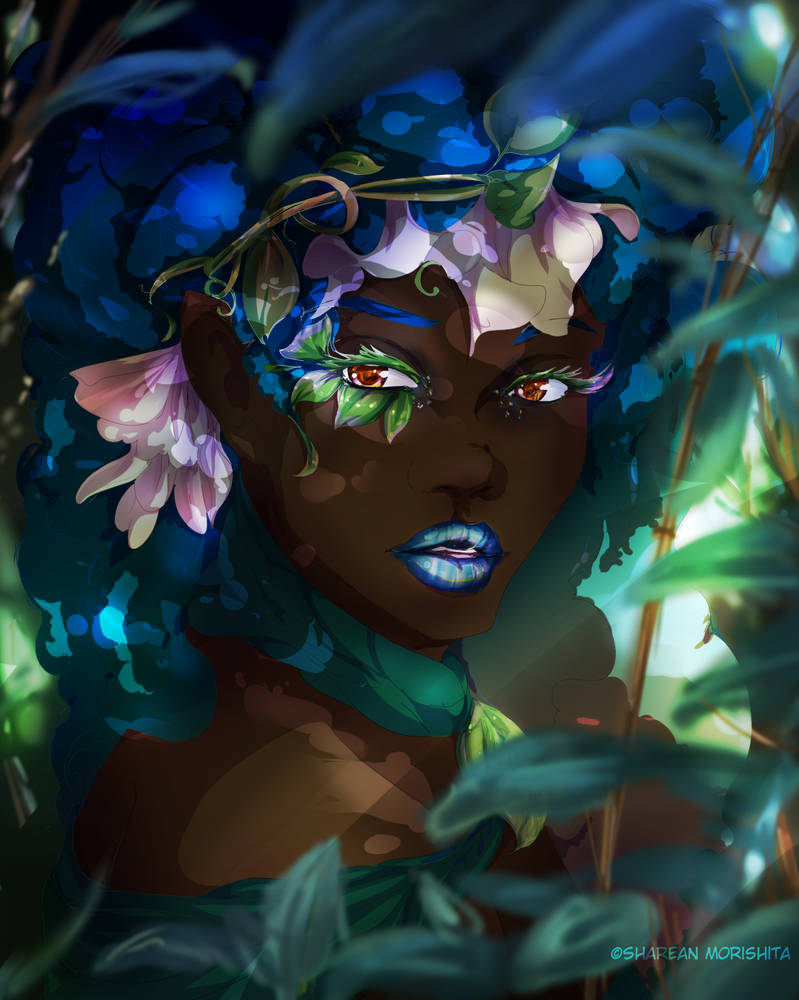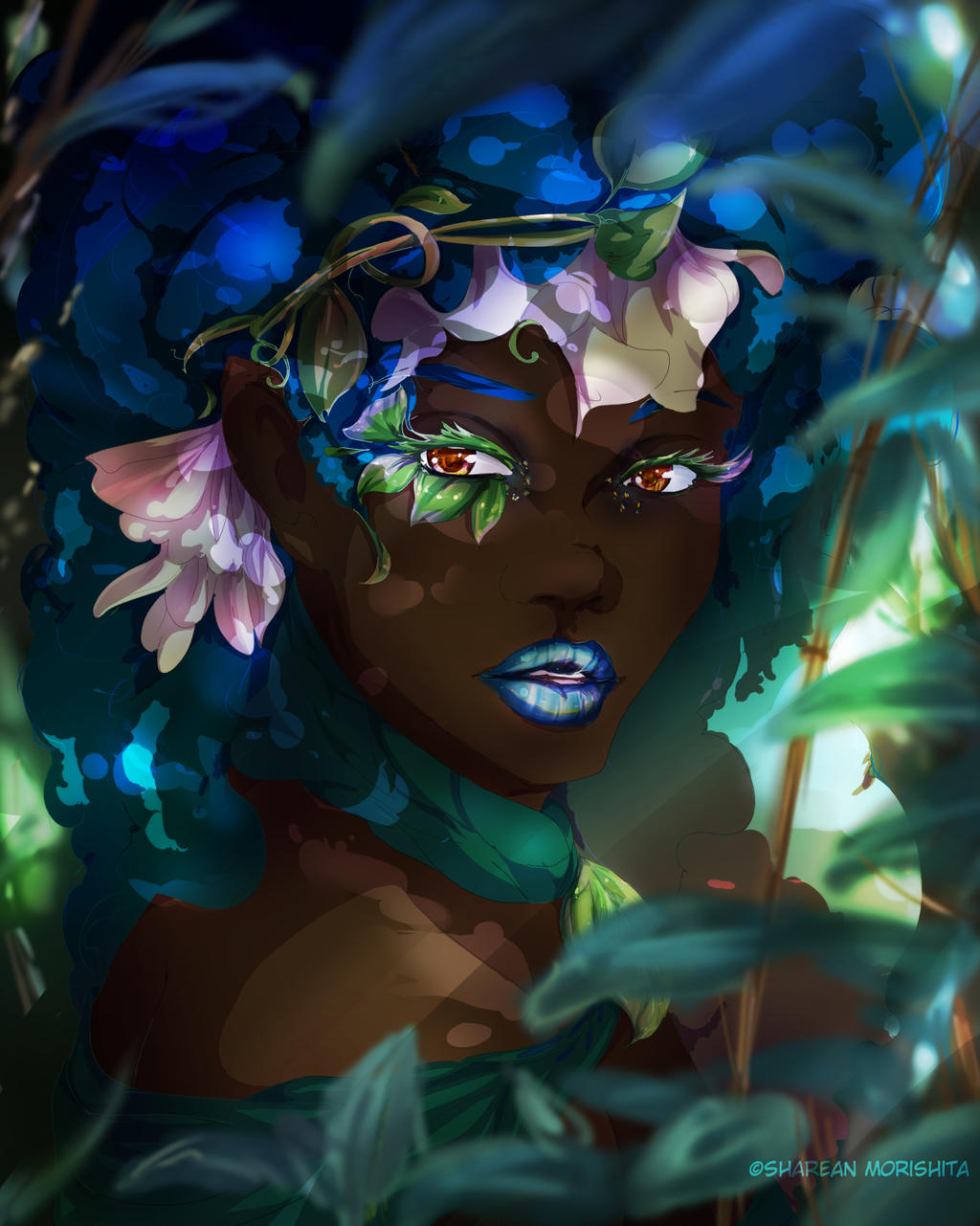 Watch
This is the second illustration for my Flower Girl Series for my Patreon supporters! I wanted to draw a picture of an Elf Queen who is walking through her forest and she notices you through the foliage <3 Of course she disappears soon after but as long as you don't break anything then you shouldn't have to much trouble with her.

Feel read to read my webcomic:
☞
www.s-morishitastudio.com
You can also stay up to date with S-morishita Studio through:
Twitter:
☞
twitter.com/Sharean_M
Facebook:
☞
www.facebook.com/S-Morishita-
...
Patreon:
☞
www.patreon.com/smorishita?ty=…