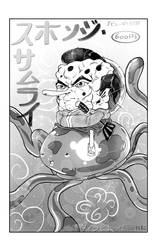 SPONGE-A-BOBARU SQUARE-ARU PANTSU! BURGER SAMURAI
Piccolo goku punching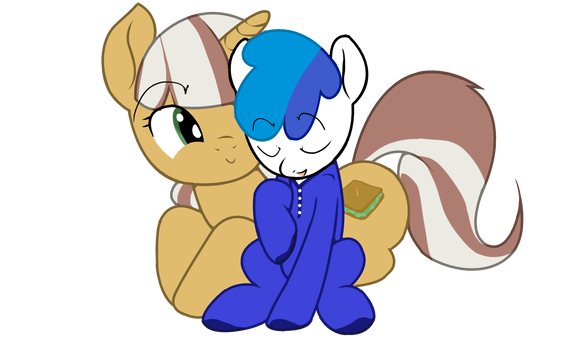 Snuggling OC's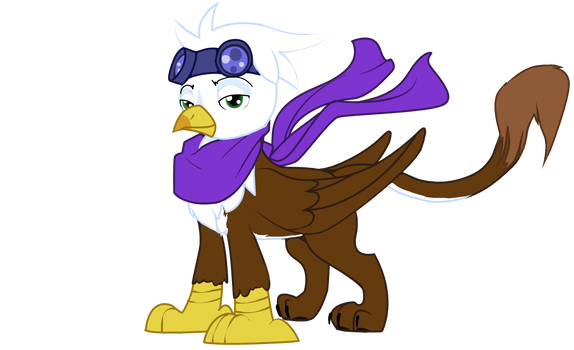 Baron Kristoff - OC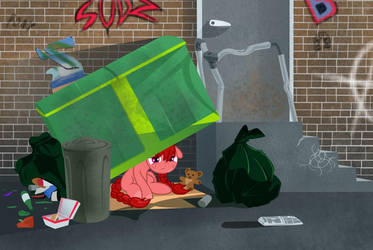 Homeless Lilly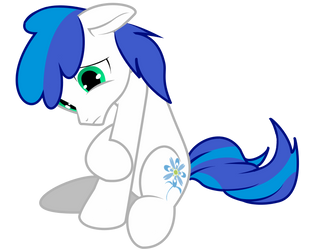 Sam feeling embarassed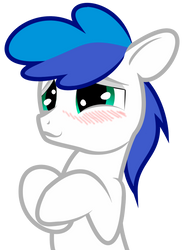 Sam being cute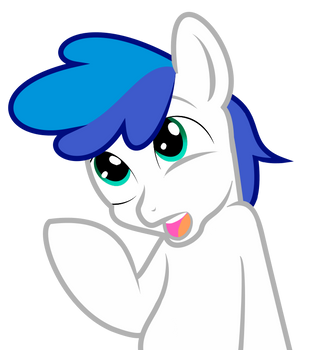 Sam boldly speaking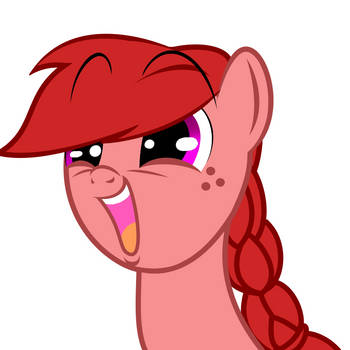 Lilly happy little pony!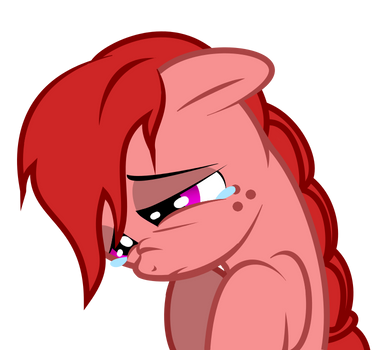 Lilly crying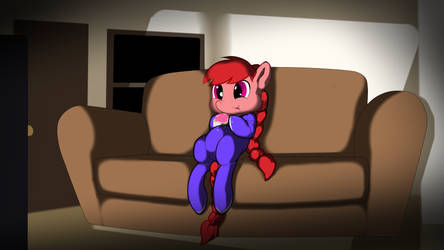 Lilly being a silly couch potato!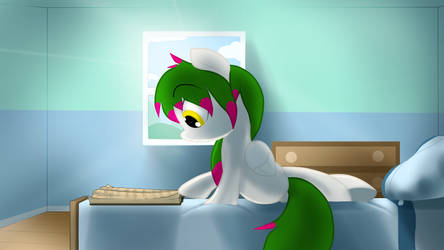 OC commission art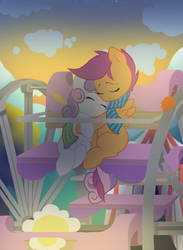 ScootXSweetie ferris wheel hug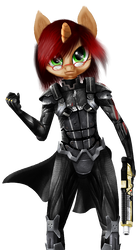 Cocoa N7-F2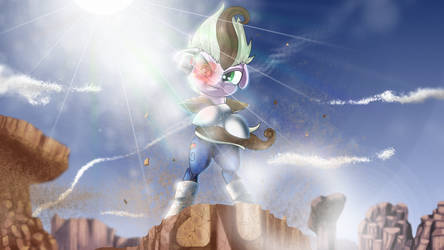 OC and Vegeta crossover.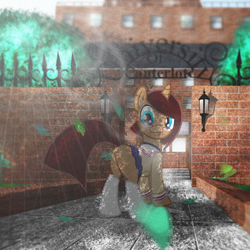 Cocoa off to Canterlot university.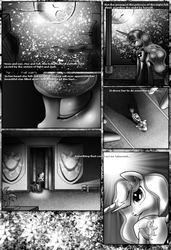 Test page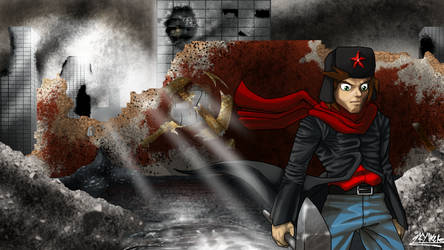 Red commission.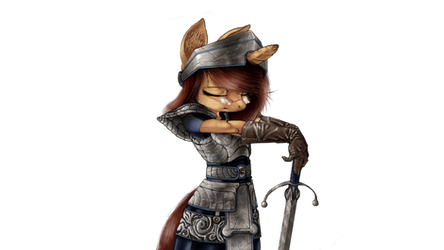 Cocoa warrior.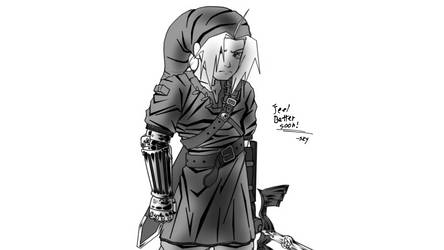 Linkward sword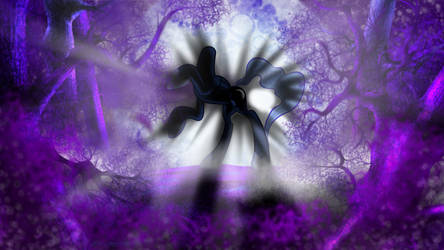 Princess luna as the headless horse.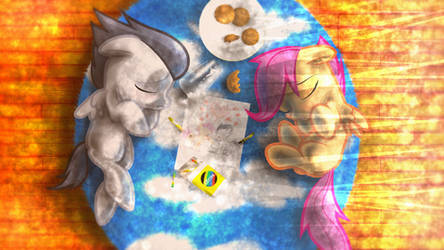 Scootaloo X Rumble sleep fillies.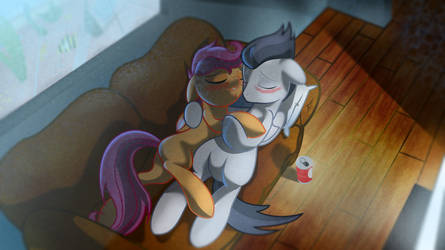 Scootaloo X rumble cuddle.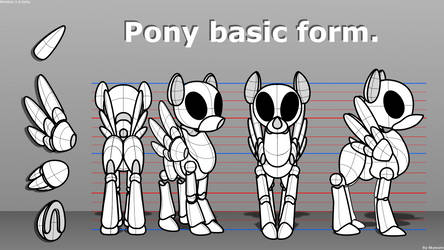 Pony basic shape Pegasus.