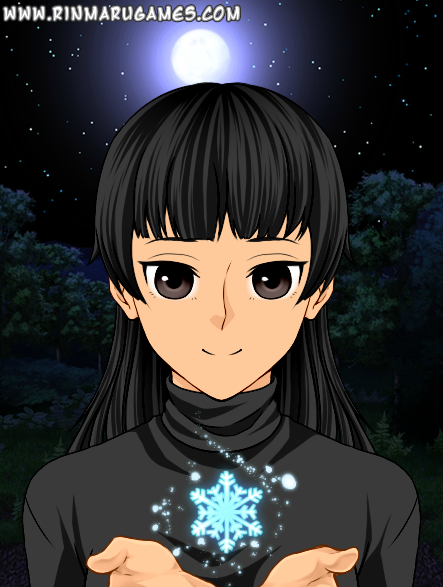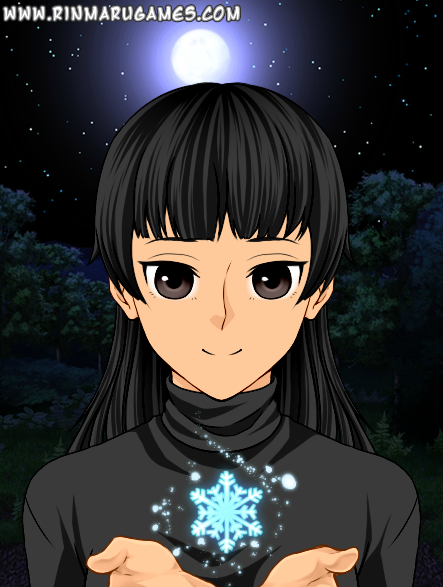 Watch
Shining Silver Starlight: Lydia Story

"The comforting tranquility of the forest.
The countless stars, shimmering brilliantly against the ebon sky.
The calm glow of the full moon, basking us in its gentle radiance.
It's on nights like these... that I feel truly alive."


An avatar of Skunk that I made
with
Mega Anime Avatar Creator
. She is conjuring a snowflake in the forest on a beautiful moonlit night.