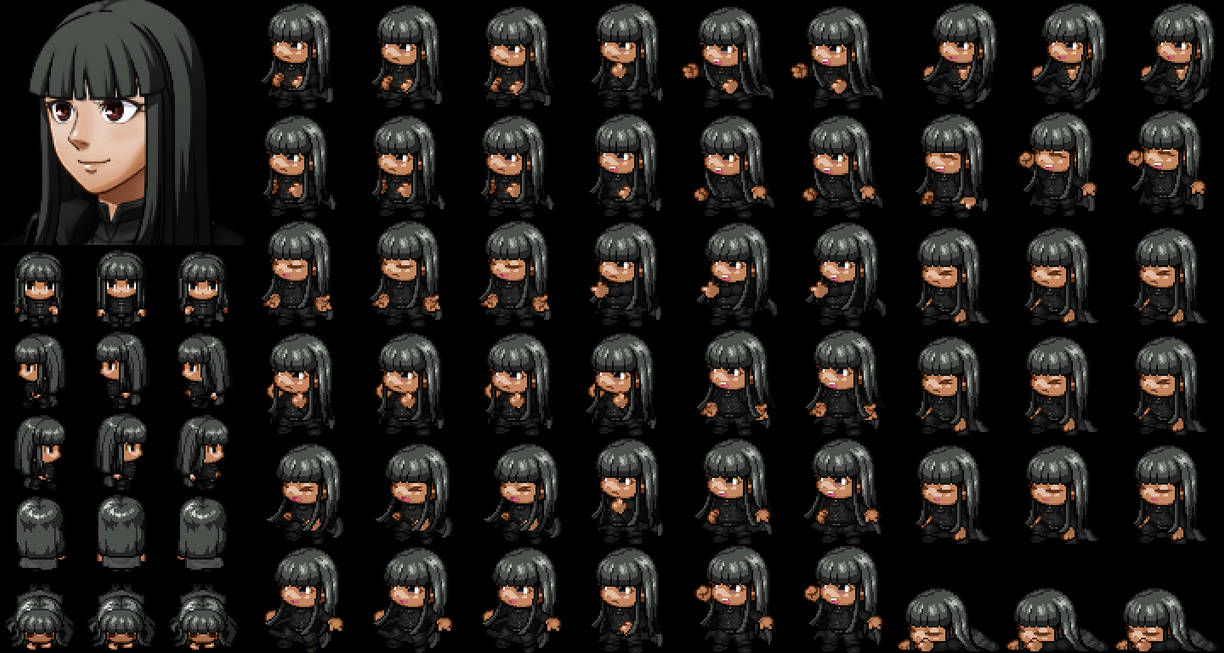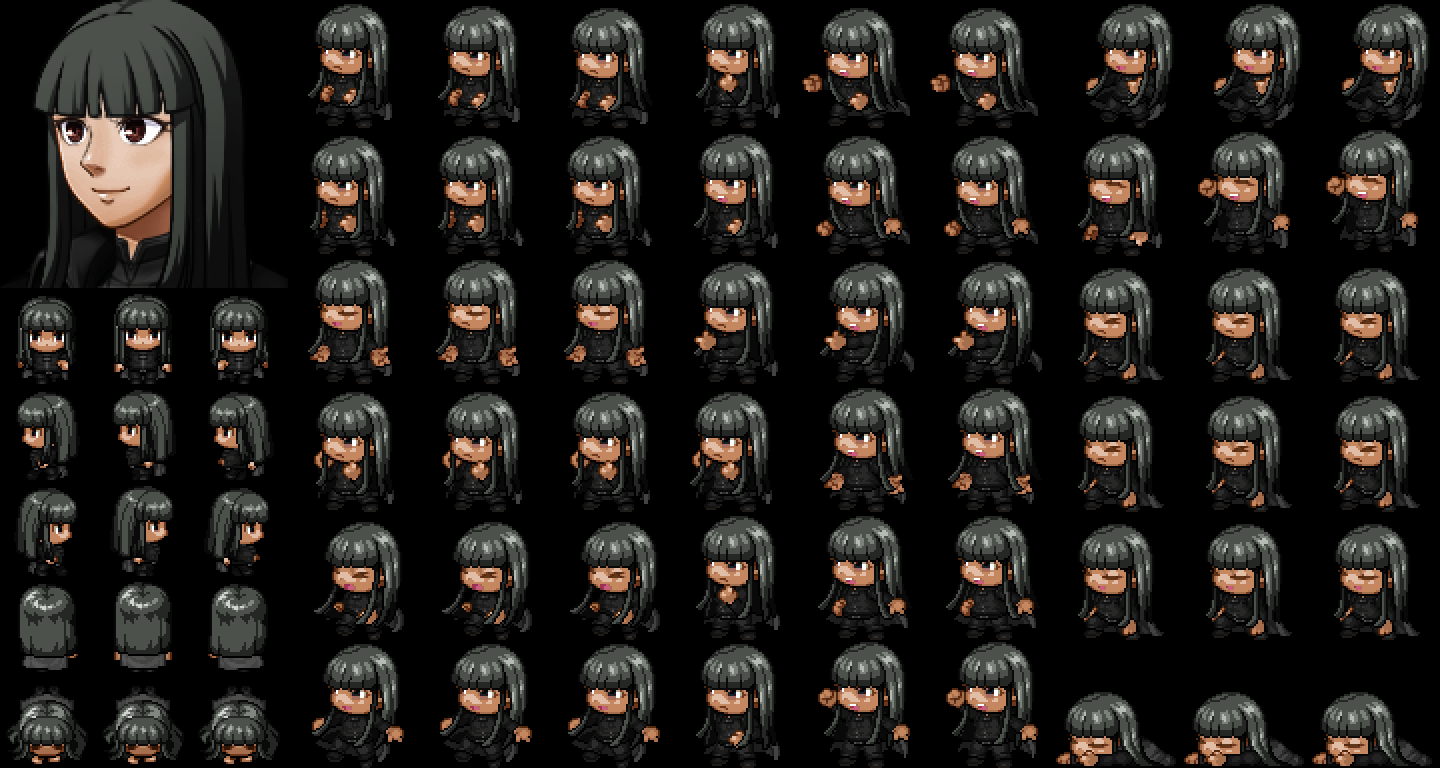 Watch
Skunk (Cloak)
Skunk (Suit)
Characters

My self-insert. A nocturnal trickster with an affinity for poison and ice techniques. Lives for cloudy days and moonlit nights, she can often be found in the dead of night sitting on a stump in the forest next to a campfire, staring up at the starlight in wonder. Known for mischief making, questing, and dungeon crawling, she mostly prefers a peaceful life.
Enjoys humbling more powerful foes with her poison techniques. Her signature ability afflicts the victim permanently, with no known cure save for her own unique neutralize ability. As such, she can often avoid fighting by being a target best left avoided.

Interesting little bio with Skunk. I was like, "really," when I first heard her name but after reading her abilities, I start to realize the real meaning behind it. Gotta say, clever use of word there

Reply

Thank you. She's a character of mine who goes way back to early childhood, and I look forward to finally being able to share her and the rest of the world of Shining Silver Starlight with everyone.
Reply