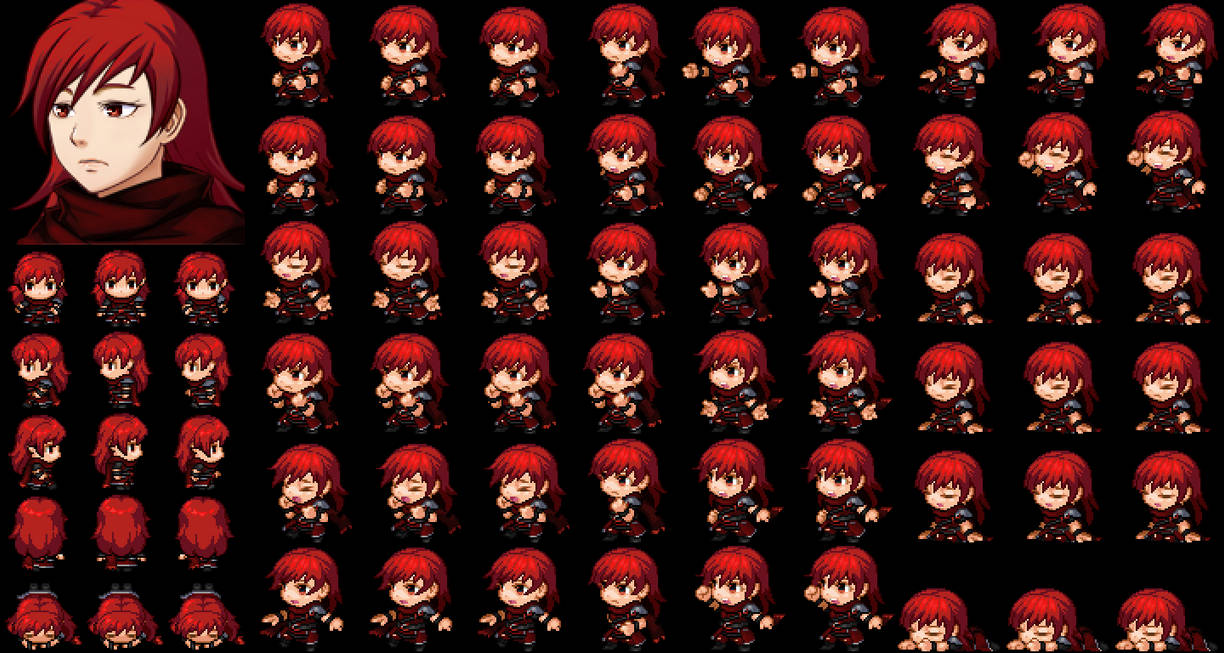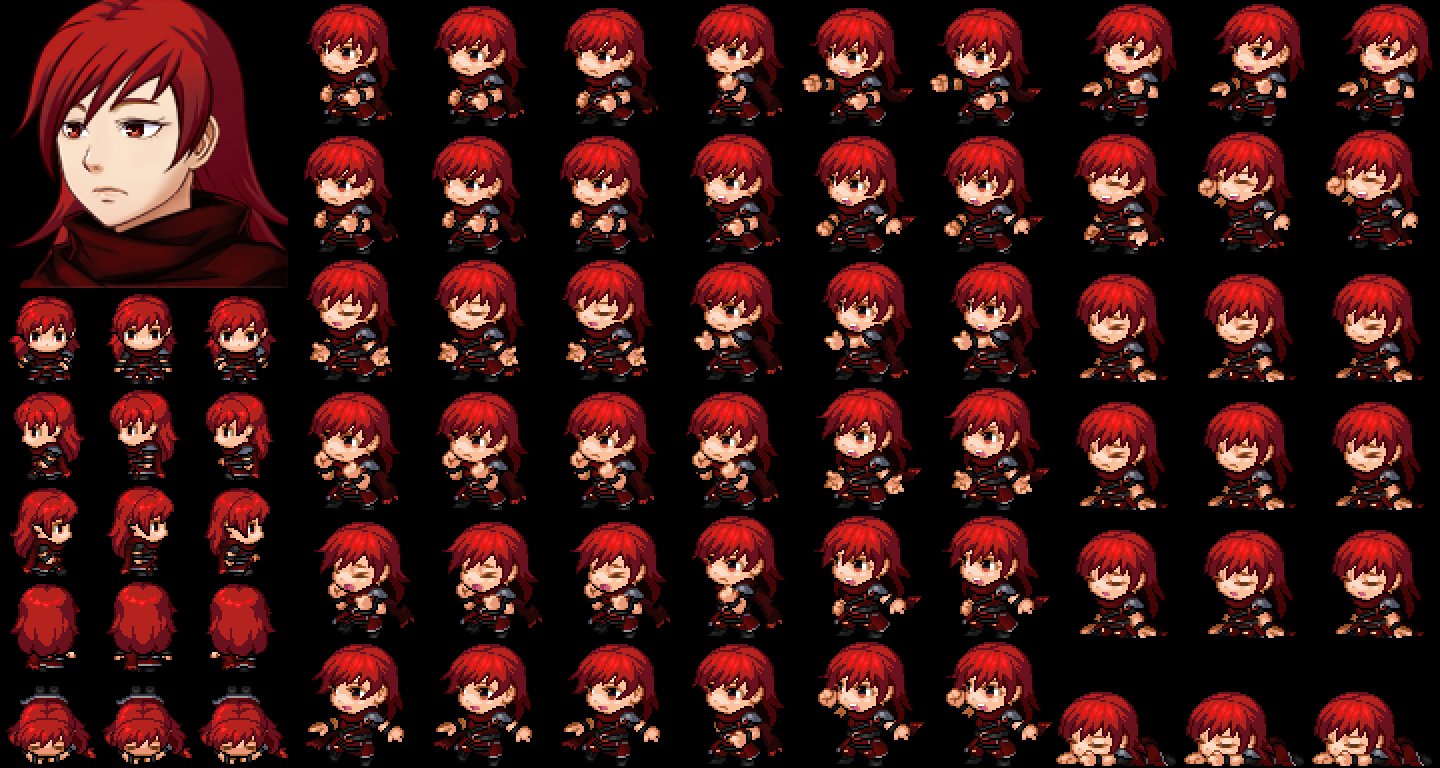 Watch
Vulture
Characters
A counterpart of Vulture from another realm, Condor emerged from a strange mirror that was once in Dr. Letra Relse's possession. Like Vulture, she is a healer with a somber and morbid disposition. She lacks Vulture's mastery of healing, but is physically stronger and better at combat. Though she and Vulture appear to be very much alike at first, Condor has far less compassion than Vulture and harbors a dark secret.
Unable to return to her own world through the mirror, she seeks to find another way home.

Reply

Sadly, she's not quite so beautiful on the inside. Whereas Vulture heals the sick and injured, Condor feeds on them. Much like Vulture's relationship with Raven, they at first get along very well, but when Vulture discovers that Condor, like Raven before her, has been killing and eating the people she trusted her to heal, Vulture's heart is once again crushed by betrayal.
Reply

Reply

It is. Vulture has had bad luck with friends, but fortunately, she has a lifelong friend in Skunk. Unlike Raven and Condor, she and Skunk didn't exactly hit it off instantly. In fact, Skunk was a villain at the time, and Vulture was one of the victims that she captured and imprisoned.

Raven and Condor seemed like the most likely people to become lifelong friends, whilst a friendship of any kind with Skunk seemed incredibly unlikely, but fate has a way of being funny like this.
Reply