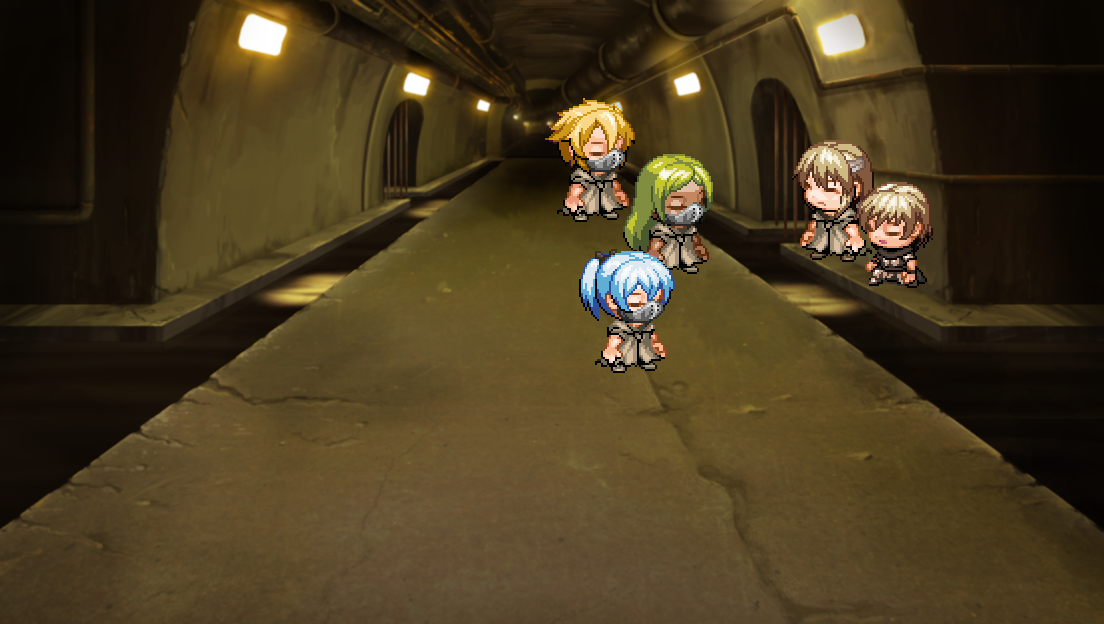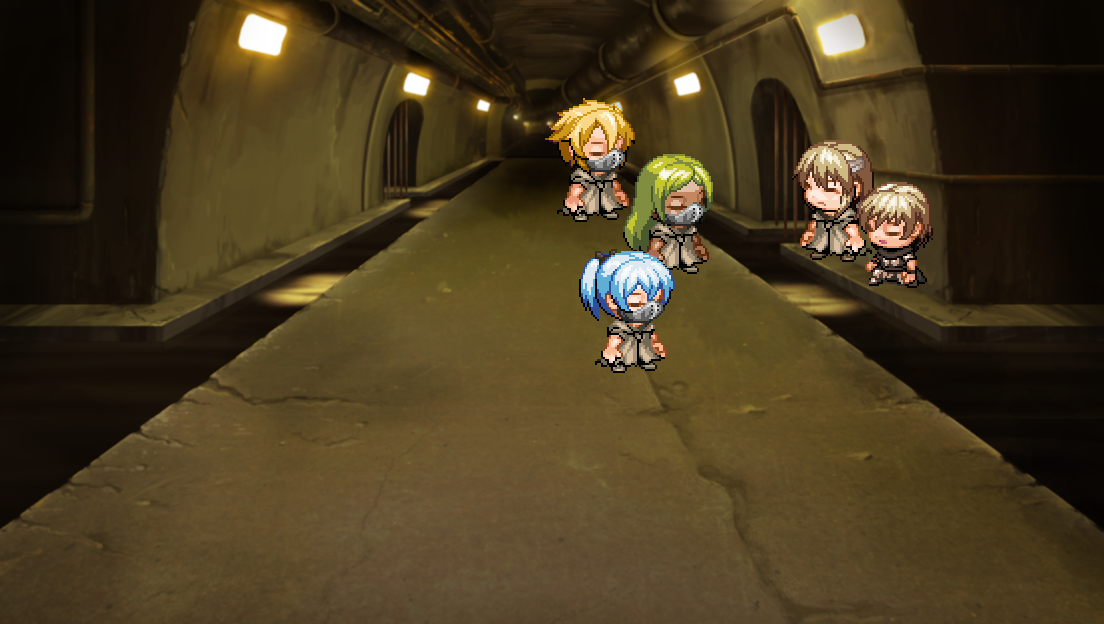 Previous
|
Next
Another Place, Another Time (Part 1)
Another Place, Another Time (Part 3)
Another Place, Another Time (Part 4)
Rat
Monkey
"They're closing in on this location from every path. We've been found out. Most of us are already dead. We're surrounded. I'm sorry, boss.""Not boss... Rat. You know that. I may be leader, but we are all equals. This is no truer than in death. But do not despair. We've done our best. One day, history will remember them as the villains that they are.""Yes, si... Rat. Thank you for every-""UNDESIRABLES HAVE BEEN SPOTTED AT COORDINATES 83, 24, 47. PERMISSION TO OPEN FIRE. OVER.""PERMISSION GRANTED. LEAVE NONE OF THEM ALIVE. OVER AND OUT."
In a terrible dystopia, those who were deemed "a person of below acceptable quality" were to be removed from society to await execution. For years, a resistance led by a man known only as "Rat" succeeded at evading capture and rescued countless individuals from genocide, many of whom were more than eager to join their fold. However, the situation grew more and more dire, until eventually Rat and all of his fellow "rats" were discovered and eradicated.
Perhaps this was the end of their story, or perhaps it was not. After all, it is said that sometimes the stars themselves take pity and reward those that they find deserving. Though such stories may well be little more than fairy tales...

This is quite sad too. Like, really sad. I'm hoping despite their loss, at least they make some sort of strong impact, like saving those people from death.
Reply

The world he came from, it's not something I planned to build up with any significant depth as it's largely outside of the scope of things, but I do have a story for it. Unfortunately, despite their best efforts, the villains in power are too powerful to be overthrown. A small group of scientists, out of desperation to end a machine of eternal and inescapable oppression and slavery, build a weapon to destroy the planet itself. For better or worse, they succeed in this endeavor.
Reply