Miss Sara Bellum
Are You Seeing A Ghost, What Wrong Skully boy?
Oh Uh, This Is Bad Or Maybe Its Not Bad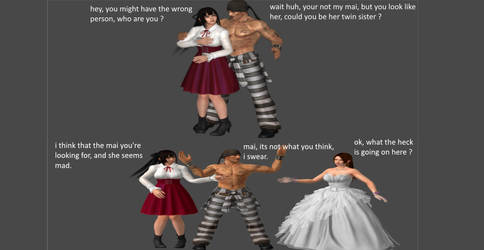 two mai's ?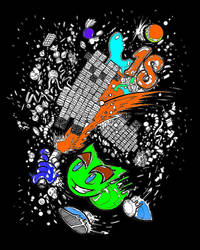 happy 18 birthday DA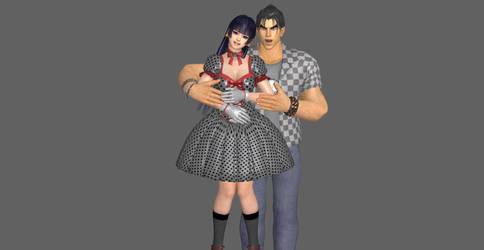 The New Bf And Gf, Jin n NyoTengu.
Rig and mai see someone.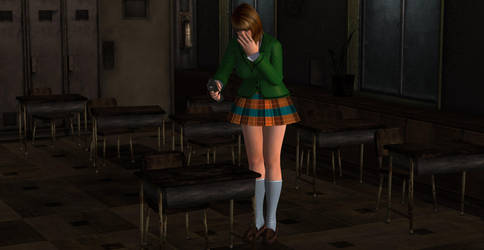 What Does This Table Mean With Those Words ?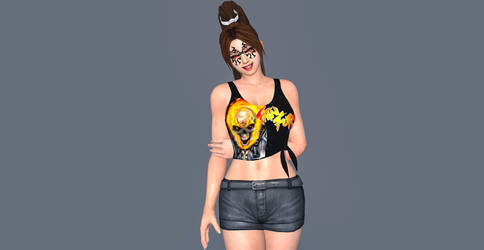 Evil Mai update.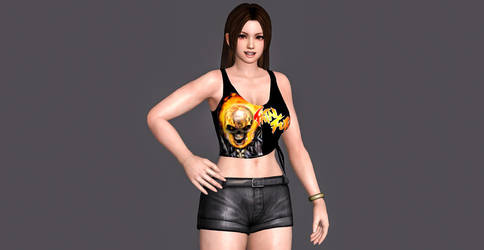 Mai In A Cool Looking Outfit
Rig with mai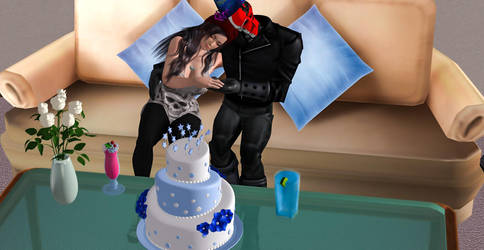 Happy New Years And A Happy Birthday To Mai.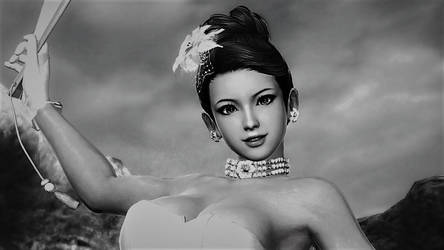 Mai Shiranui doa5lr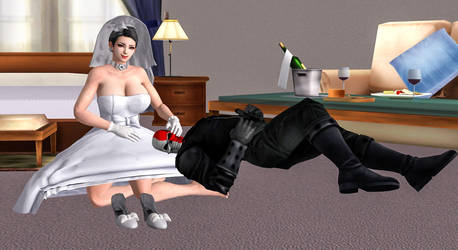 Spending A Great Night Together.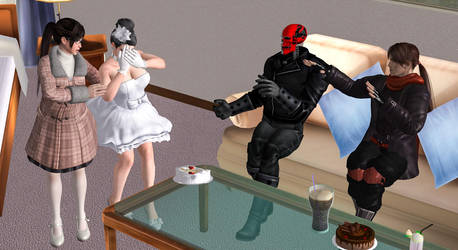 Party Ended In A Mess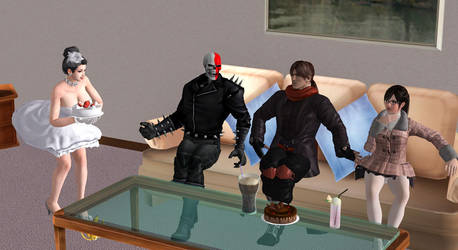 Birthday For Kokoro And ShadowNinjaMaster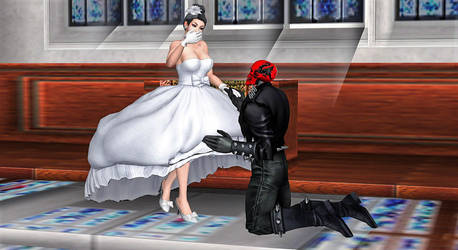 Skully Rider tells something to mai.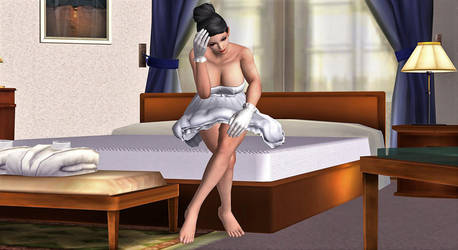 Mai is having thoughts on her mind.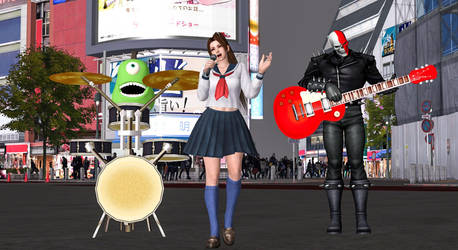 The Biting Pear's band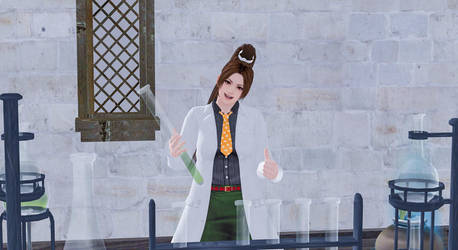 it is completed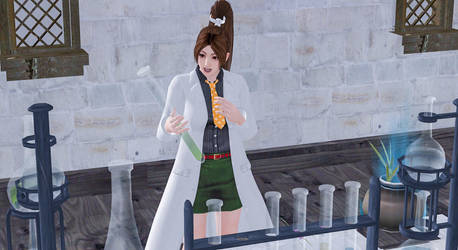 Mai is creating the cure.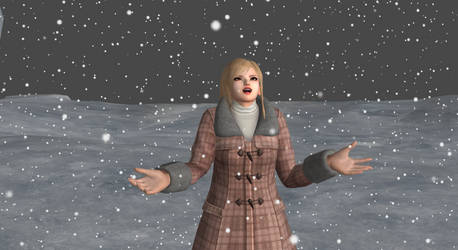 Mai surprised from the snow.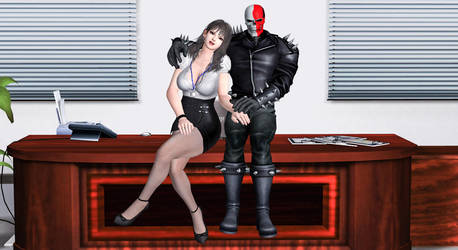 Skully Rider and mai in the office together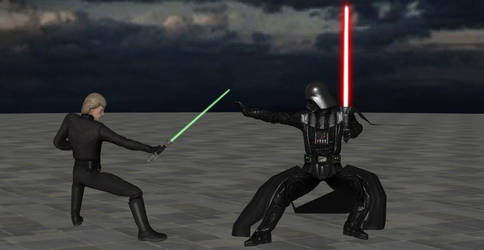 Father Vs Son