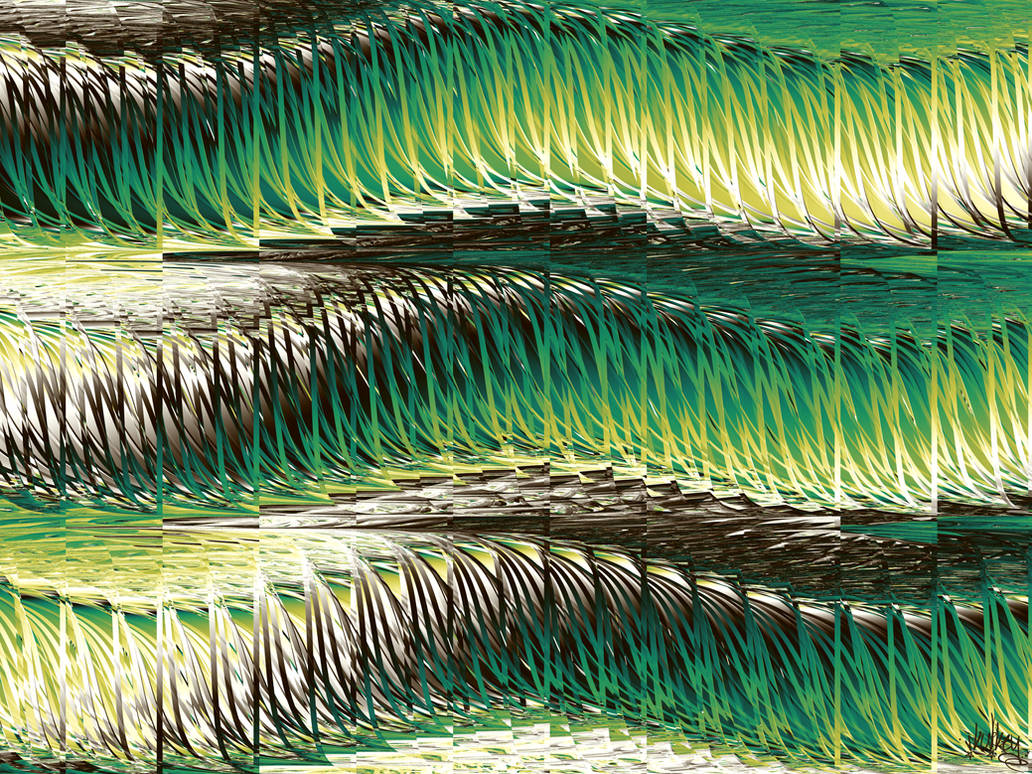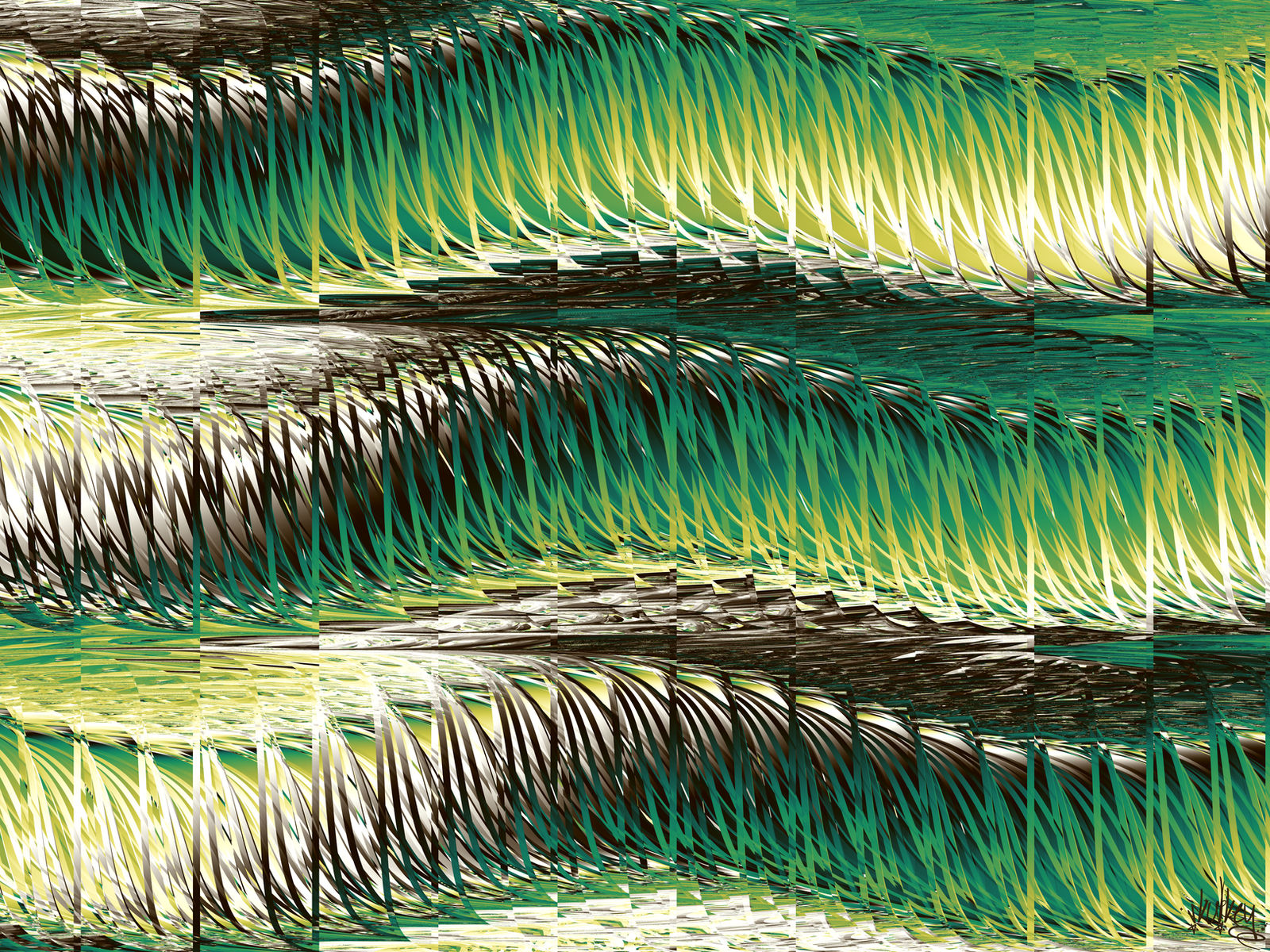 Watch

Pretty!...I'll think of a good comparison for this later; it's 1:30 a.m., and my creative juices are running next to nix, lol.
Reply

quite alright.

Reply

I got it! It looks like one of those Egyptian murals where they have some figures larger than others according to importance, and then they have different levels of smaller figures that all correspond with the larger image! But, as in the title, it looks like marshlands, so I guess I'd go with the marshlands of the Nile.

Reply

Welcome mats--stacked high--for lots of welcome?

Reply