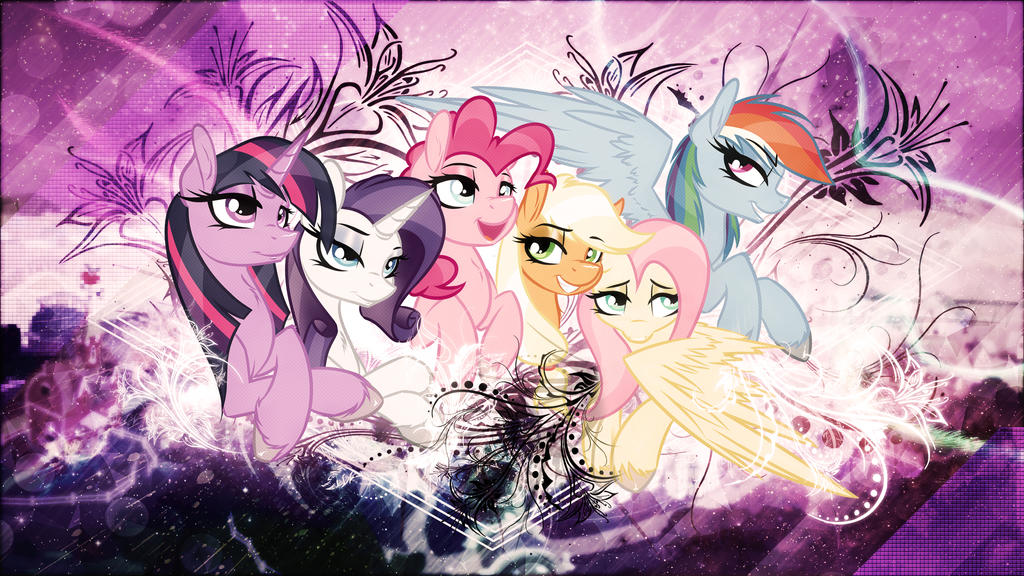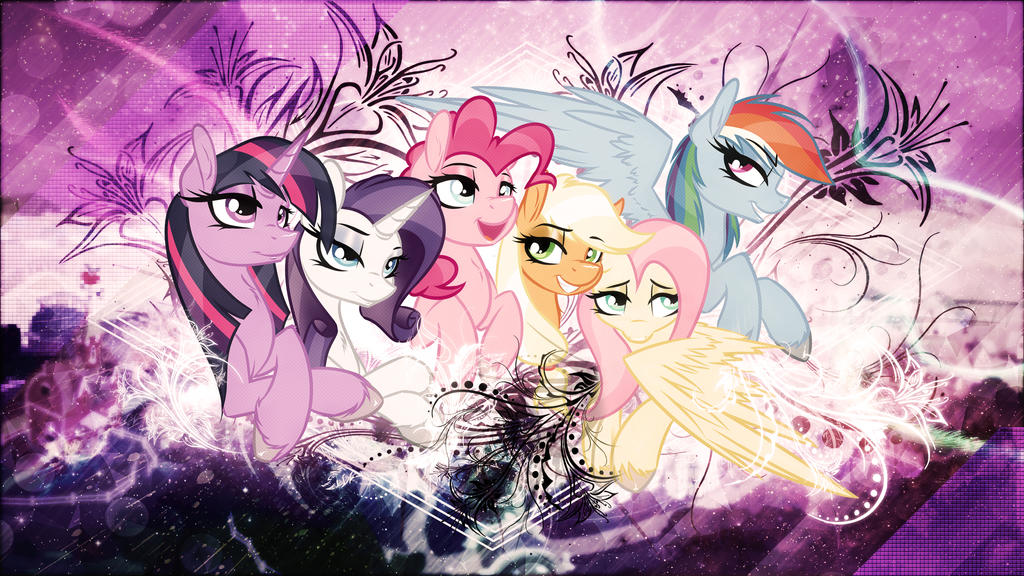 I found free time still to make new wallpaper

-
Background
by

-
Vector
by

- Another resolution:

2560x1440
1920x1080
1600x900



Reply

You managed to make a choosey wallpaper guy really happy

Thanks much bruh

Reply

This Deviation was featured in the following Equestria Daily Post
www.equestriadaily.com/2016/06…
Thank you for providing pony material for all of us to enjoy

(This bot is unofficial, it is NOT affiliated with Equestria Daily. If you do not wish to get these notifications anymore, please just block this account.)
Reply

This is cool. Love the style you went with.
Reply

Wow, it looks amazing. Awesome Job you did there

Reply

Reply