I write, sing, and act. 17 years old. Pizza lover. I listen to a lot of 90's alternative, emo and skramz bands. I love punk rock, grunge, and anything alternative. I do write alternative pop songs, but I enjoy writing my emo/grunge/skramz ones more.
I have a lot of creative influences when it comes to songwriting.
Dashboard Confessional, Alexisonfire, Rites Of Spring,
Owen (Musician), Saetia/ Dead Poetic, Pg. 99/ Ampere,
The Promise Ring, Funeral Diner, City of Caterpillar,
Moss Icon, Sunny Day Real Estate, My Chemical Romance,
A Case of Grenada, Orchid/Hammerbox, Portraits of Past,
Melanie Martinez, Alanis Morisette/Lily Allen, Millencollin/NOFX.z
The Saddest Landscape, Pianos Become The Teeth, Joshua Fit For Battle (all time fav), TØP, etc....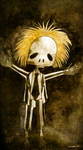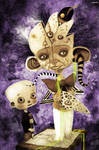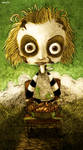 www.youtube.com/watch?v=mahS6D…
www.youtube.com/watch?v=7UI1_V…
www.youtube.com/watch?v=Yq6jem…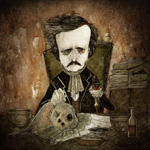 :thumb543648458: :thumb521869825: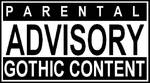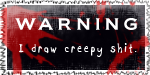 :thumb149644228: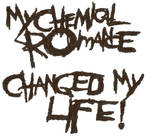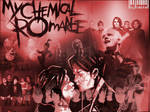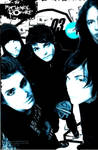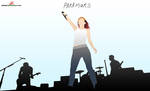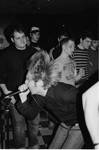 orig02.deviantart.net/0e28/f/2…

www.youtube.com/watch?v=LOcKck…
Favourite Visual Artist
Jhonen Vasquez, Victor Castillo, Tim Burton
Favourite Movies
Dead Alive, The Nightmare Before Christmas, Night Of The Living Dead, (and a bunch of 80's horror/comedy films)
Favourite TV Shows
Wynonna Earp, Buffy The Vampire Slayer, Preacher, Stitchers, AGT, (a bunch of other horror stuff)
Favourite Bands / Musical Artists
Fall Out Boy, My Chemical Romance, pg.99, City Of Caterpillar, Funeral Diner, Saetia, Artifex Pero, TWIABP, Tigers Jaw, American Football, Dashboard Confessional, Paramore, Colton Dixon, Twenty One Pilots, (and a bunch of 90's emo and skramz bands)
Favourite Books
Horror...Darren Shan, Stephen King, Lois Duncan...
Favourite Writers
Darren Shan
Favourite Gaming Platform
Uh....
Tools of the Trade
Pen and Ink
Other Interests
Singing, writing music, performing