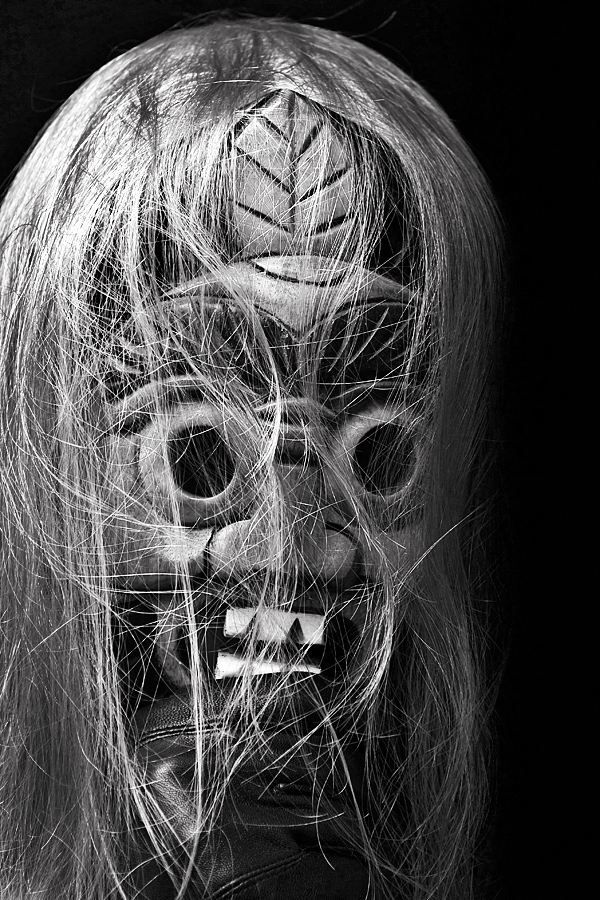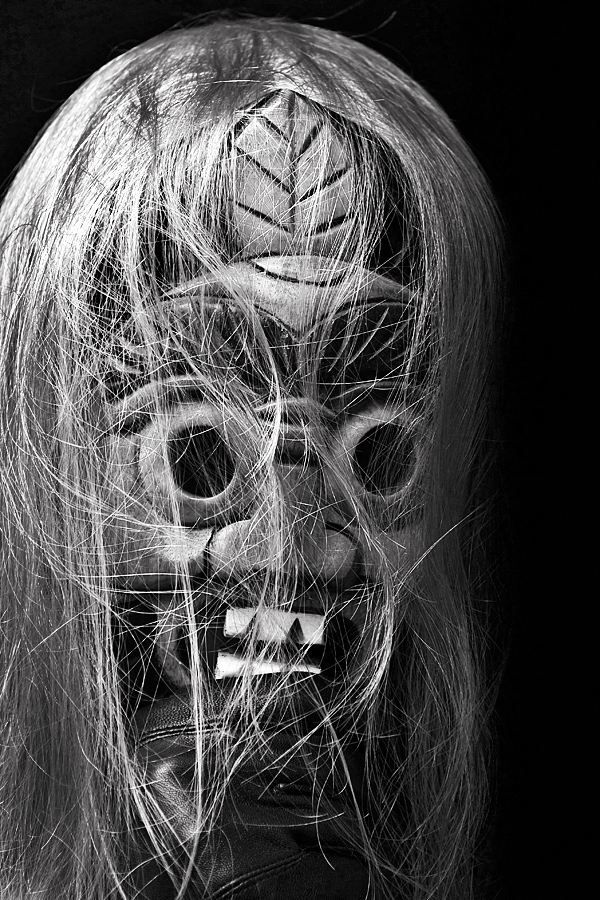 Watch
Can't get more creepy than this.. Even while shooting I got extremely cold shivers down my spine.

(c) 2011

Looks just like a human nature. Why that is Pekkarinen, tiny wigged guardian devil of the planes and fields of underworld.

You better throw him into a snowpile or he will sell you a pack of brushwood.
Reply

Yeah.. Reiska, you really do hate Katainen and his crew. Seen any black helicopters lately? Just a word to to the wise..
Reply

Only what they do and they do what their owners tell them to do. That is what owners of most things have always told their obedient puppets to do to the people they pretend to represent.

To swallow shit from above and pass it downwards while getting paid for it... and this Katainen sure has a loose asshole and short guts.

That is how the world works so there certainly is no need to wonder why Snafu-principle firmly rules on this sad zoo planet of mindless sheeple.
Reply

that is one creepy picture... but it does has some comforting side to it though.
Reply

Reply

yeah, i think it just has some kind of a charm to it. like Freddy Krueger pre-2010.
Reply

Reply

yeah, but the new one doesn't have that charm to it. i don't think it's Jackie Earle Haley's fault, he did the best that could have been done with that horrible script, they just didn't gave him a lot to do, just go around, be scary and such. not be innoative or completely insane like the Englund Krueger.
Reply

OH!!!!... My Imaginary Friend When did you meet *skorpiusdeviant... It's ok as long as you play nice...
Reply