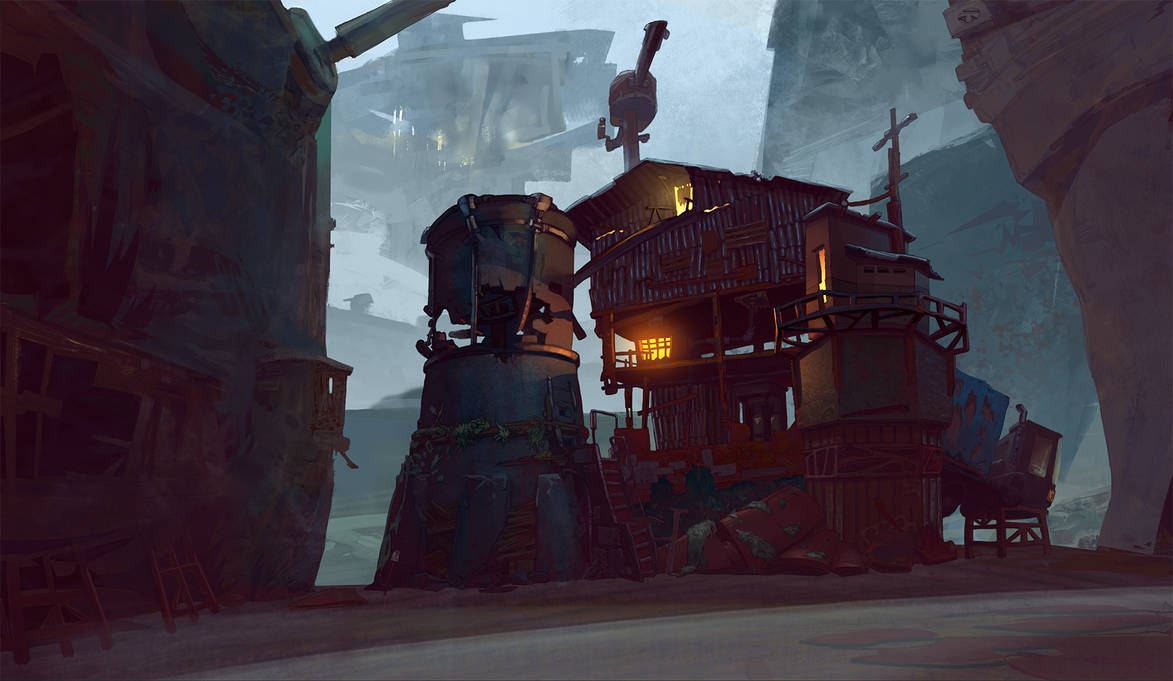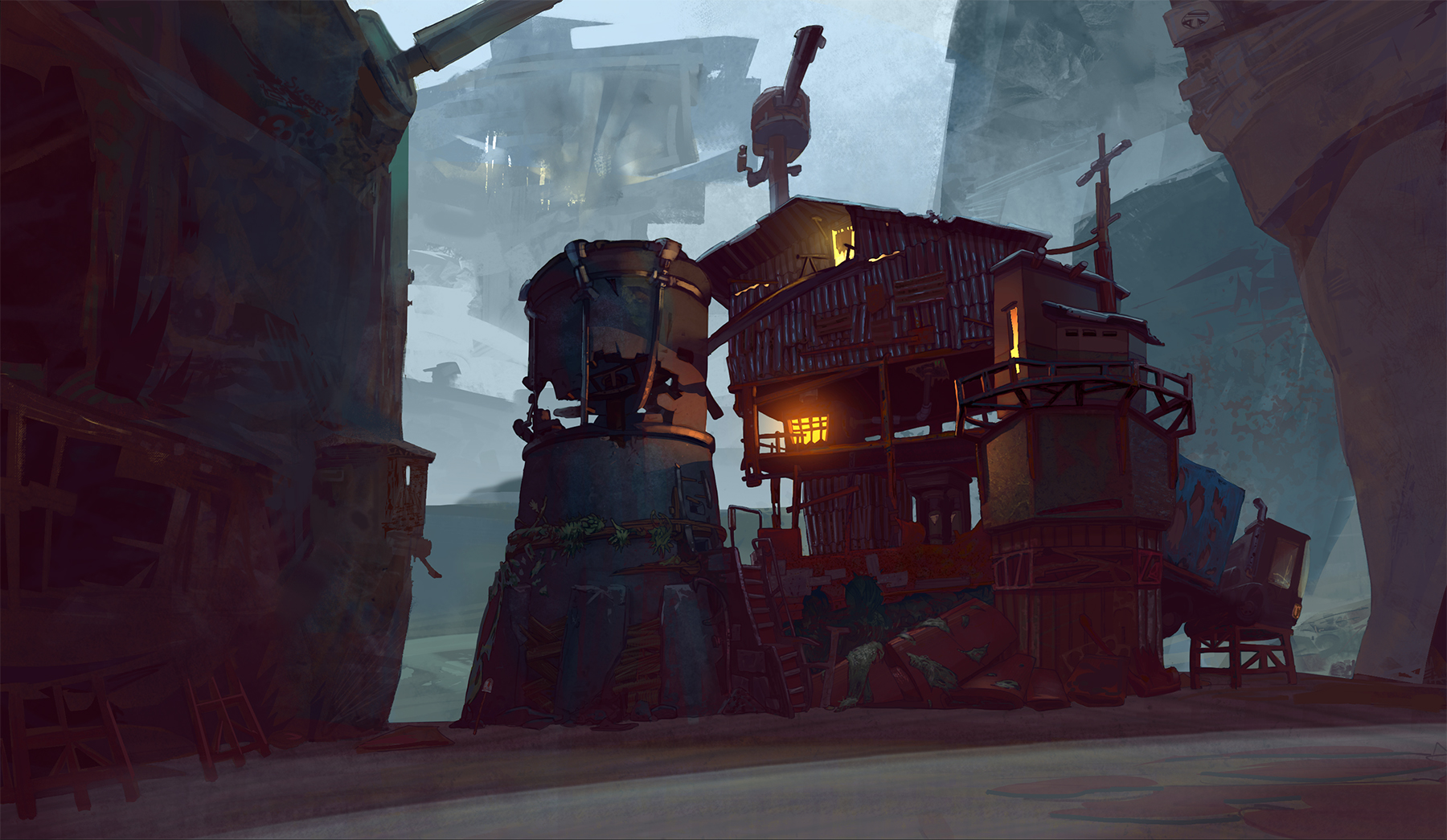 Experiment with tone and composition. Inspired by the works of Thomas Sholes.

Эксперимент удался на славу, я вот думал написать по англ потом заглянул смотрю Россия, так и знал.)
Reply

Спасибо комрад! От соотечественника вдвойне приятно слышать. Со мной тут так тоже частенько бывает, внезапно обнаруживаю что автором понравившегося изображения, оказывается гражданином богоспасаемой

))
Reply

Excellent work, and great use of focus built into your style.

Well done!

Reply

Reply

Reply

Reply