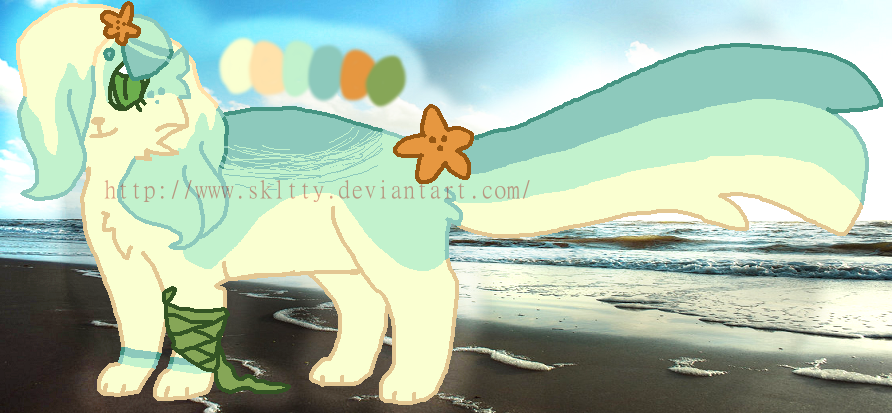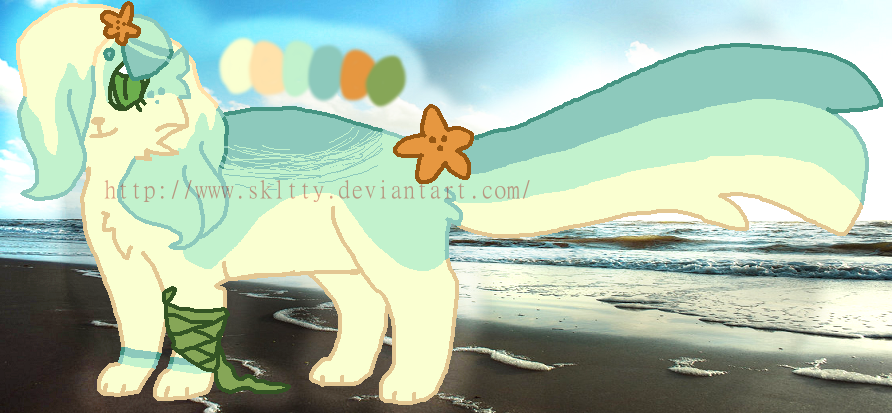 Watch
Once purchased, you will be noted the unwatermarked version. This is to protect my adoptables from thieves.
She/He (Probably she) is CLOSED.
Starting bid:
30

Minimum increase:
10

Autobuy:
500

Rules:
★ You may make any changes to the design, species, etc.
★ I do not accept trades, DTAs, etc.
★ Do not fight over the adopts.

★ Please don't resell them unless you have permission from me, however breeding is allowed.
★ Please give credit to me the first time you draw your adopt!
★ Do NOT ask for the adoptable if you're going to back out. It's rude, unkind, and annoys everyone.
★ Do NOT complain about the price. Keep in mind that 100

= $1.00.
Other open adopts: