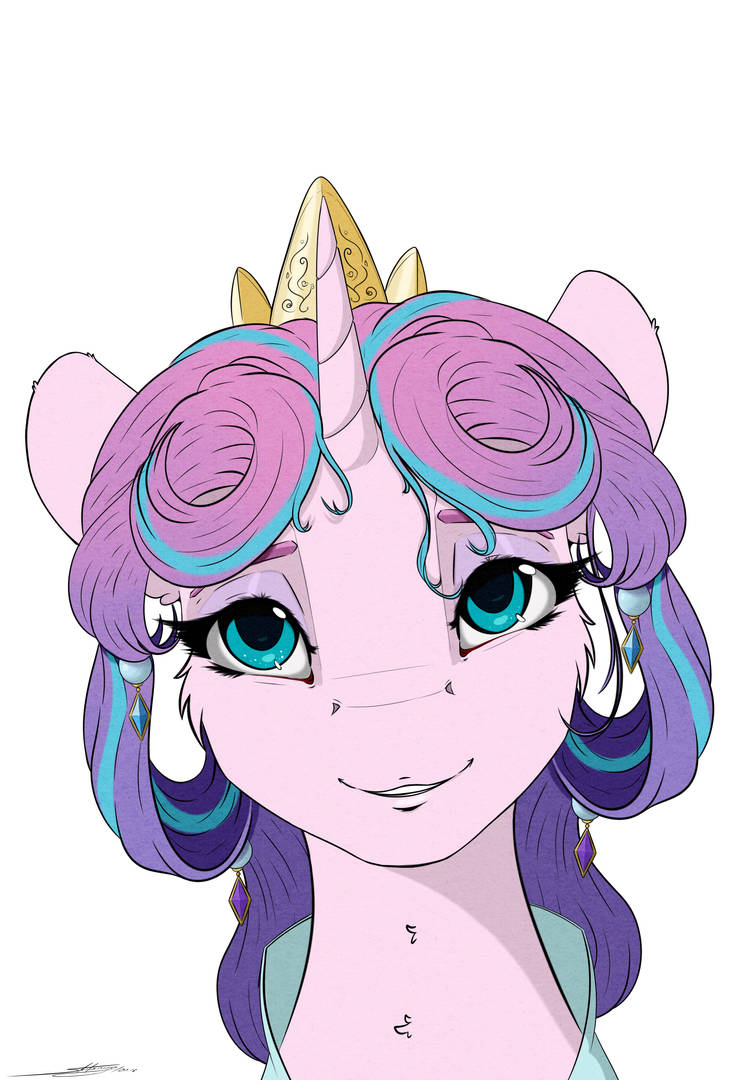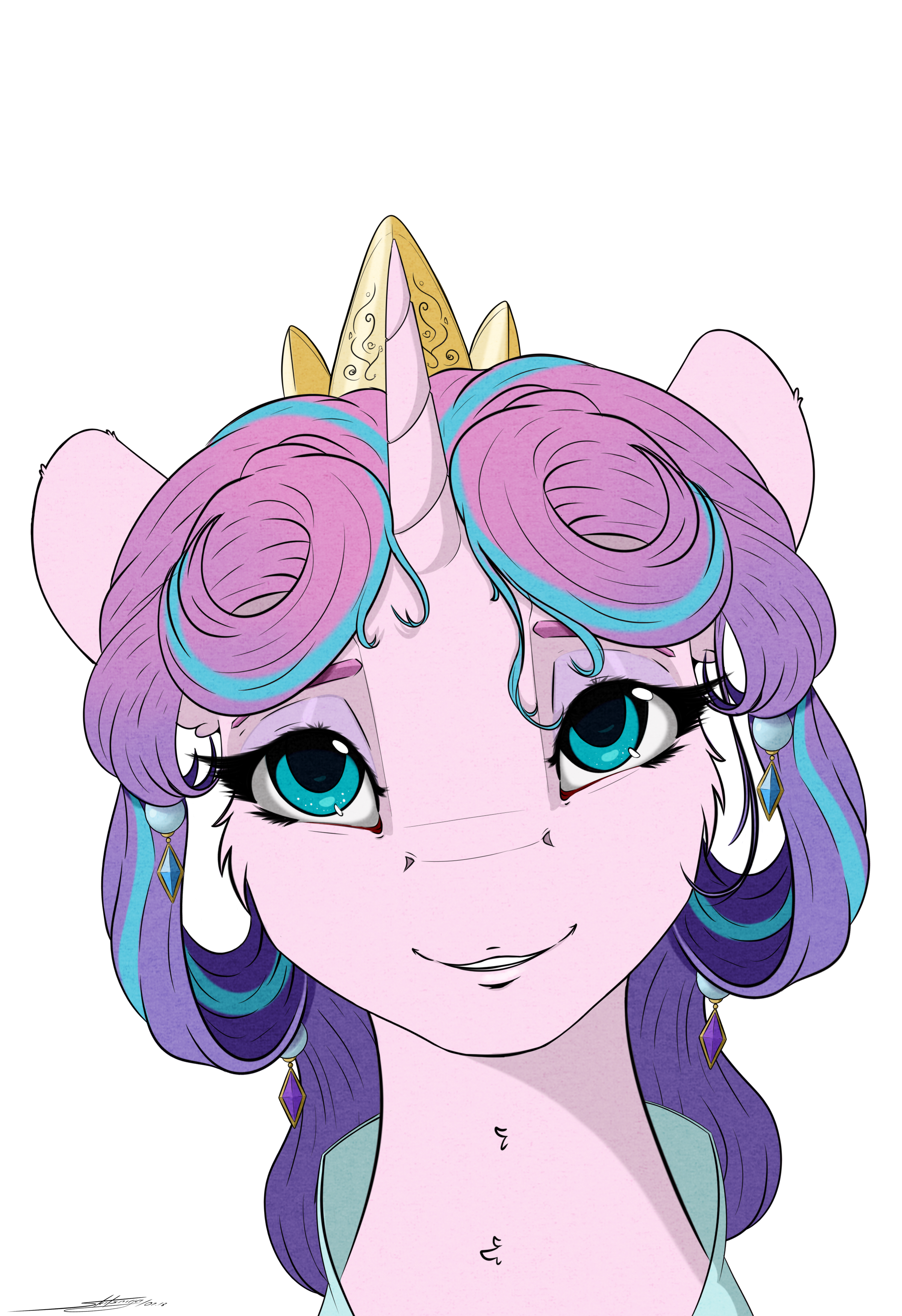 Watch

She looks so kind and sweet here... Almost makes me forget how annoying she is as an infant.
Reply

For some reason I feel like Flurry Heart would look good in a collar like this:
img0.etsystatic.com/000/0/5426…
Except if it was white with hot pink lace around the frills.
Reply

Love how the hair is done, and this is an overall very well done portrait. Awesome work!
Reply

Cutest princess right here folks!!!
Reply

As beautiful as her mother ^^
Reply

Reply

Reply