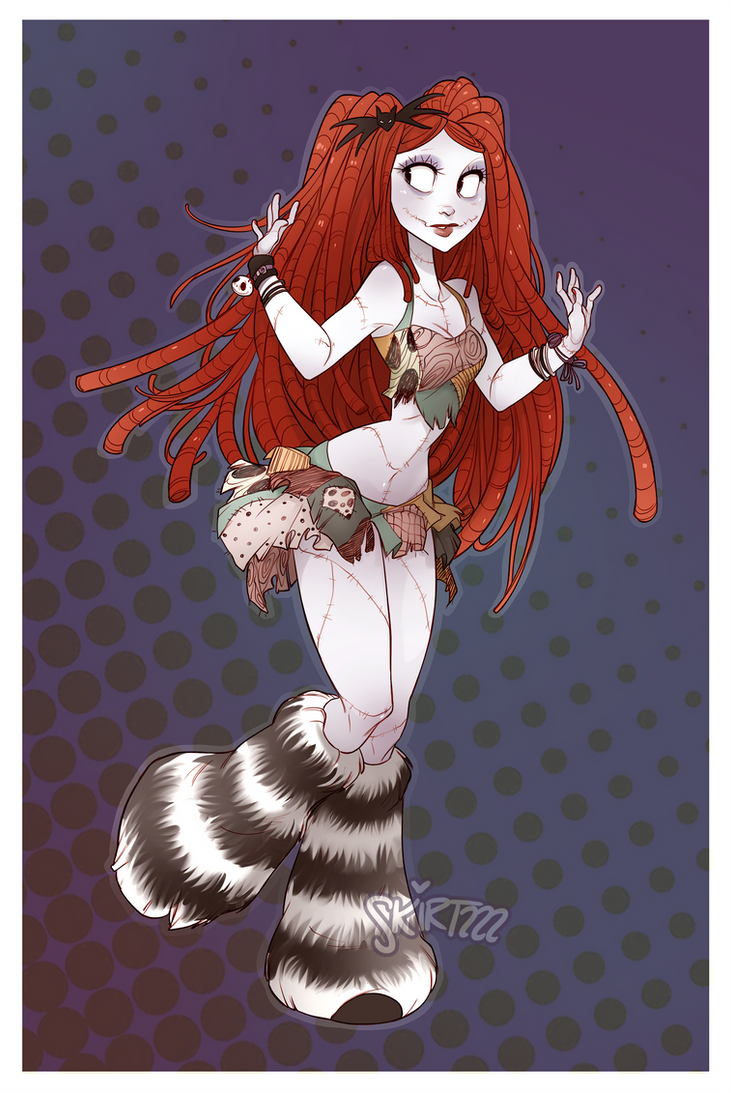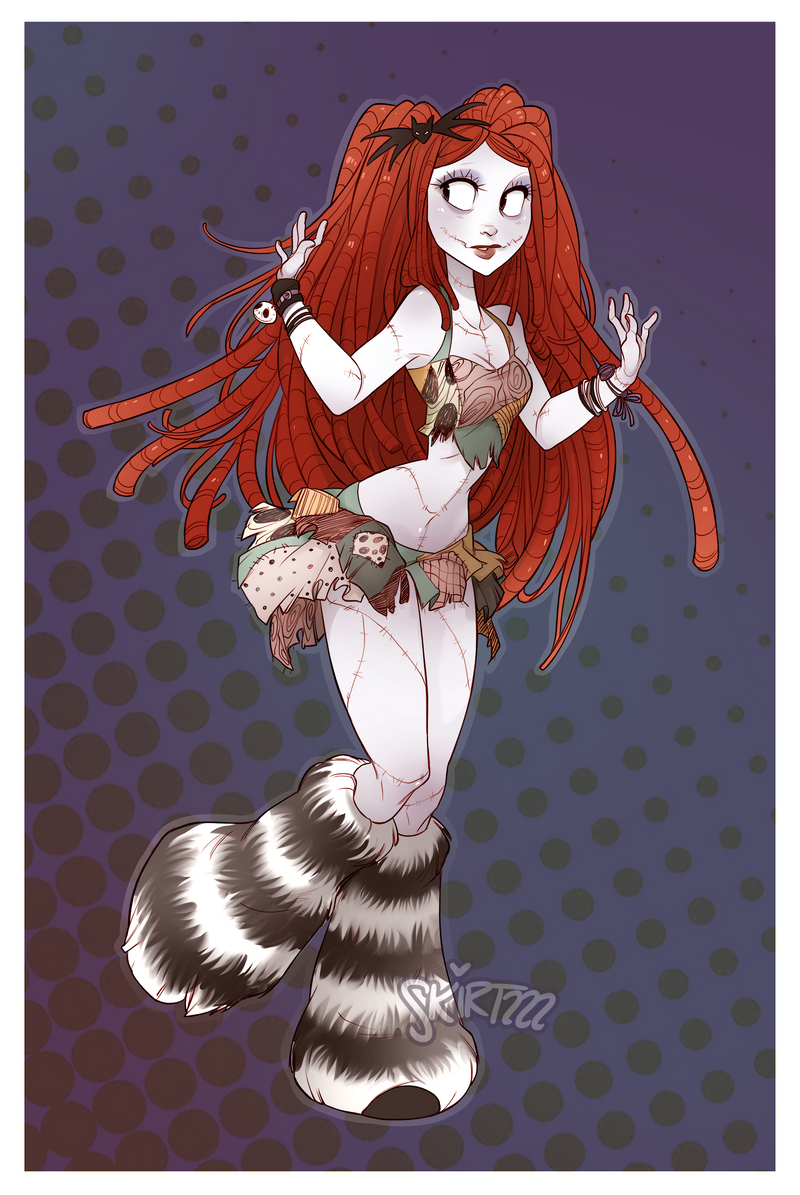 Watch
Raver Sally!
More to come :')
Series theme commissioned by Tammohawk
Outfit design by me!
You're more than welcome to cosplay this! Just be sure to share photos with me so I can see!

----------
To support my artwork, consider subscribing to my
Patreon!
Skirtzzz up your place with prints and other goodies!
Shop Skirtzzz.com

Lotsa Love!