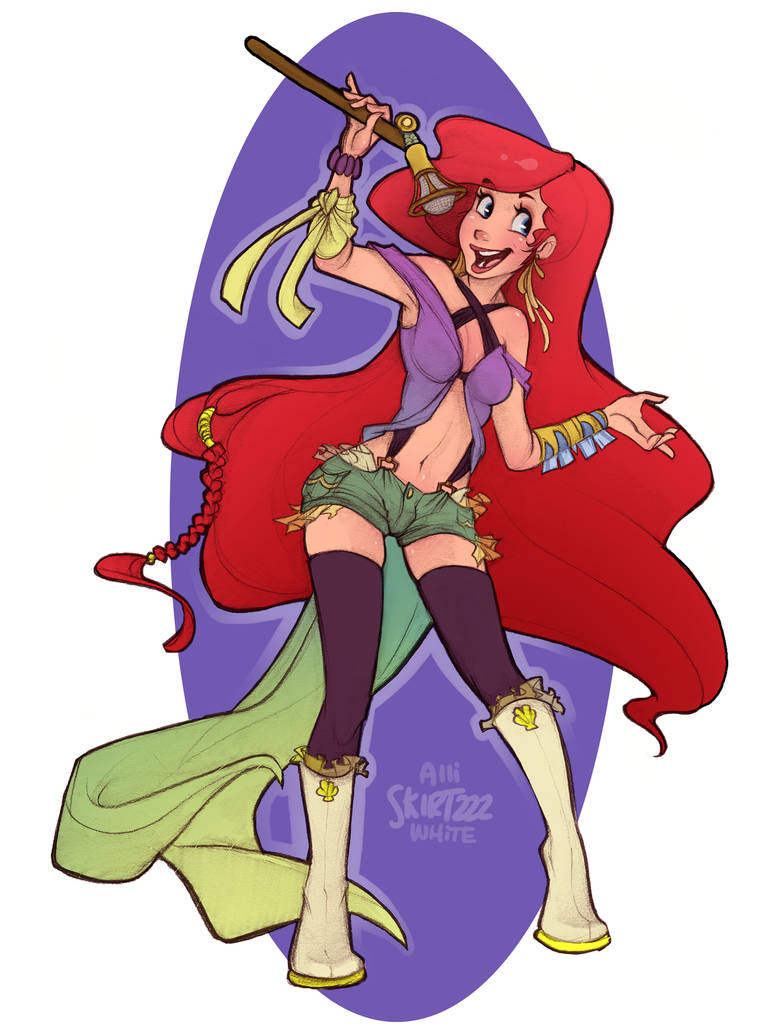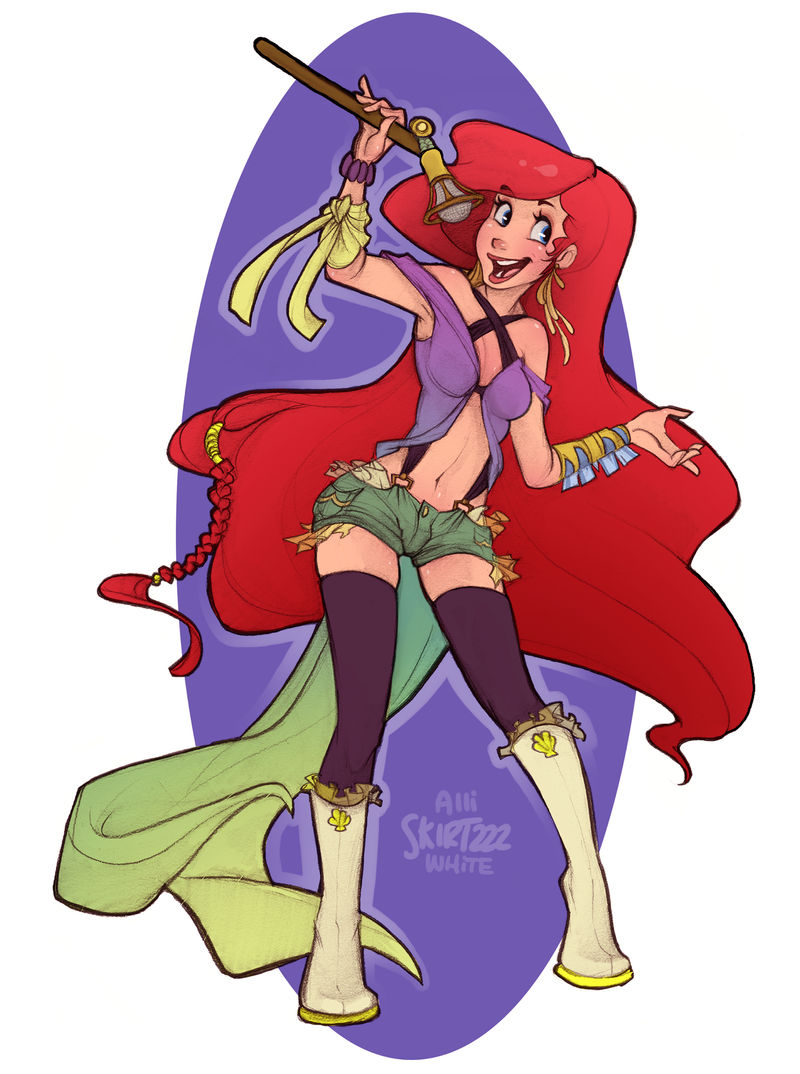 Watch
With a set of lungs that can belt it out on land or undersea- Ariel owns the Songstress Dress Sphere.
No Flounders were harmed in the making of this image. He is only couture inspiration! He is very much alive.
:'D
Final Fantasy Dressphere Reference
Check out the rest of the series here!
Ariel- Disney
Songstress Dress sphere- Final Fantasy X-2
Check out this awesome
Fanfic for Songstress Ariel!
There have been a lot of people asking me if they can cosplay these designs, and the answer is YES! The only thing is I would appreciate credit and a link back to my gallery here, and I demand you show me all of the pictures so I can cry over them and die happily- that is all! Thank you so much!
----------
To support my artwork, consider subscribing to my
Patreon!
Skirtzzz up your place with prints and other goodies!
Shop Skirtzzz.com

Lotsa Love!