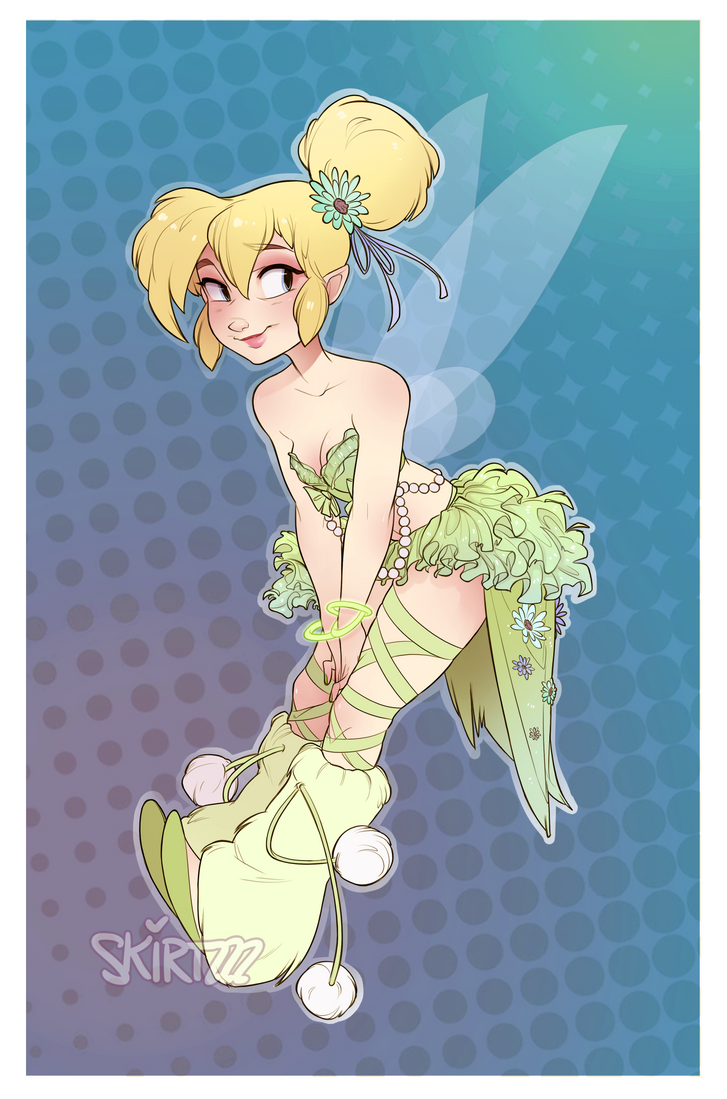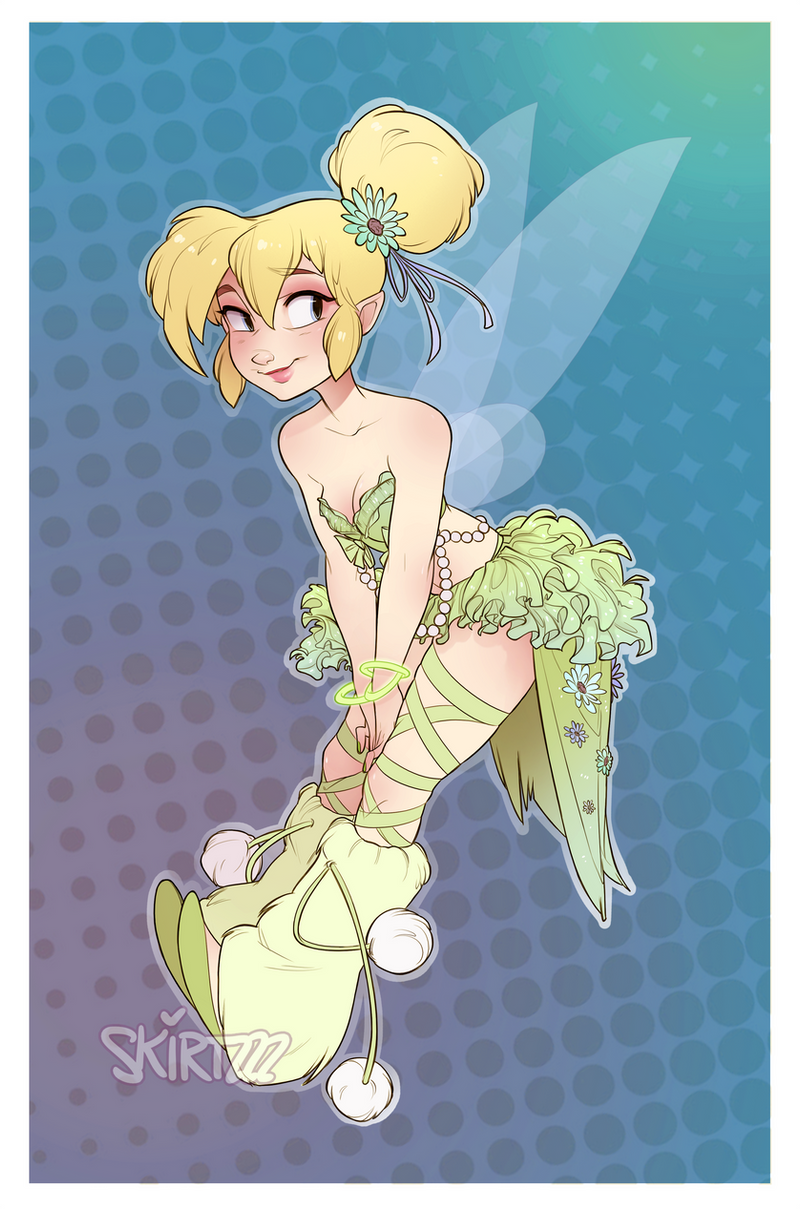 Watch
She's headed to the Never Neverland Rave- she heard DJ Jolly Roger will be there and he's got the best beats, yo.
Anyway- OBVIOUSLY had to draw my all time favorite Disney girly for this! It's been far too long since I've drawn Tink!
Series theme commissioned by
Tammohawk
Outfit design by me!
You're more than welcome to cosplay this! Just be sure to share photos with me so I can see!

----------
To support my artwork, consider subscribing to my
Patreon!

Lotsa Love!