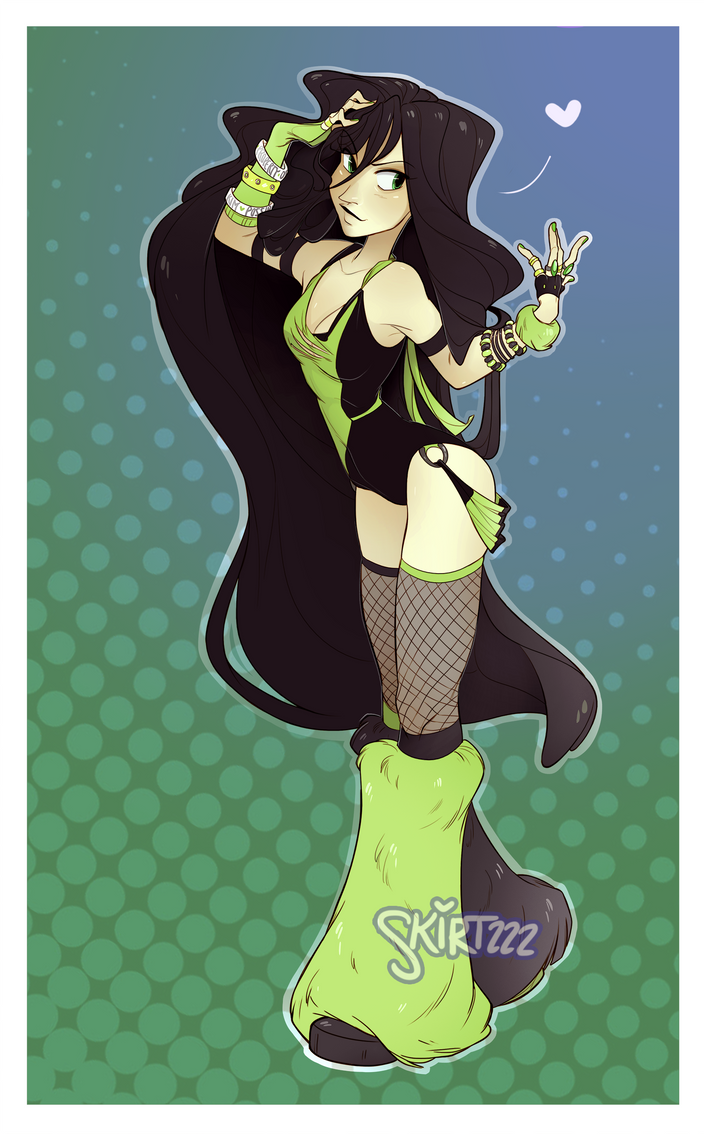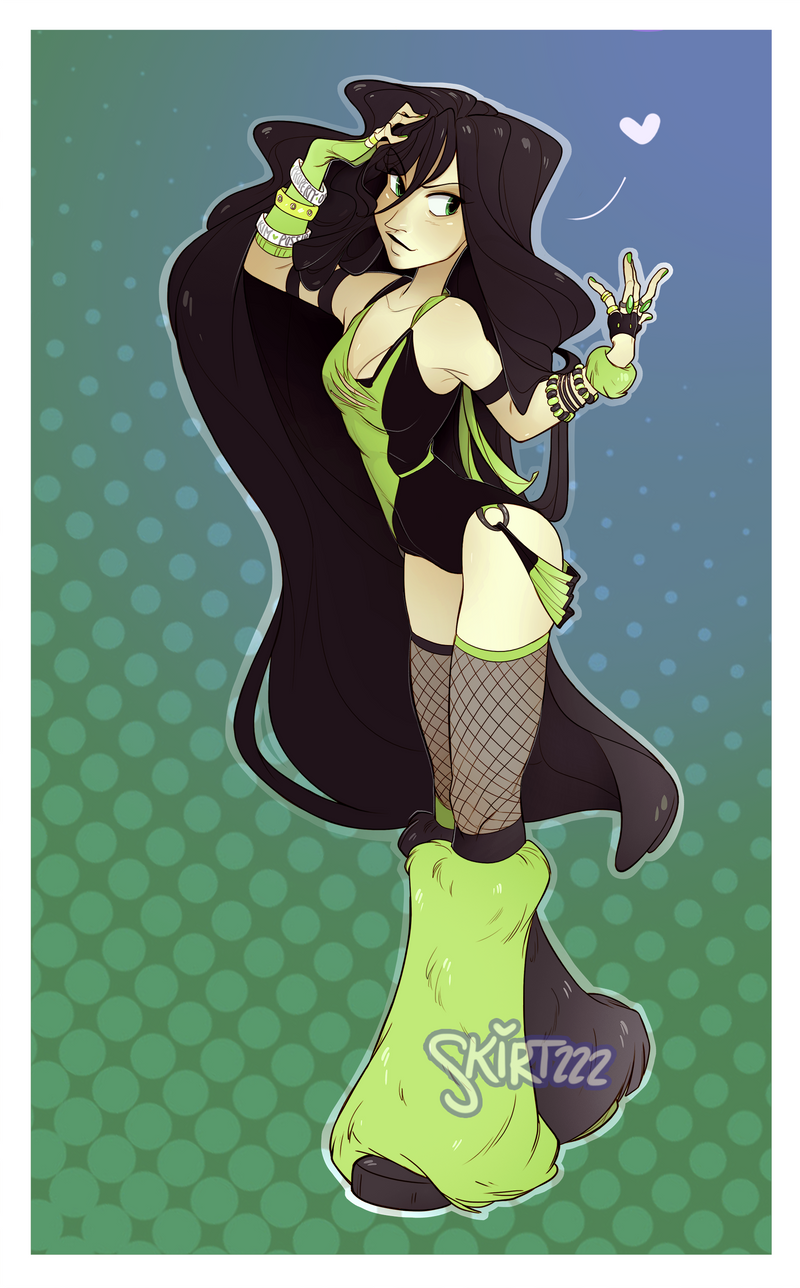 Watch
Shego wonders if she was tailed by that pesky brat Kim...better keep an eye peeled!
"Dance with me?"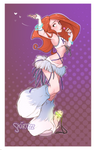 Good (?) news! I'm drawing a new Disney crossover series
(er- modern....club...clothing....crossover?)!
So far there's only going to be 8 characters. It's been a while since I last did anything like this!
Series theme commissioned by Tammohawk
Outfit design by me!

More Kim and Shego!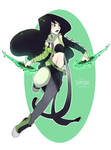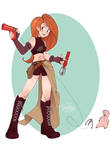 ----------
To support my artwork, consider subscribing to my
Patreon!
Skirtzzz up your place with prints and other goodies!
Shop Skirtzzz.com

Lotsa Love!