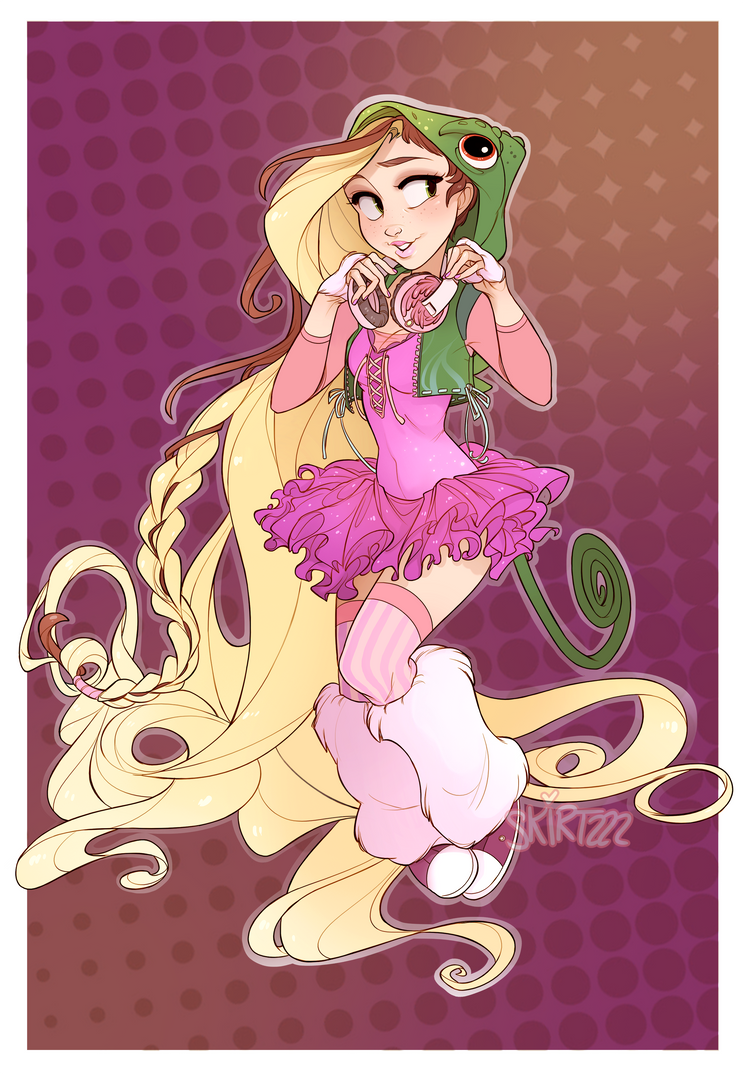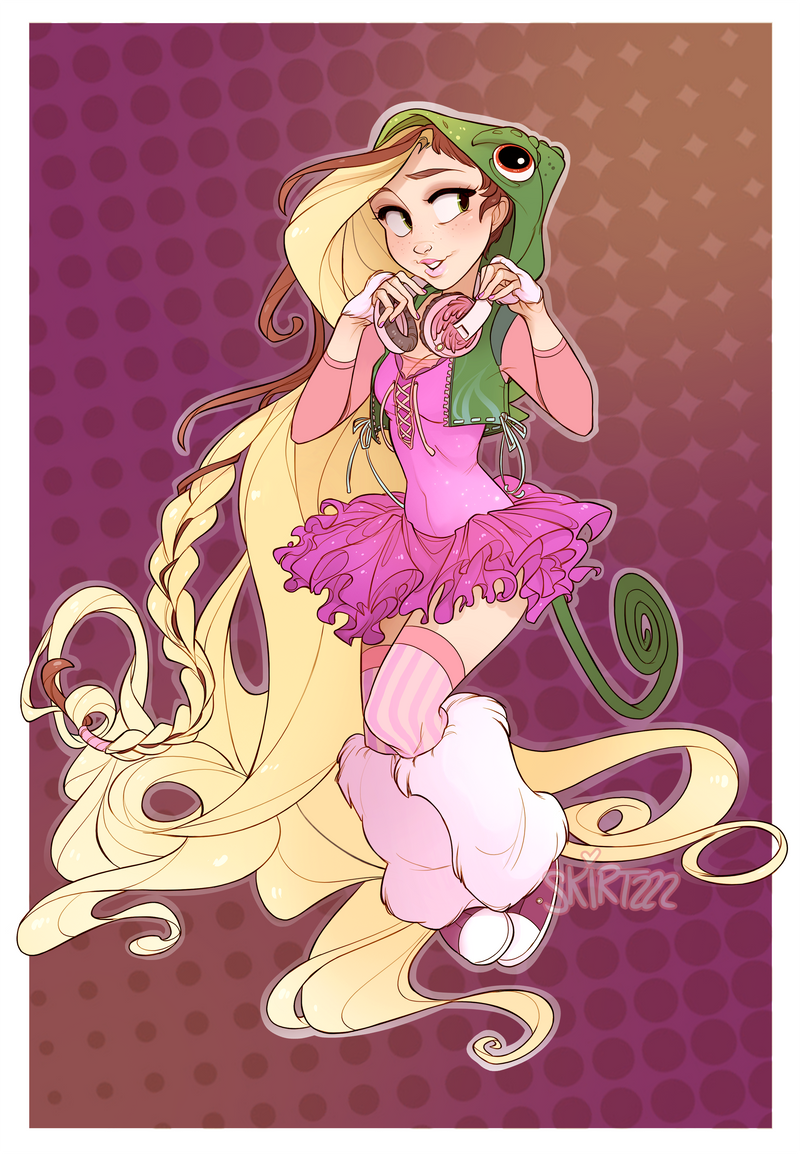 Watch
Or as I have dubbed her, DJ Lantern!
She heard one sick bass drop from her tower, hidden away, and knew she had to find the source. Now she spins every weekend at 10pm sharp.
Series theme commissioned by Tammohawk
Outfit design by me!



You're more than welcome to cosplay this! Just be sure to share photos with me so I can see!



----------



To support my artwork, consider subscribing to my

Patreon!

Lotsa Love!