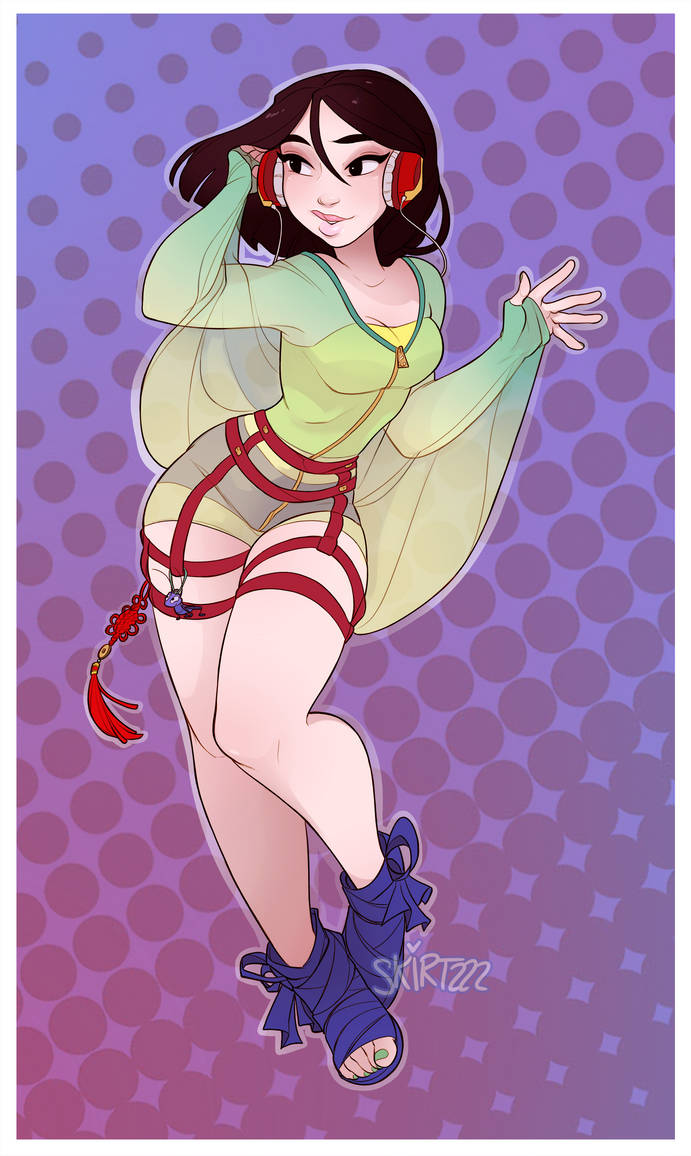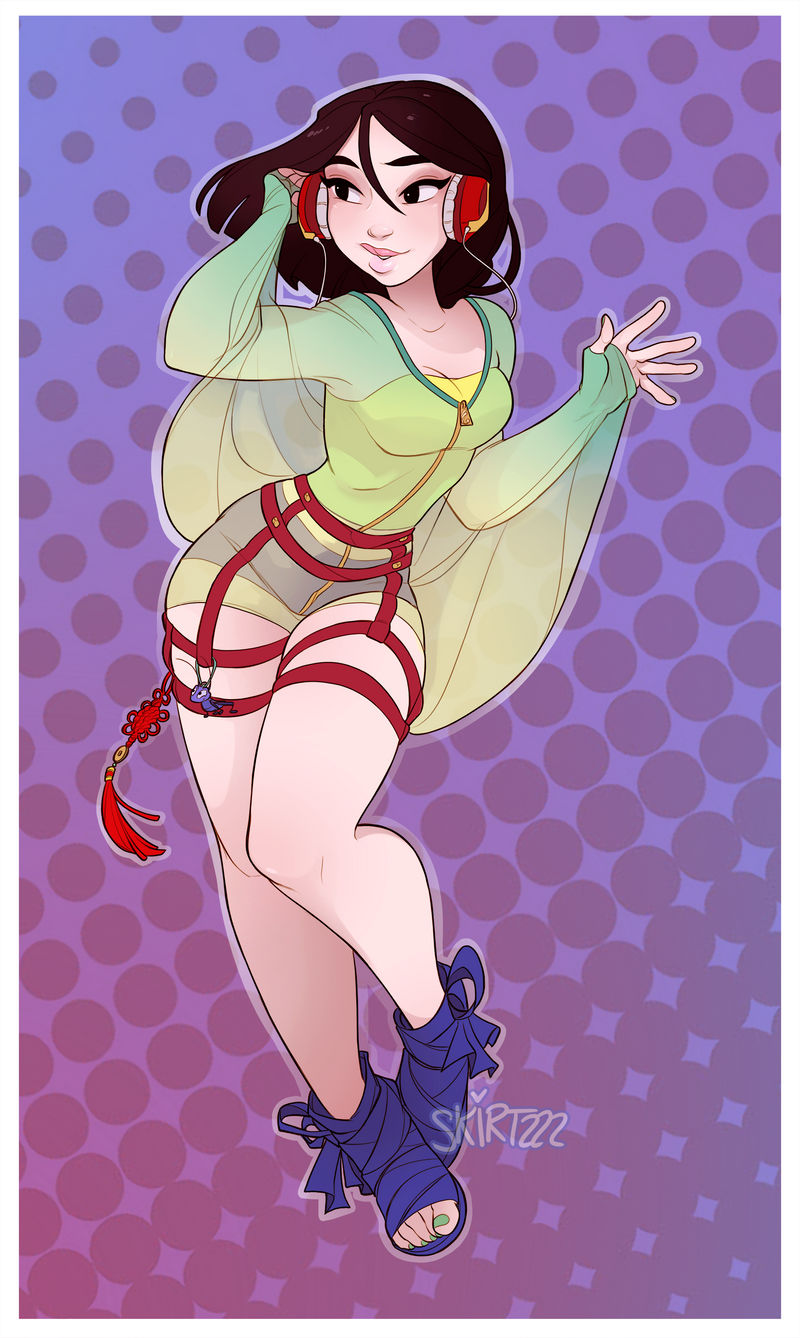 Watch
DJ RefleXtion, better known as Mulan
(or Ping, for some...)
is taking the night off to try spinning over at Club Renaissance- where the most well known DJs drop the best beats! -and oh my goodness! Is that Ariel and Belle over there dancing!? This place is nuts! Mulan is pretty nervous, but she's got her Cri-Kee charm and lucky knot with her! So! Here goes...!
Massive thanks to the one and only Tammohawk for commissioning more!!
Outfit design by me!
You're more than welcome to cosplay this! Just be sure to share photos with me so I can see!

----------
To support my artwork, consider subscribing to my
Patreon!

Lotsa Love!