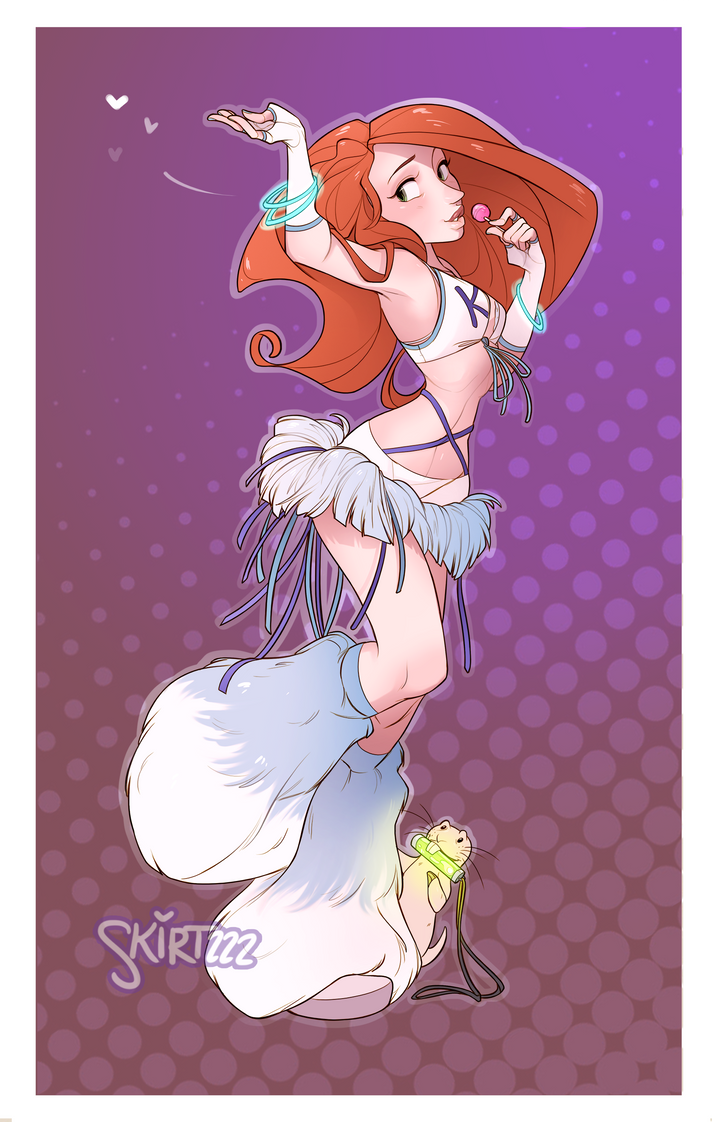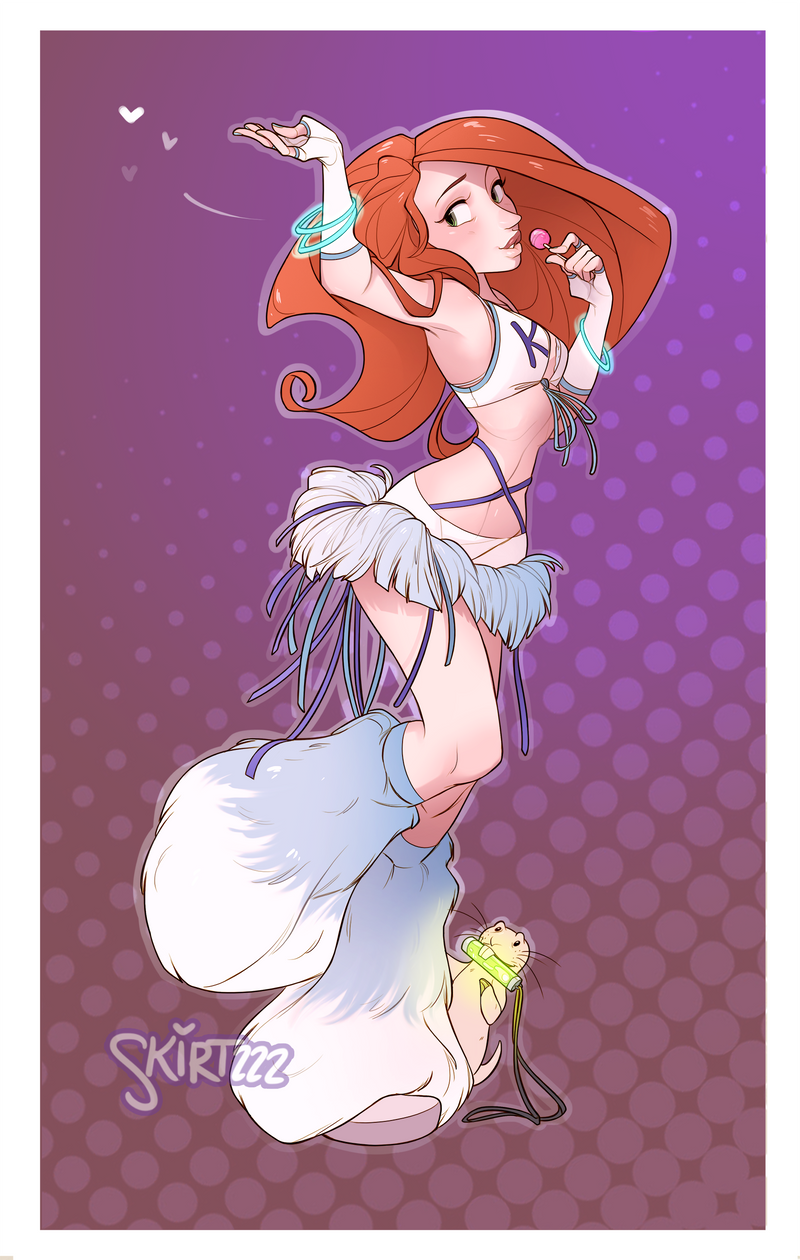 Watch
So that's who Shego has been eyeing all night...! Will a fight break out on the dance floor?!
I based Kim's attire after her Battle Suit since the color scheme worked oh-so-much better for this particular theme! Also Rufus because RUFUSSSS.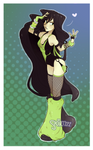 Series theme commissioned by Tammohawk
Outfit design by me!

More Kim and Shego!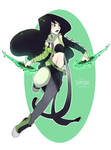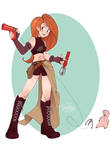 ----------
To support my artwork, consider subscribing to my
Patreon!
Skirtzzz up your place with prints and other goodies!
Shop Skirtzzz.com

Lotsa Love!