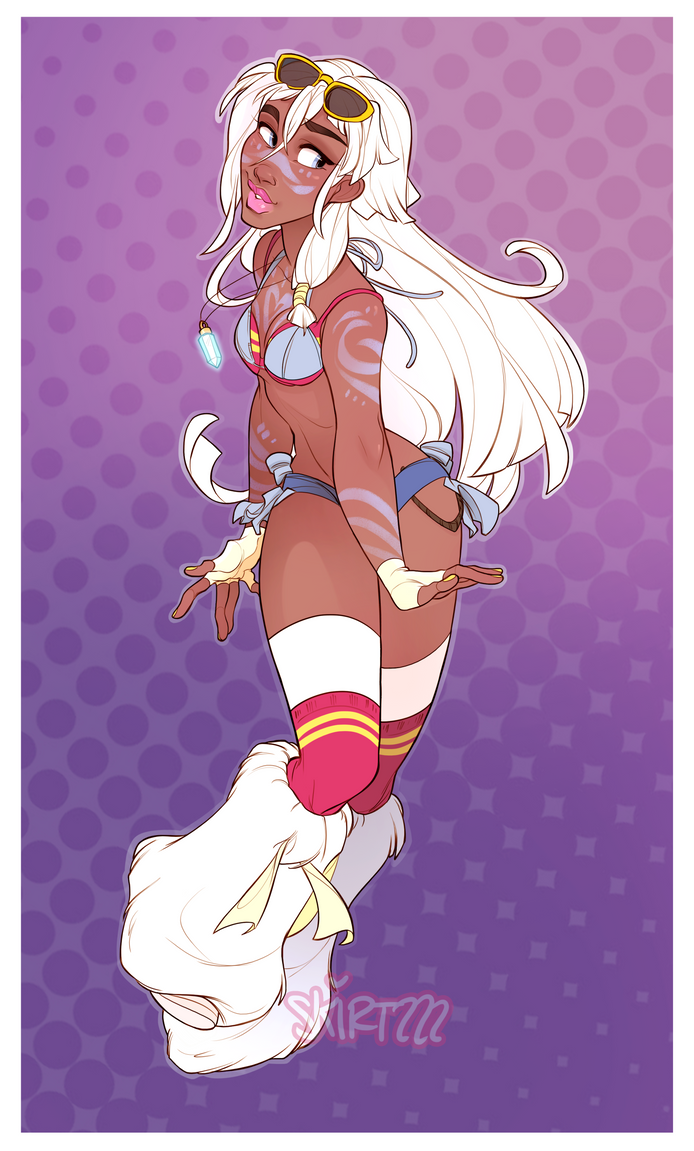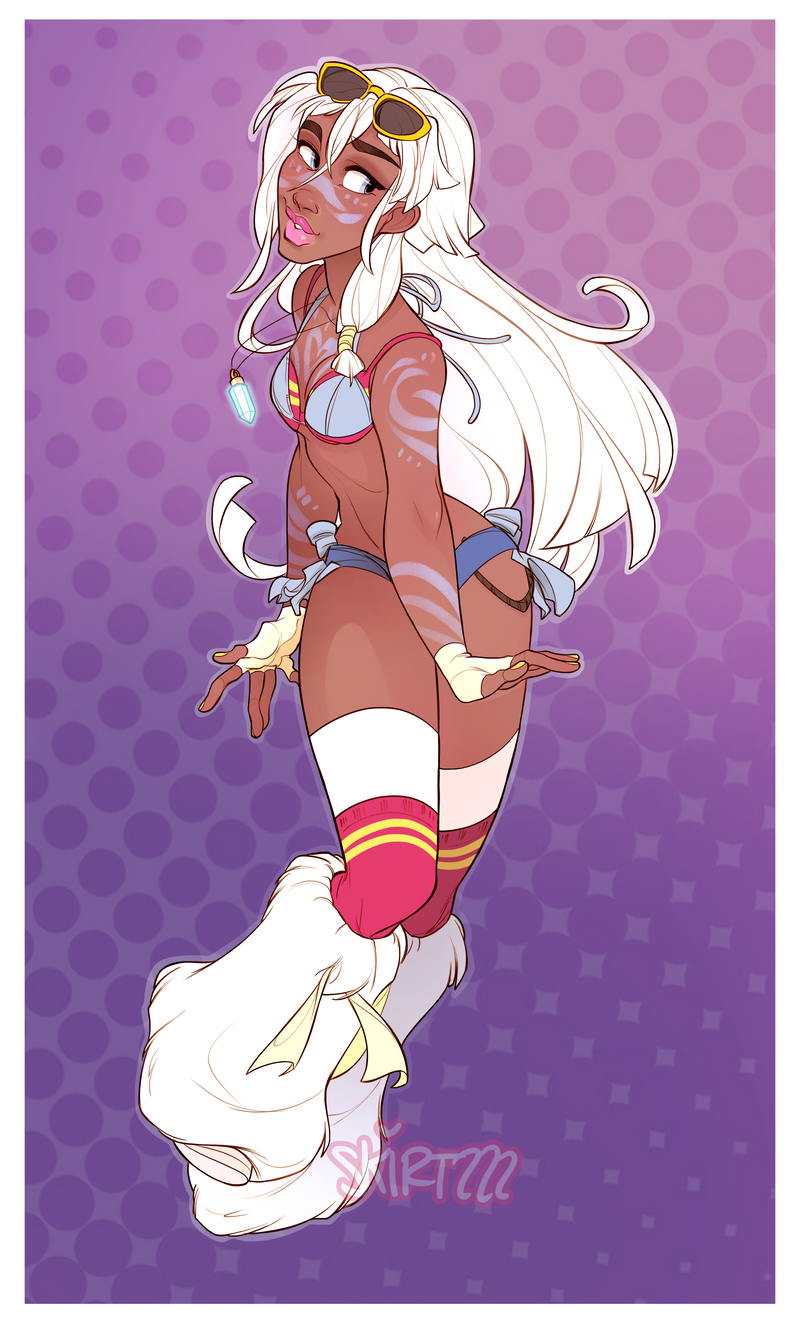 Watch
My favorite underrated Disney gal. She'd be well suited for a rave, me thinks!
Ever since she strolled in, DJ Milo has been fumbling with all of his records- relax, dude!
Series theme commissioned by Tammohawk
Outfit design by me!



You're more than welcome to cosplay this! Just be sure to share photos with me so I can see!



----------



To support my artwork, consider subscribing to my

Patreon!

Lotsa Love!