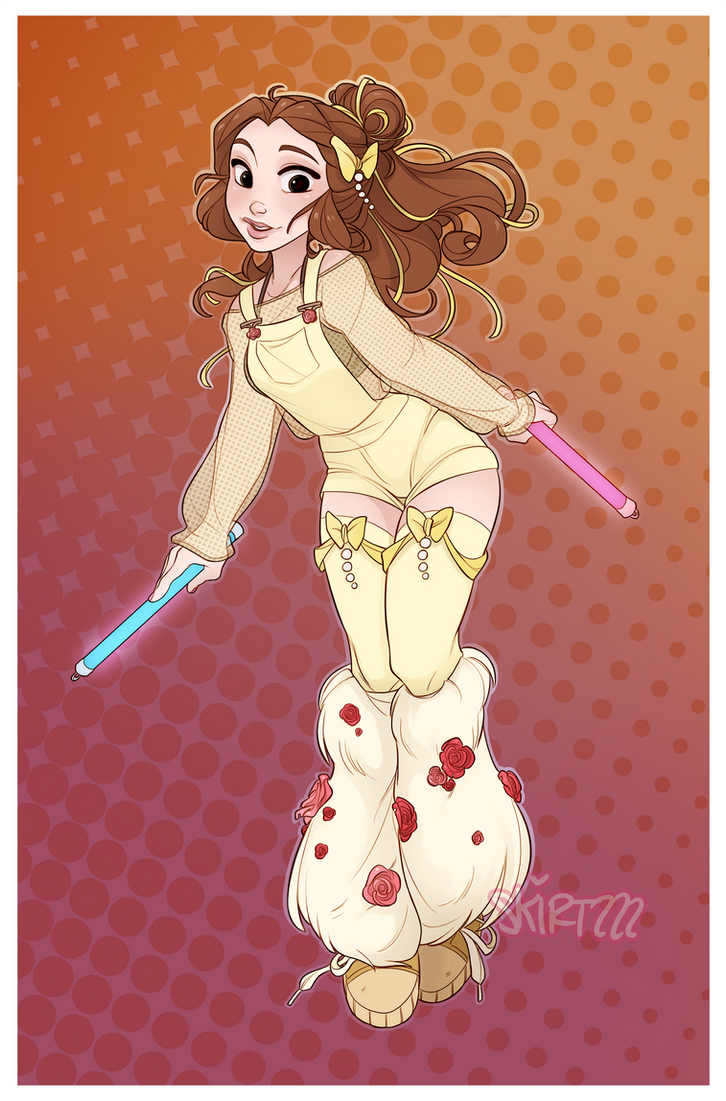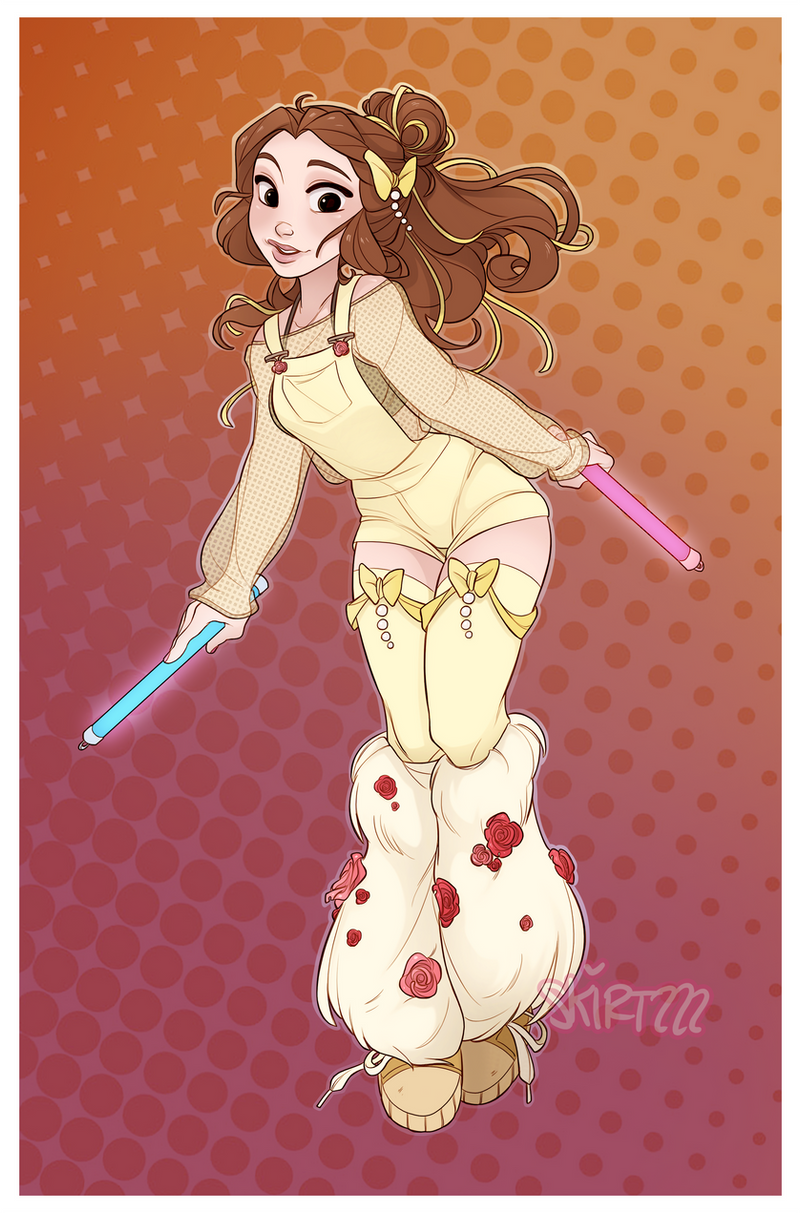 Watch
Oh look- this series is back!!
Let's get the party started again with every bodies favorite book worm!
Massive thanks to the one and only Tammohawk for commissioning more!! Outfit design by me!
You're more than welcome to cosplay this! Just be sure to share photos with me so I can see!

----------
To support my artwork, consider subscribing to my
Patreon!

Lotsa Love!