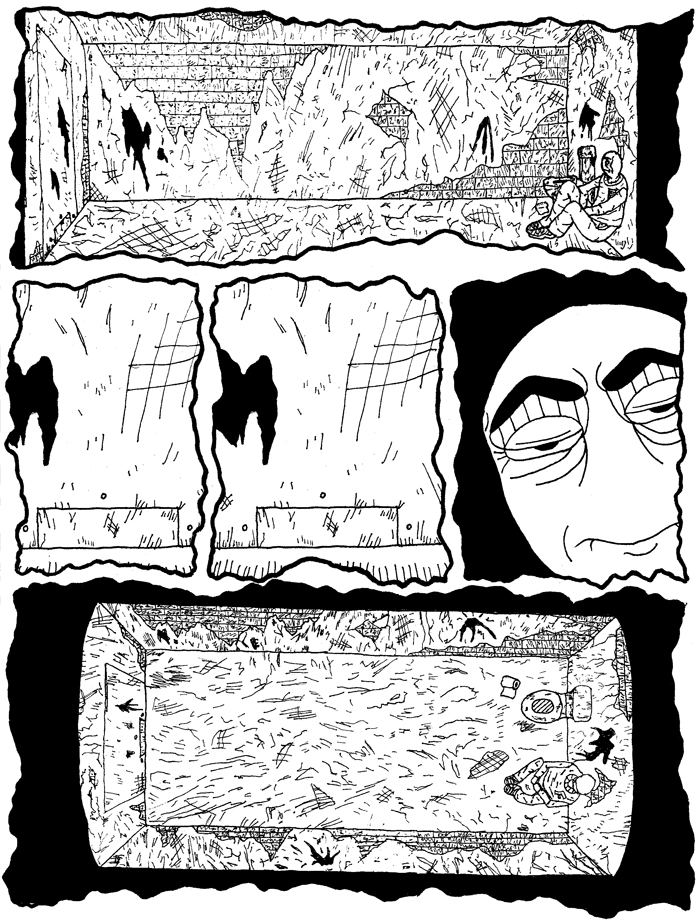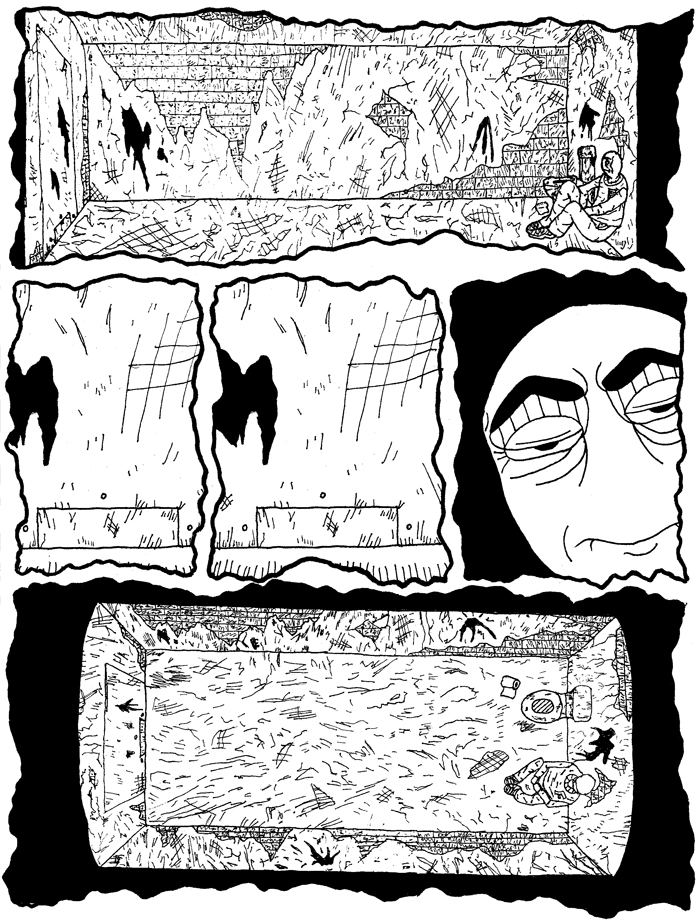 Watch
Here's Page 9 of the first chapter of my webcomic Freakboy Did a Bad Thing.
You can view the rest of the webcomic at Smack Jeeves:
[link]

I'm glad you're enjoying the comic, and I hope you keep reading and commenting.

Yeah, they're supposed to be chicken nuggets. Maybe I should've been more specific about it.

I'll check out CapnEctoplasm's comics. Thanks for the recommendation!
Reply

Why haven't I watched you yet? Fixing that.
When I read this I wondered what the nuggets were made of, but then your comment said chicken. Wait, that's meant for page ten.
There's this guy on deviantart who I watch, and I think you'd really like his comics. His username's CapnEctoplasm. He even has a character named Skippy, you two are basically comicking soul mates! So look him up.
I will continue to comment semi-regularly, my friend! Keep up the good work!
Reply