How was the fun-vee?
Guns. So Primitive.
I never said Pilot.
Who says you're not my sidekick?
Bulletproof Love
Every breath you take is a mercy from me.
Global heroes: The next generation
What are you doing here?
Super Team!
Jersey City Heroine
The one with the brave heart.
The Gang's all here.
You can do Anything!
Gotta Fly Higher
Knock, Knock.
Mania Adventures Plus.
Have you seen him?
NEW CHALLENGER!
The Big Time.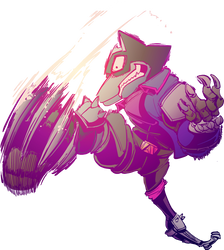 Can't let you do that!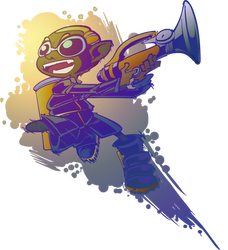 Squid-Kid Skipling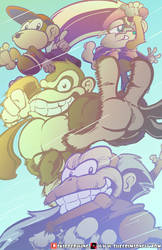 Deep freeze Kong Quest.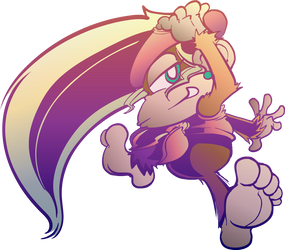 Double Trouble.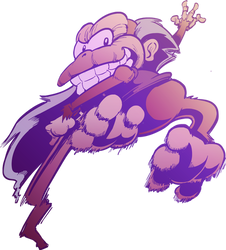 C'mon Cranky! Take it to the Bridge!