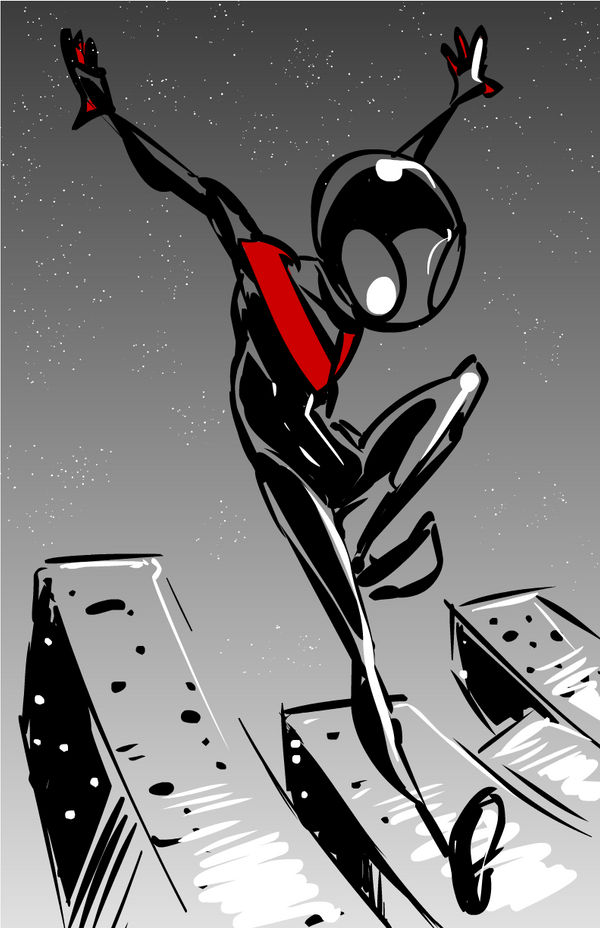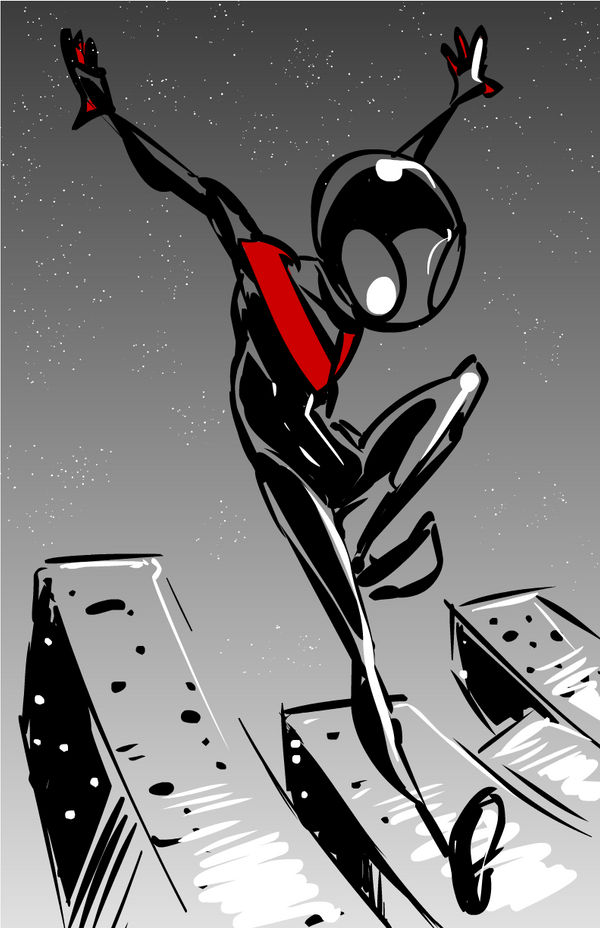 More Flash sketches turned impromptu ink doodles. I simplified Miles' chest spider to a "V" because I was feeling lazy. What do you think?

oooh he is so cute <3<3< 3
Reply

Really cool! And yeah, he kinda remind me of Nightwing. Awesome work!
Reply

I HAVE NO IDEA WHAT YOU'RE TALKING ABOUT! *shifty look...

Seriously, I didn't notice that, but that's awesome! Thanks for pointing it out!
Thanks!
Reply

I wasn't a big fan either! I liked him in Chicago, but I didn't see the need to tweak his costume the way they did. Why red? The blue was awesome and he didnt need the Batman gauntlets.
Reply

I like it! The red 'v' reminds me of Nightwing. This is like a Nightwing/Spidey mashup, Night-spider, your friendly neighborhood 'wingman!
Reply

I'd forgotten about that (mostly because I didn't like Nightwing's new 52 transition)! That's awesome! Thanks for pointing that out!
Reply