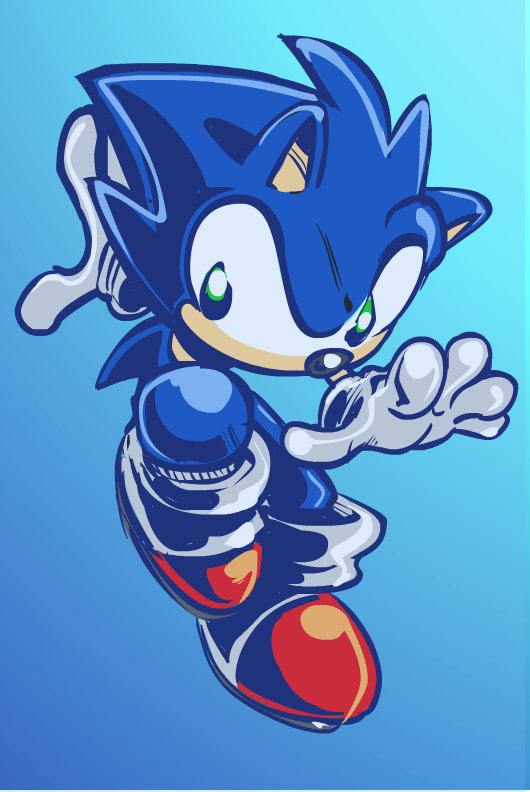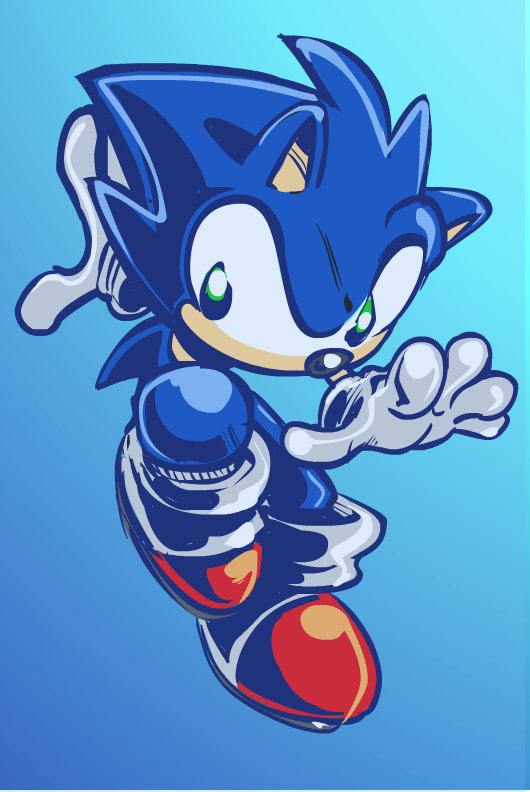 Watch
A sonic doodle. Haven't done one of those in a while... (kinda wish I'd inserted this into my Smash Bros demo series)
See it get drawn here:
youtu.be/NVbF3B_rH70

Reply

Quite kawaii. Still focused x3
Reply

Wow, nice coloring style...it has that comic-y feel to it

Nice doodle, I really love how you drew Sonic's pose.
Reply

Very cute art style. I like the way you made the shading and lighting, it's really intresting.
Reply

Thanks! As mentioned in another comment, this style is totally jam when my stuff's in color. That said, I'm trying out some new stuff soon!
Reply

Very cute! I love the dynamic pose, and your drawing and colouring style; it's very eye-catching!
Reply

Reply

Reply