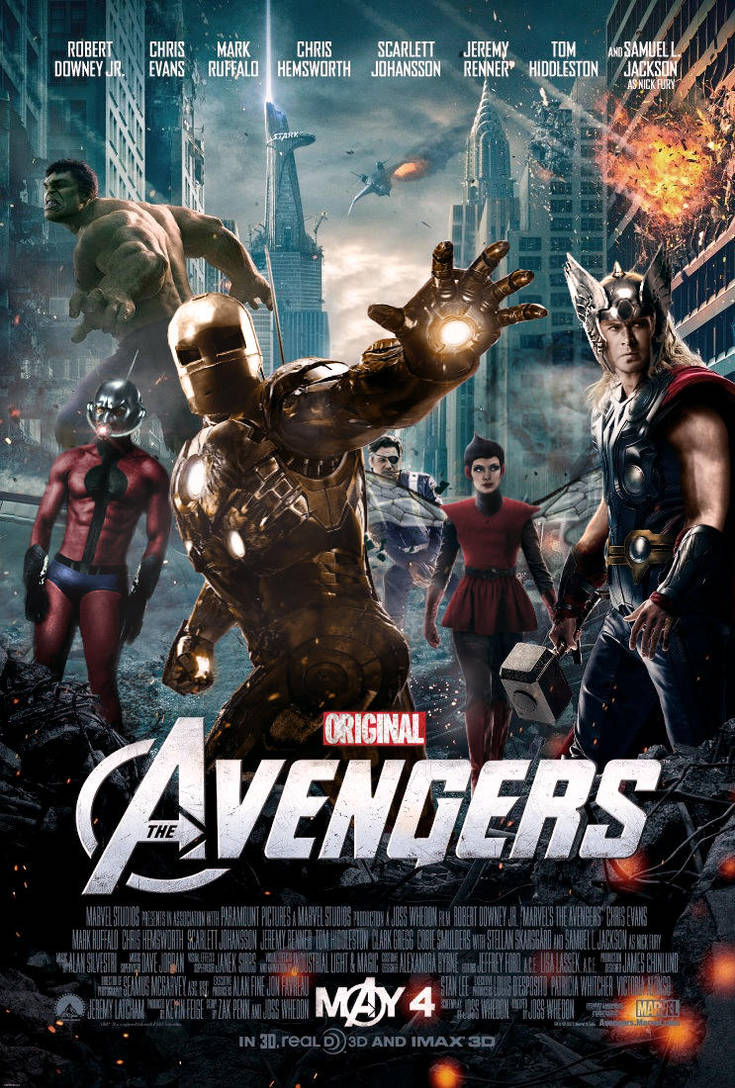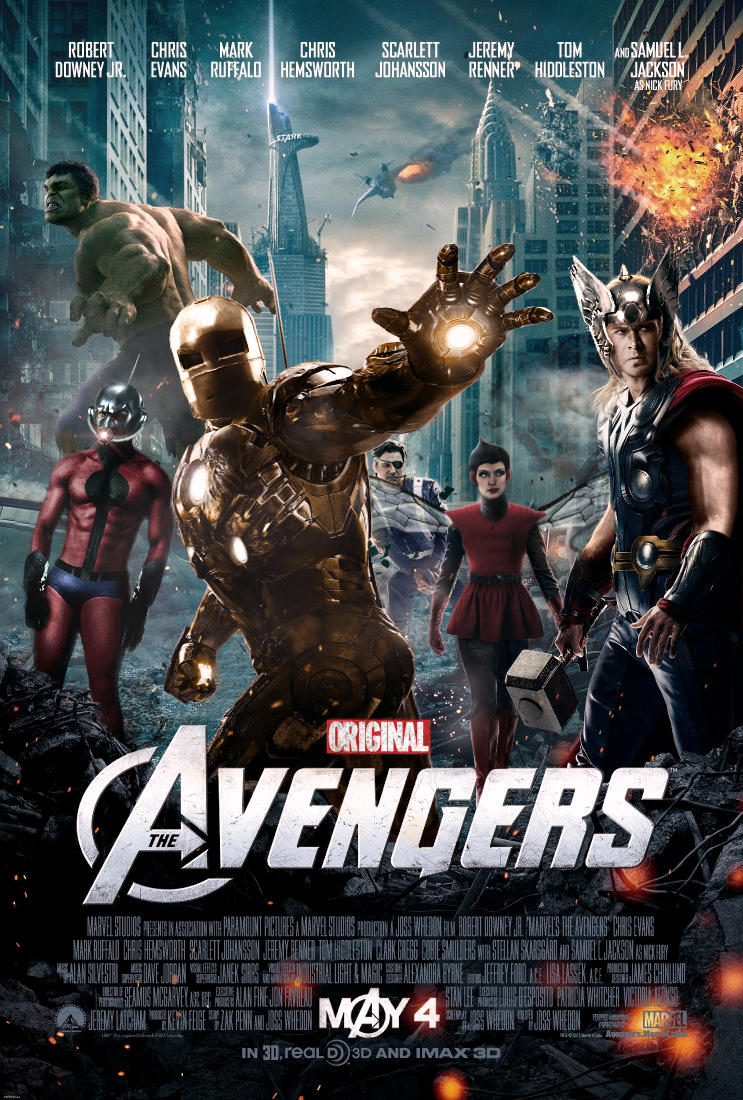 Watch
Finally uploading this! Sorry for the stupidly long wait. I've been so caught up with work and personal matters that I've barely been able to devote time to any posters, but I've finally gotten this one finished, and let me tell you; ANT-MAN WAS A FUCKING BITCH TO MAKE. I still hate the way he came out. I mean, I do like that I've pretty much got the exact colours for him and the costume is highly faithful, but it just doesn't seem to fit right into the picture and feel like it's meant to be there.

Ah well. I love how Wasp came out. Don't think I could have gotten more accurate. Same with Fury.
It was kind of a bitch to take Captain America out of the poster, since a lot of the building behind him is covered, but I think I did alright in that regard. With Thor I neither like it or dislike it. It'll do. And finally, Iron Man is probably about as good as I can make him, without changing the entire texture of his costume.

Anywho, I'm rather tired, so I'm going to wrap this up now. Hope you like it!