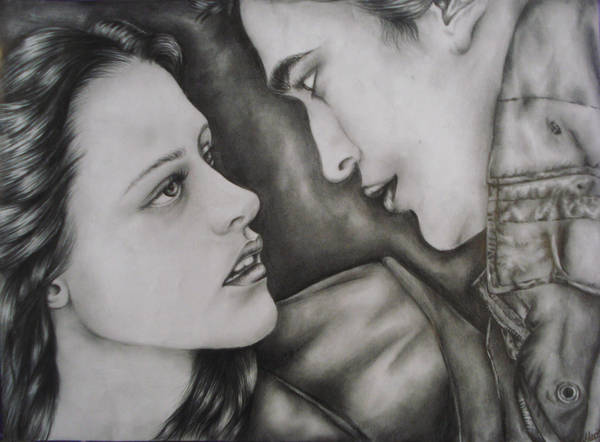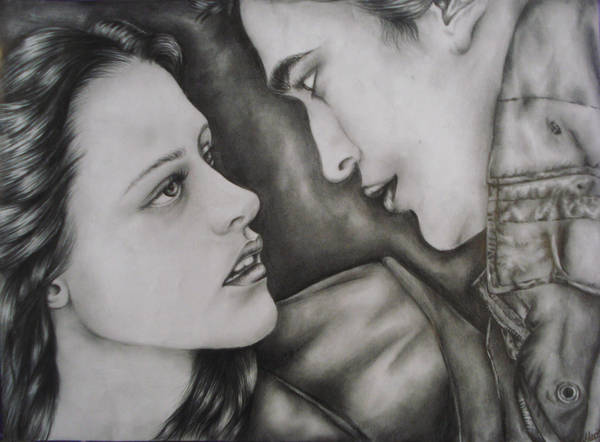 Watch

This looks amazing, You are such a good artist Rin.
Keep it up

x
Reply

wow i love this work, it amazing! you are realy good.
Reply

That is just soo awesome!
Reply

Reply
Reply

Thank you so much for your contest entry and good luck

Reply

lovely

Reply

Very good work! Good luck.
Who's been reporting whom, and why? There are tons of Twilight drawings on this website.
Seems kind of

for these to be getting reported.

Reply

Thanks

I heard of an incident where someone's twilight pic got removed, so I'm just making sure mine doesnt

Reply