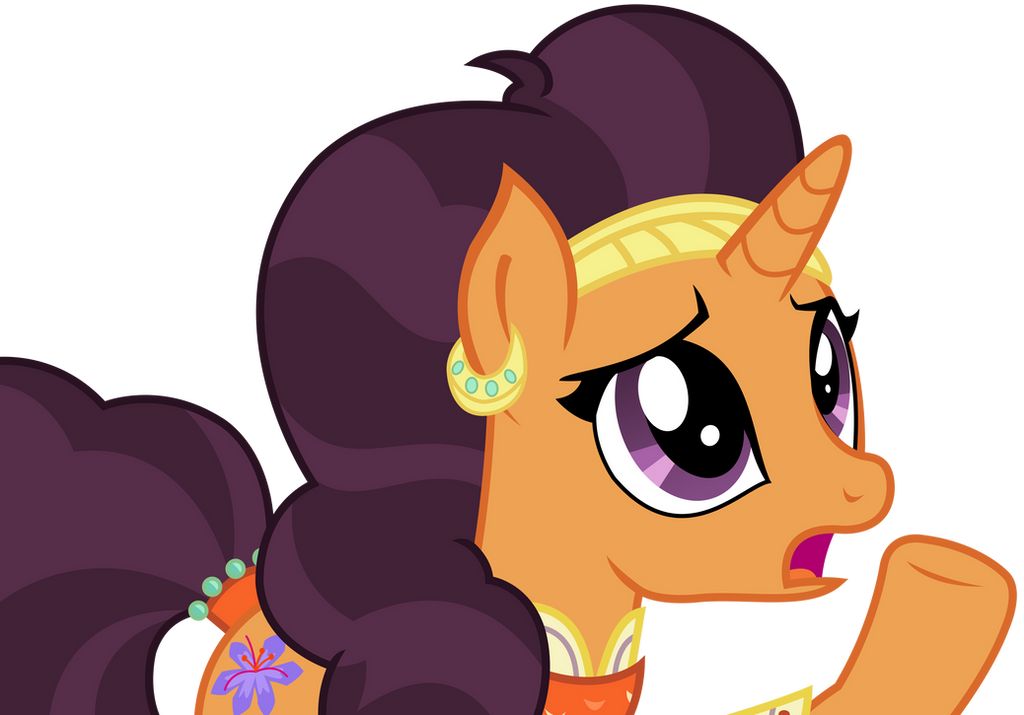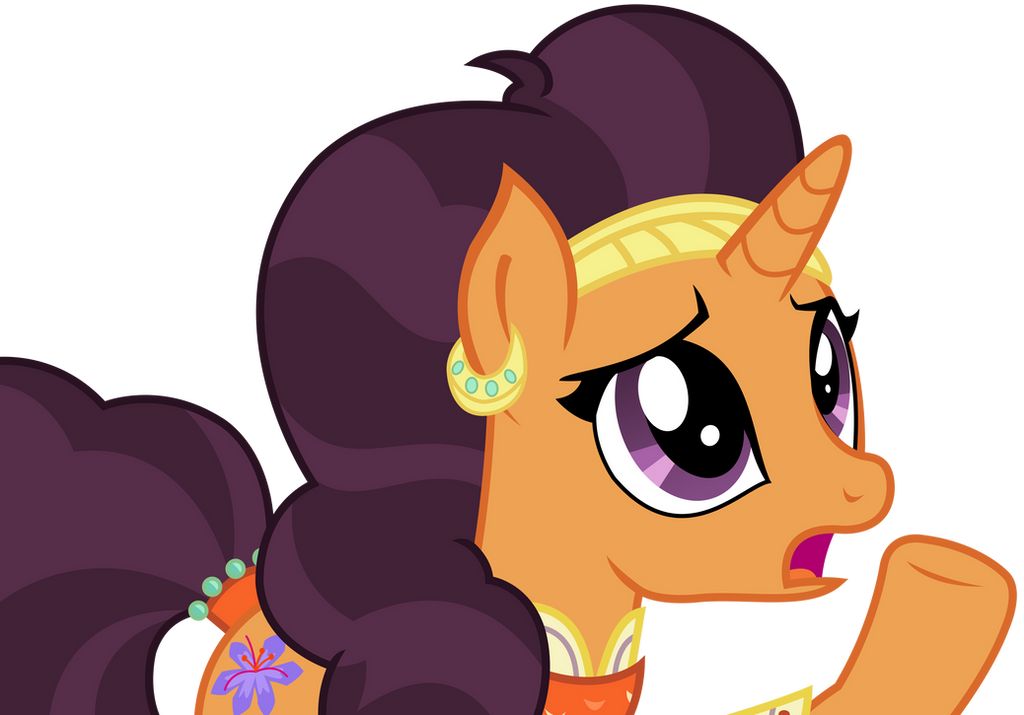 Watch

Reply

Sketch is my name, vectoring is my game.


Just don't ask me to do the bloodstone scepter or Midnight Sparkle's hair. * What a nightmare!
Reply

Hahaha darn tootin'!

Oooh I love Midnight Sparkle! I hope they aren't too much trouble! X3
Reply

Considering I had to draw up her hair 3 separate times for a commission I had some time ago, I know exactly how much trouble it is. At least, on the level of Inkscape illustration.
Reply