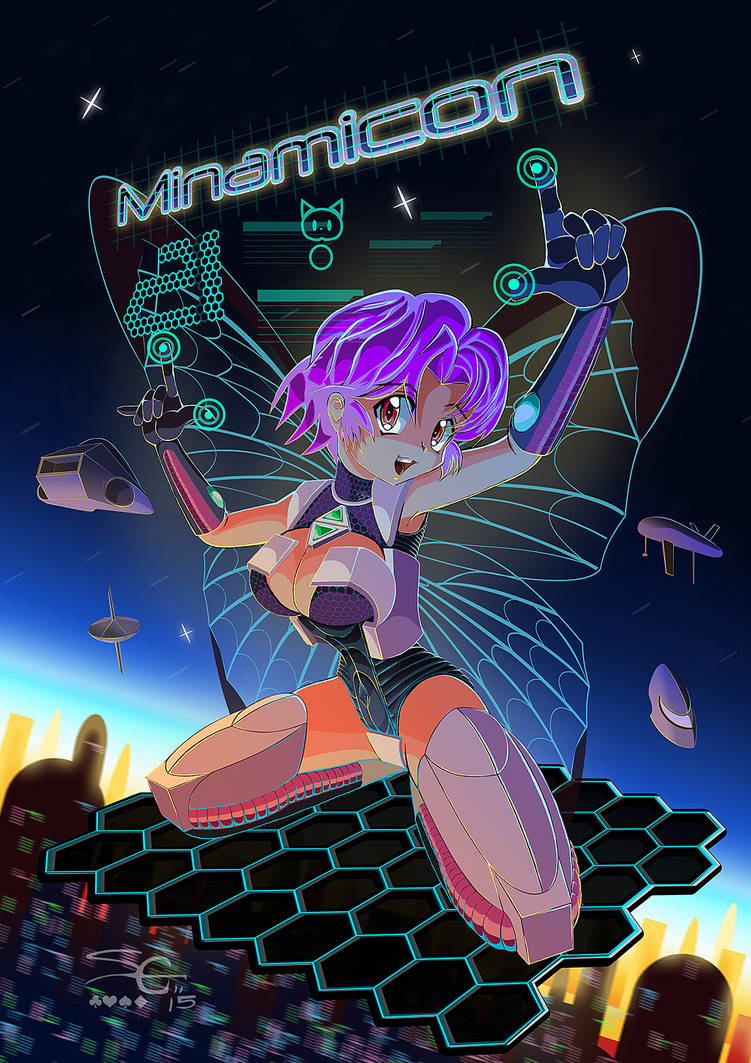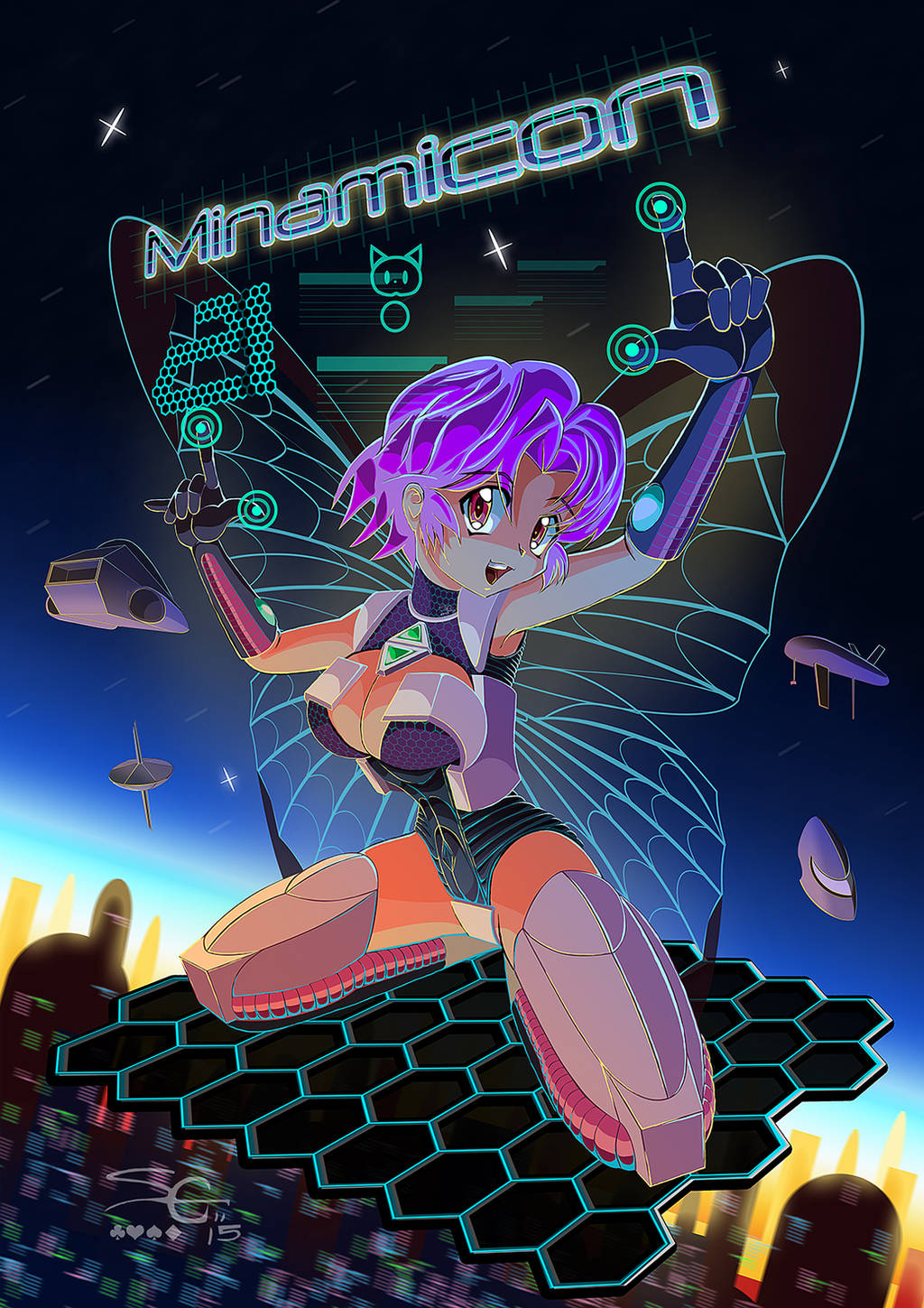 Watch
I realise I haven't posted in a very long time, but I'm hoping to turn things around and post more of my work online on DA and a few other places too. But every journey begins with a first step.

Thankyou to all that have visited, favourited and supported me in my time away.

This piece is from 2015, for Minamicon's Conbook and the very first time got my artwork featured on the cover of any convention book! I came close the year before by getting the back cover. It also marked my second year as a dealer at the same convention.