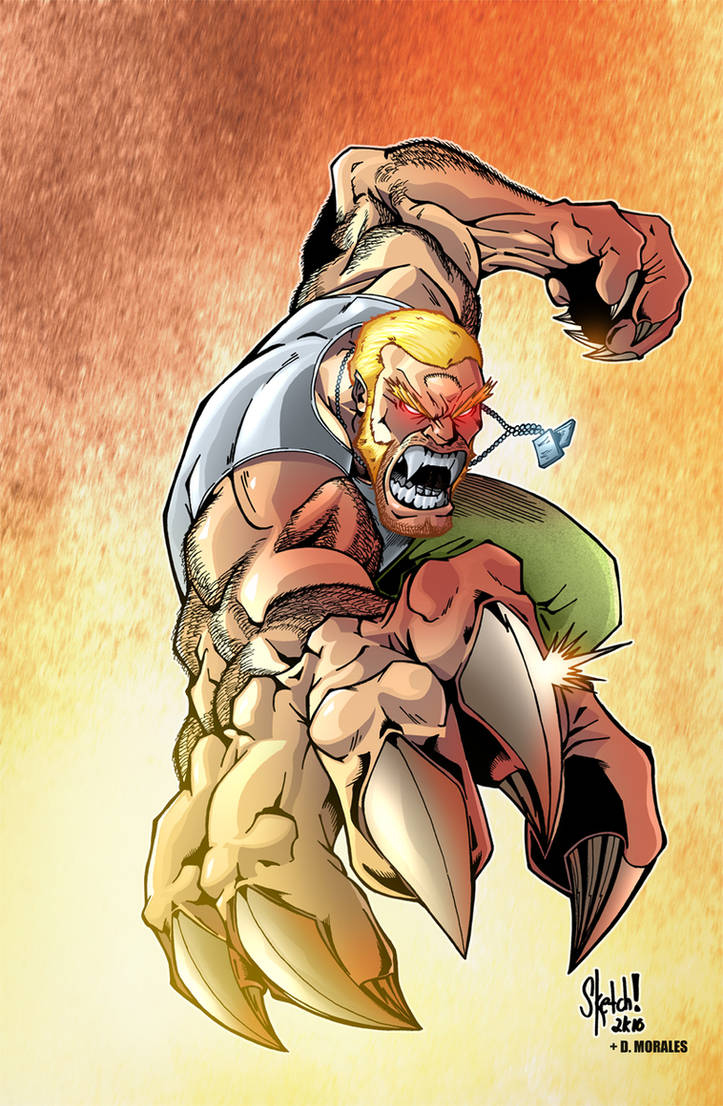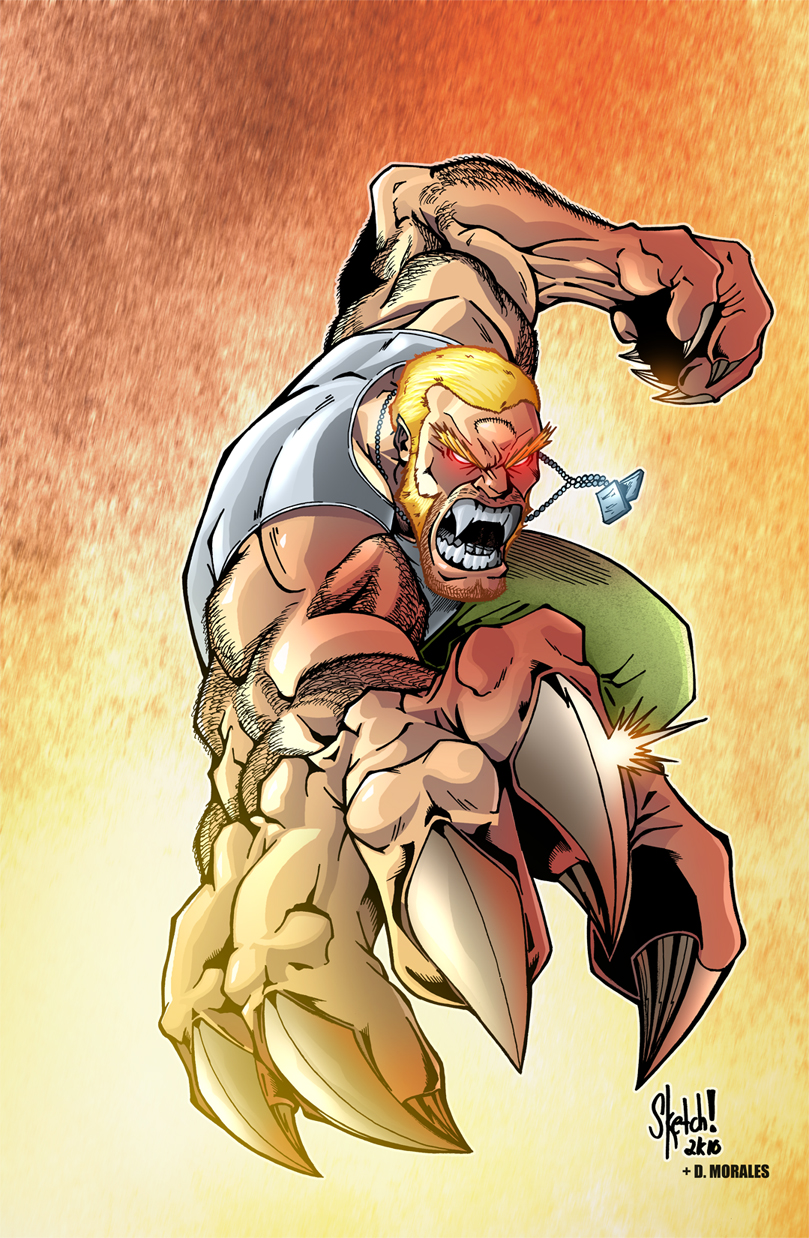 Watch

Reply

Did u get the shaun colored one?
Reply

yep, sorry if I didn't get back to you. I've been running like crazy trying to get read for my show. I loose next weekend to do anything. So yeah,I got it and its amazing. You really out done your self on it, wasn't expecting what you did. It gave me an idea for an other print, but thats for later!

Again, sorry i didn't get back to you, thought I had, totally dig the pic, can't wait to see peoples reaction to it!!
Reply

Reply

Neat lines, awesome colours.
Reply

It 's rock!! love the colours.
Reply

Reply

Now I'm not sure if I should color it anymore...It's the same colors I would've chosen lol
Reply

looks sweet! awesome collab between you two!!
Reply