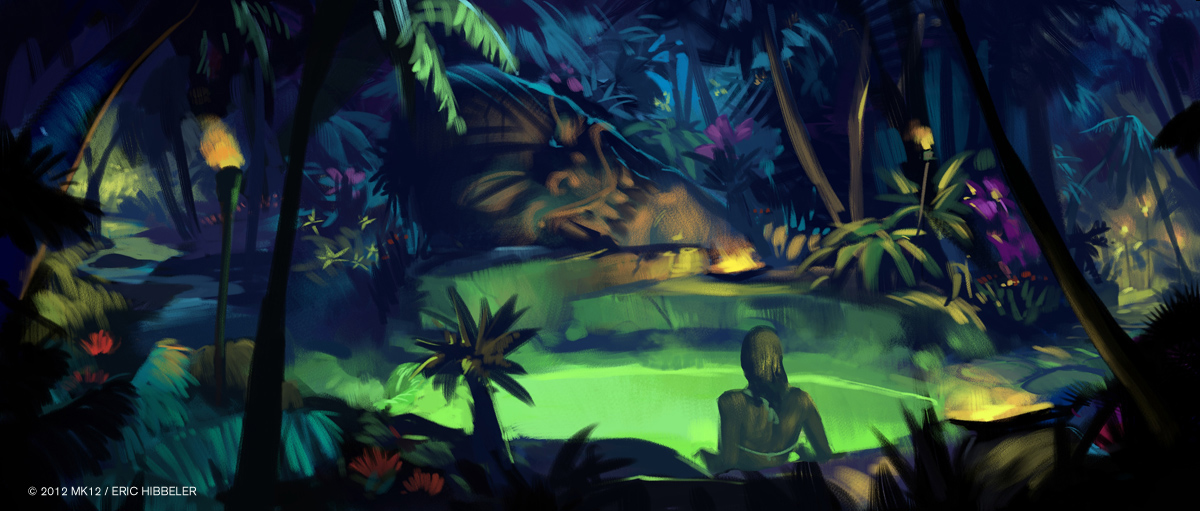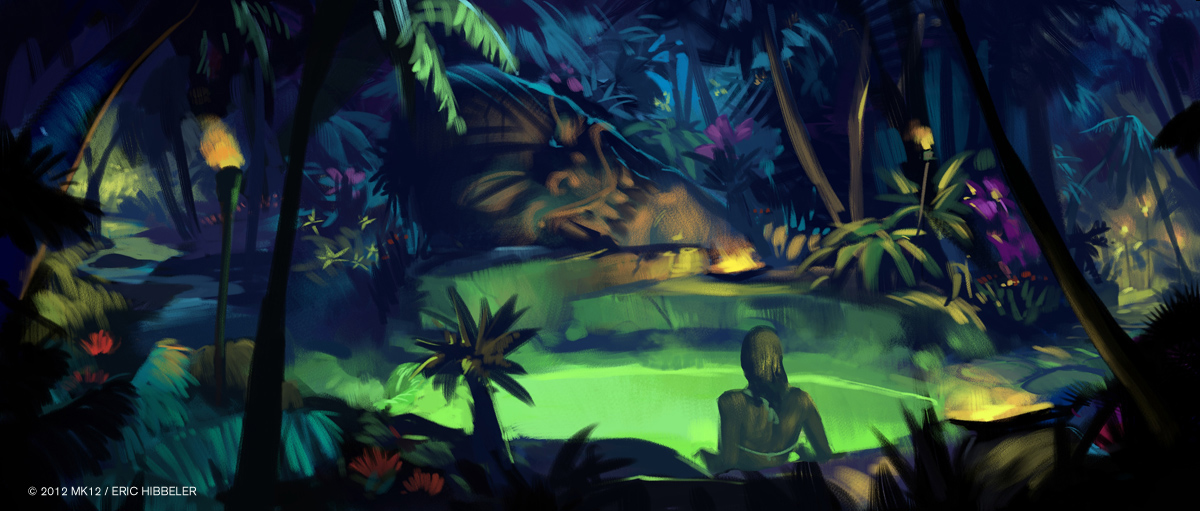 Watch
Some more concept art for a project that I'm involved with at
MK12
. I'm very glad to finally be able to show some of it. Definitely check out the studio's work, they're absolutely fantastic!
I just finished playing through The Secret of Monkey Island again and while it's not an obvious reference, there's a little love letter tucked away in here for the lighting in the
voodoo lady's house
.
Again, obscure, but I love being able to take a lesson from the economy of that era of games. They worked with so incredibly little, after all.
painterX.
3 hrs.
eth.