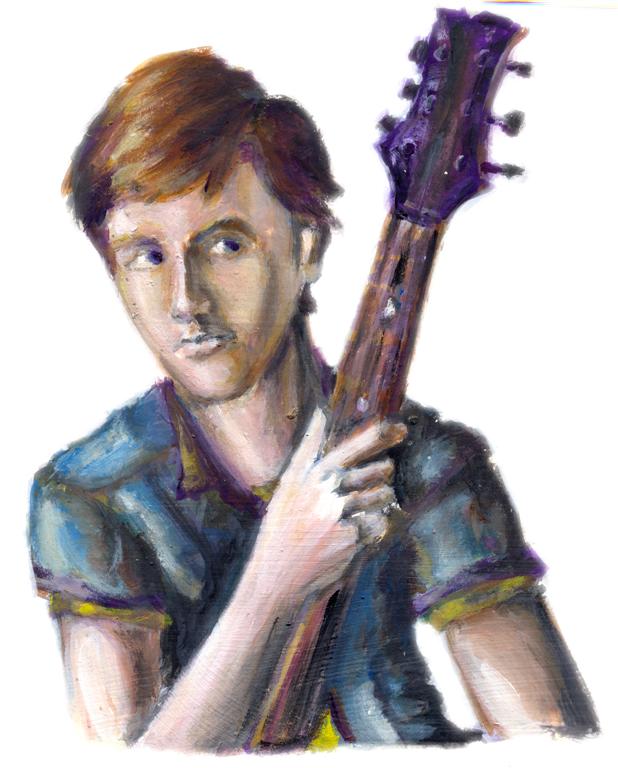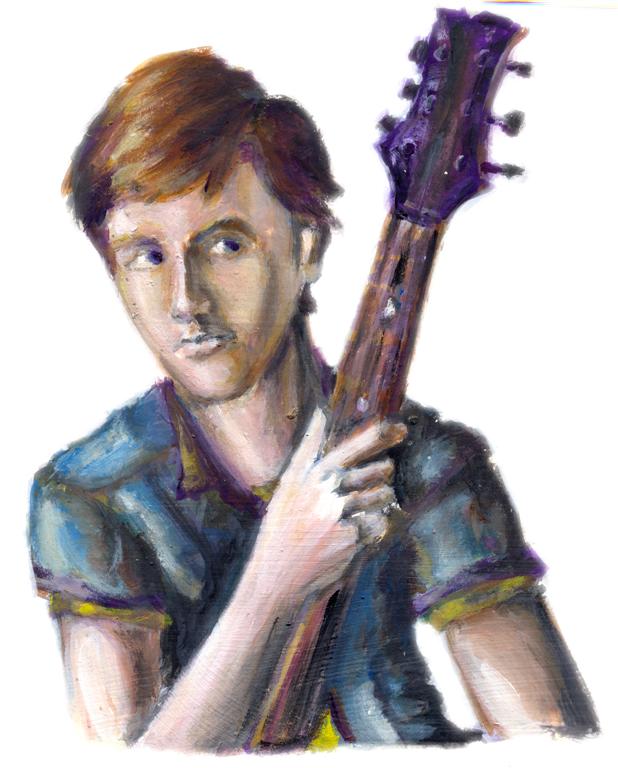 Watch

That looks very good. I love the shading.

How did you find working with acrylic on paper? I did it recently in class for an assignment...and really didn't like it. 'Course I find it much easier to paint on canvas as it doesn't pick up the surface (with paper, I got bits of it all over).
Reply

I like working with paper, cover it with a layer or two of gesso first. That makes it a lot more sturdy so the water in the paint won't damage it. Bristol is good

Reply

Ah yes...I shall have to try that. Makes sense...gesso...since it protects canvas, it'd likely do the same with paper.

Thanks.
Reply

Oh, wow! That's really cool!!! I like your use of color, and especially love his hair.

Reply