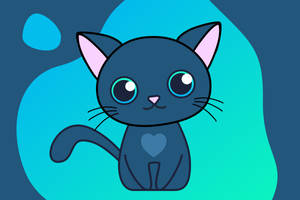 Support Kitty Pack
This tier is for supporters who just want to help out while gaining some benefits!
---
Suggested Premium Downloads

Description

This is my baby lol
I looked around for a seagate icon but never could find one. So I decided to make my own. I'm really pleased at its turn out.

Its made straight from scratch. I think I improved a tad bit more

I'm still not sure whats up with my icon program. I don't know if the higher versions of the icons for Leopard and Vista will work correctly

I still included the .PNG files just incase it still doesn't work.

Enjoy!
(Notice the Creative Commons license) <_<