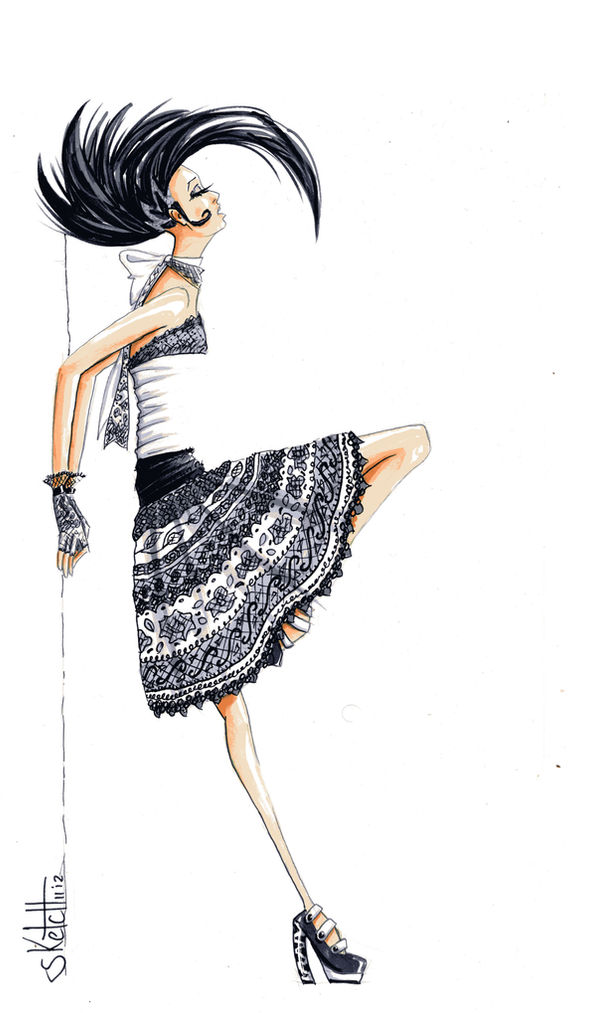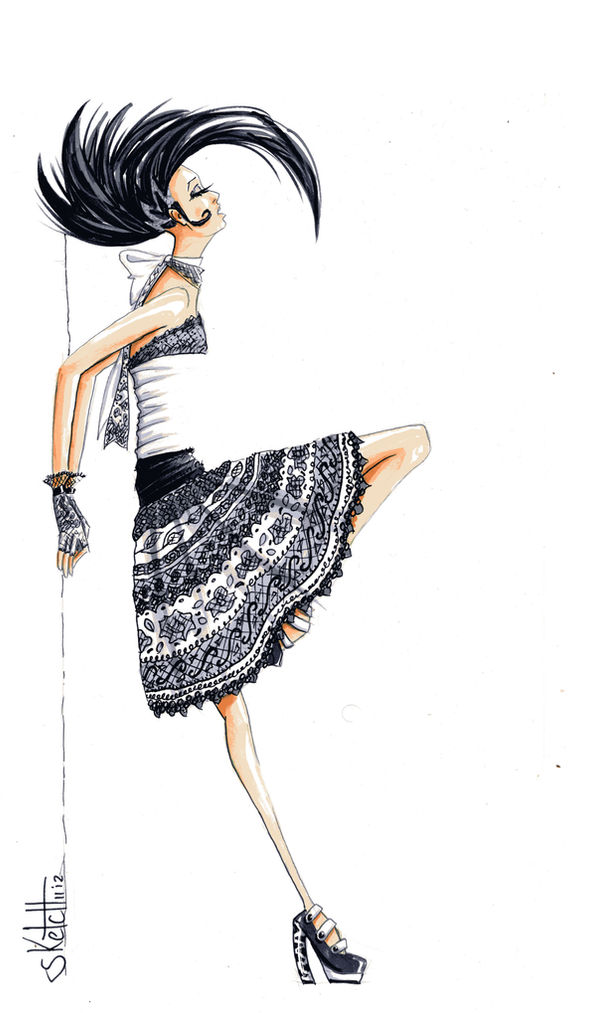 Watch
All work and no play, had a day off thought I'd do something.

Wanted to try more interesting lace designs really. and yeah scanner kills it.

love ur sketch. awesome!!

Reply

Reply

WOW! The skirt and gloves are just amazing! I'm tempted to try drawing a skirt like that now, so inspiring!
Reply

Reply

Wow, you did an awesome job on that lace

Reply

even thought the scanner took out your front bodice line I have to say this looks amazing
Reply

That bit was intended, but my scanner doesnt like dealing with smooothness so it looks fudged up close

but thanks
Reply

Reply