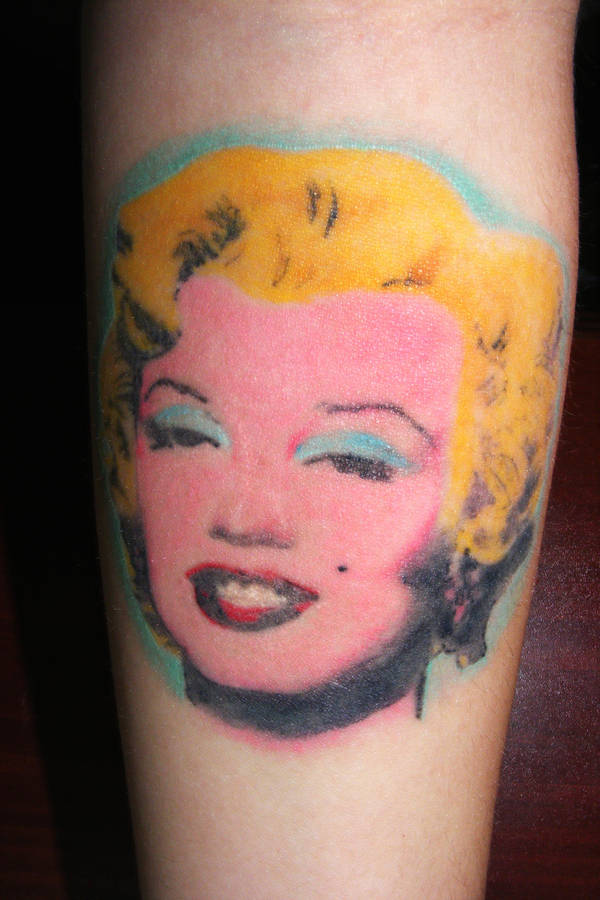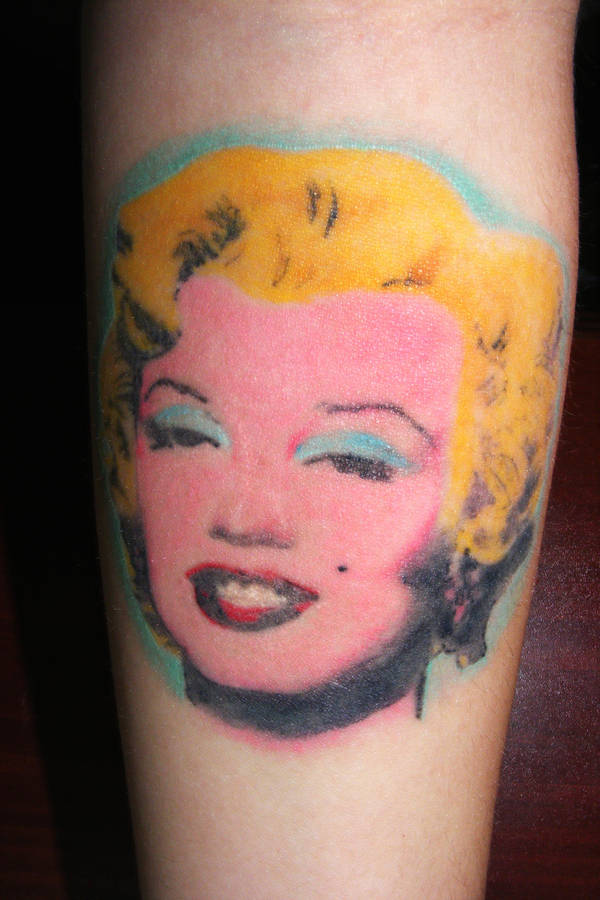 Watch
Done by Anam @
Kustom Kulture
, Montreal, QC. (amazing work!)
My first tattoo! It's also the start of whats gonna be my Warhol sleeve. Not sure if I'm going to be doing full or 3/4 sleeve.

ps. It's on my left inner forearm.

I love Warhol

Did you did the 3/4 sleeve? I think the idea is really great
Reply

aww well that's kinda neat that you knew the tattooer before hand though.
Reply

Yeah that is a tattoo to be proud of. I checked out the website for that studio and was blown away by their work. Is that where you took your apprenticeship?
Reply

They really are great artists and people.

Sadly it wasn't the shop where I apprenticed however the lady who did my tattoo worked 2 days weekly at the shop I did apprentice at.
Reply

yayy you posted it. it looks freaking awesome, and better in tattoo form!!

Reply

thank you!

yeah the artist who did it for me is insanely good!!
I never really saw a tattoo done of that particular Marilyn Monroe portrait before and I'm also a huge fan of Warhol's work so I went for it.
I couldn't be any happier with the outcome

Reply