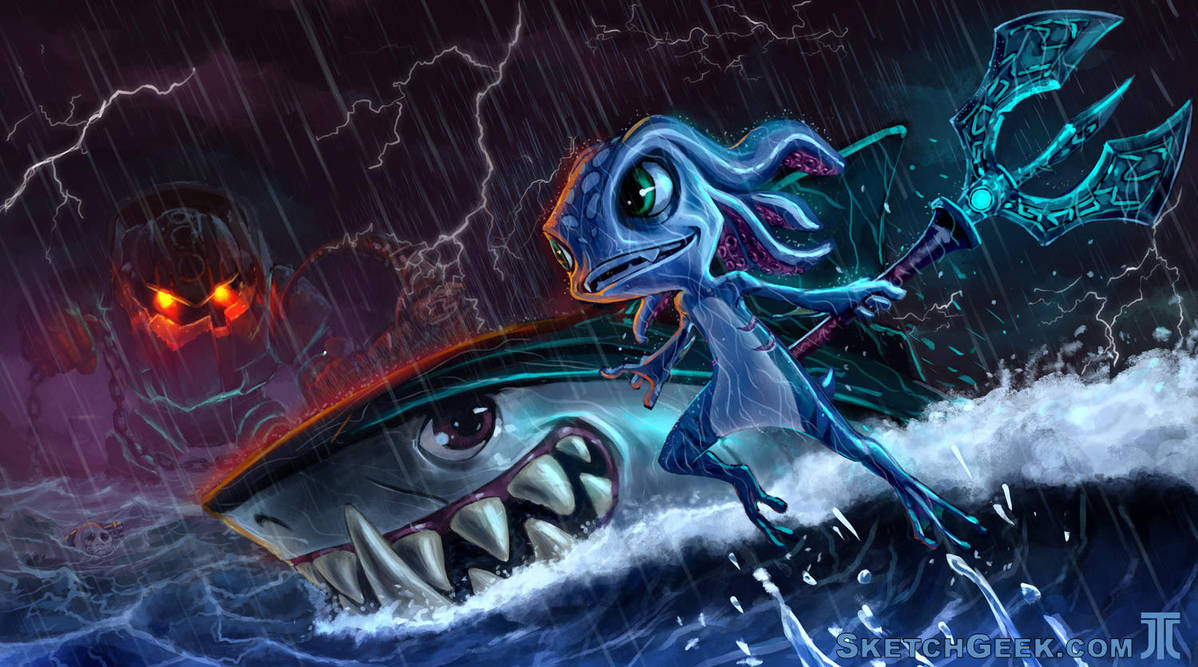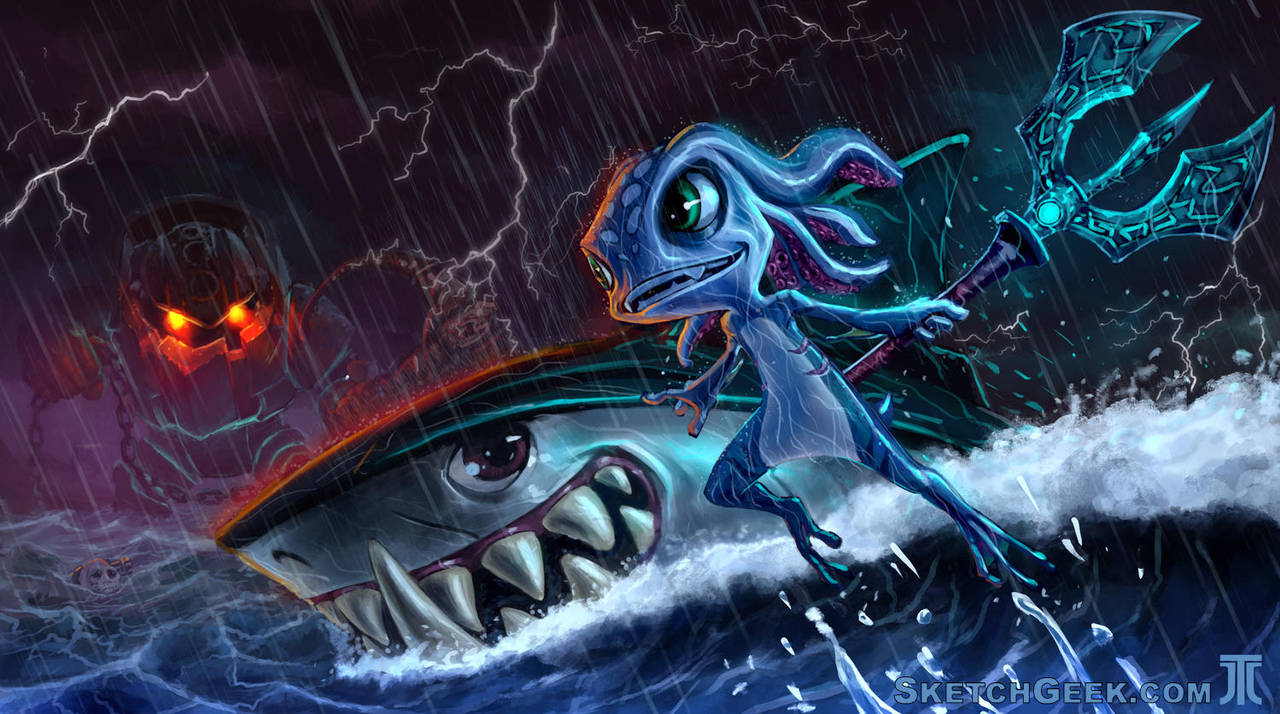 Watch

great pic!
Who do you think would win?
Reply

Ooh, hmm, I'd like to say Fizz because he has a cute shark buddy

Reply

Reply

That's awesome. Thank you!
Reply

Reply

Way cool characters and scene!
Reply

yeah, Riot just needs to hire you and do splash updates and character Skins
Reply

sweet work man!!! love it
Reply

This is cool man, love the matchup!
Reply

Ha, I've been dreaming of painting this match up for months (well, slightly different of course)

Good job and good luck on the contest!

Reply