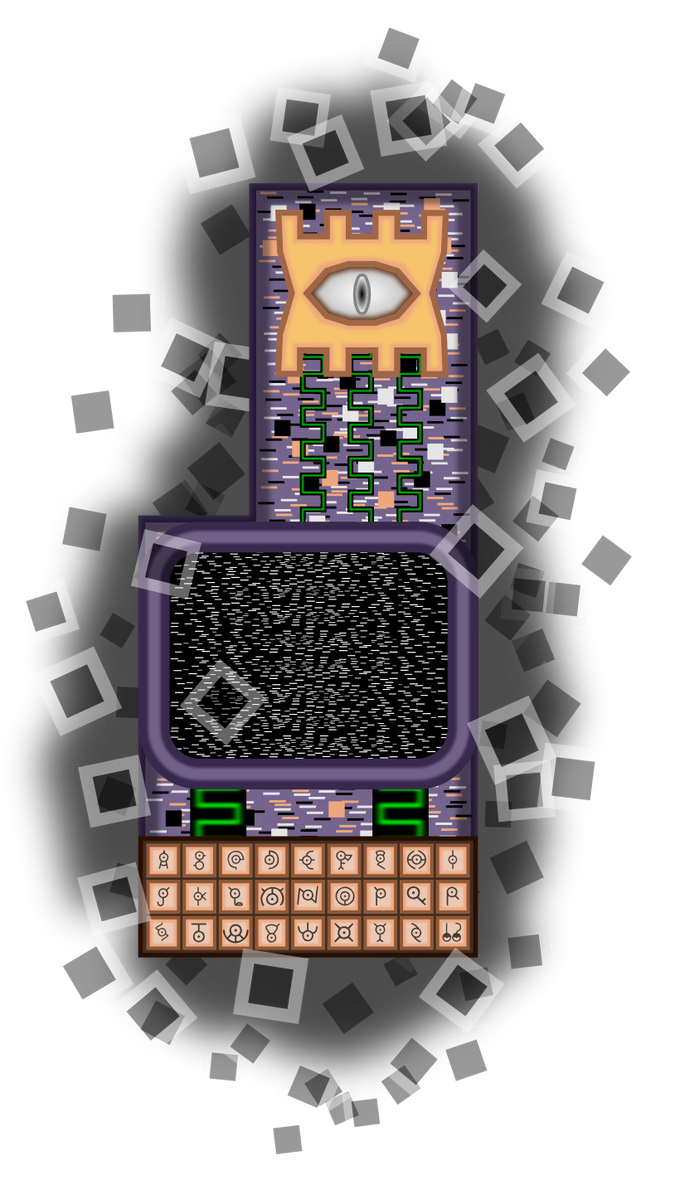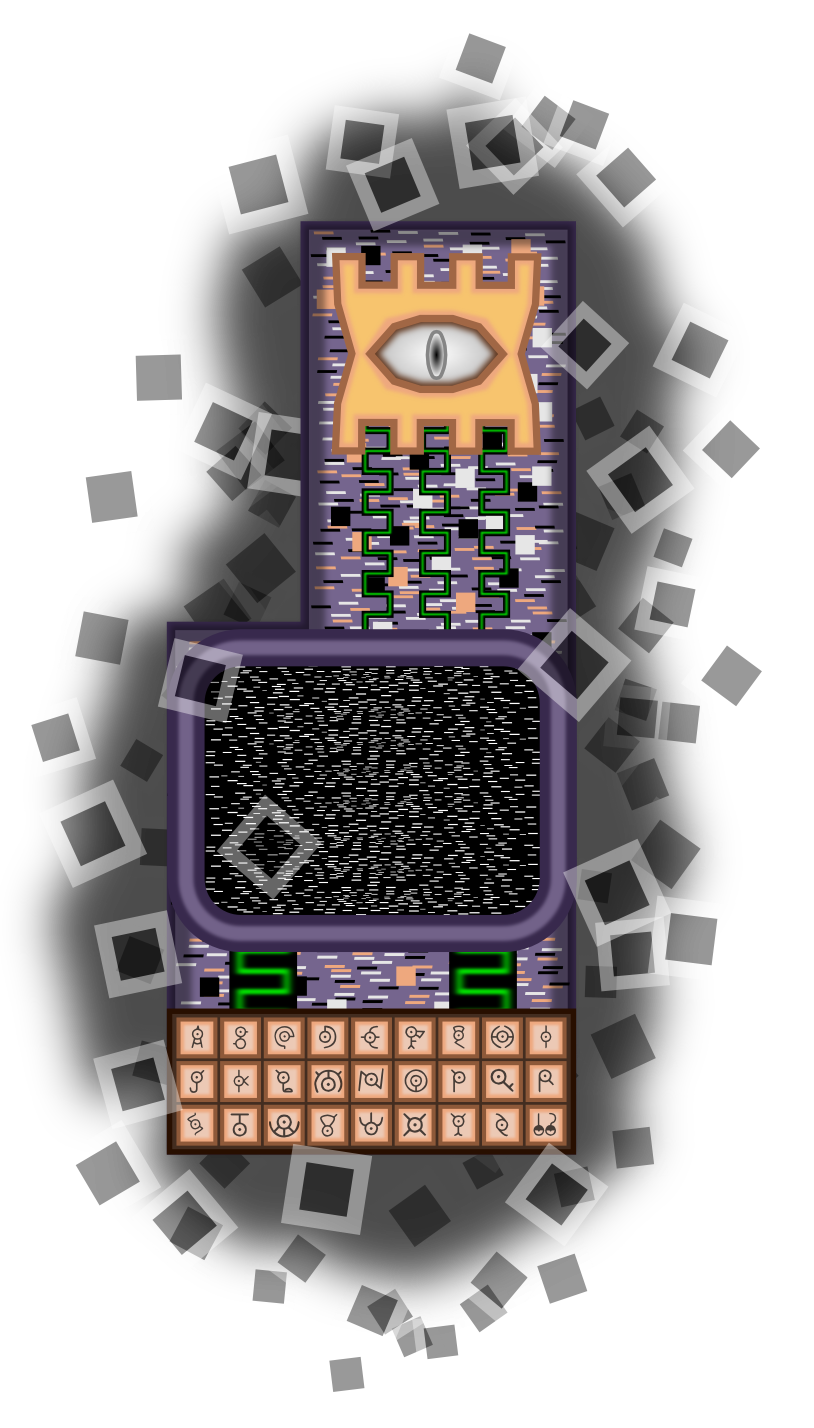 Watch
Name: Missingno.
Species: ??? Pokémon
Type: ???
Ability: ???
Height: 10'0" (3.3 m)
Weight:
3507.2 lbs (1590.8 kg)

(From Bulbapedia's page on Missingno.)

Missingno
is a dual-type Bird/Normal glitch Pokemon in Pokemon Red and Blue, and a dual-type Normal/randomly named glitch type (which often has '9' in it) glitch Pokemon in Pokemon Yellow. It is arguably the best known glitch Pokémon, closely followed by 'M_(00) and it is the easiest glitch Pokémon to find in the game.
Missingno.'s appearance in-battle allows the item duplication glitch, which increases the number of items in the 6th Bag slot by 128 unless the number of items in the slot already exceeds 128.
Encountering Missingno. has been known to interfere with the save game data in various ways, such as adversely affecting the Hall of Fame data. The Hall of Fame corruption is a partial save; evident by the fact that playing Pokémon Red and Blue in Pokemon Stadium, via the Game Boy Tower and encountering a normal Missingno. will make a message appear stating that the game was saved.
When a Trainer battles with Missingno. in their party, both the Trainer sprite and their Pokémon's sprites will be scrambled, and all other sprites will be reversed. Viewing the stats screen of a non-glitch Pokémon will remove the effects.
In Pokémon Yellow, capturing Missingno. will commonly cause multiple player sprites, and sometimes other NPC's, to walk around the screen. If the NPC is aligned to the grid, it is possible to talk to them. Doing so may display text from the area, or may cause glitch text. Collision with those NPC's is buggy, but the game does handle it.
My design for Missingno follows an idea I had that
Missingno
is some sort of supercomputer from an alternate reality. The automaton cannot exist in the normal world, but can terraform its surroundings to match its bizarre homeworld (hence the glitches that occur when it is encountered).
It seeks to create a perfect universe filled with 'perfect' Pokemon (the apex of all Pokemon evolution), having created the Mega Stone to engineer these apex beings and accelerate their evolution. It was able to enter our world when the god of Pokemon, Arceus, banished the reckless Girantina to the Distortion World, opening a gateway between realities and flooding Missingo with previously unknown information. Missingno ceaselessly calculates and runs simulations in its mind to determine the most efficient route to its ultimate goal. Obviously, such a creature would not be catchable.
Pokemon
©
Nintendo/Creatures Inc./GAME FREAK Inc./Nintendo

Who's cruel? you're cruel.
Reply

Reply

Reply

If it helps, Missingno is probably the least harmful of the known glitch Pokemon.
Reply