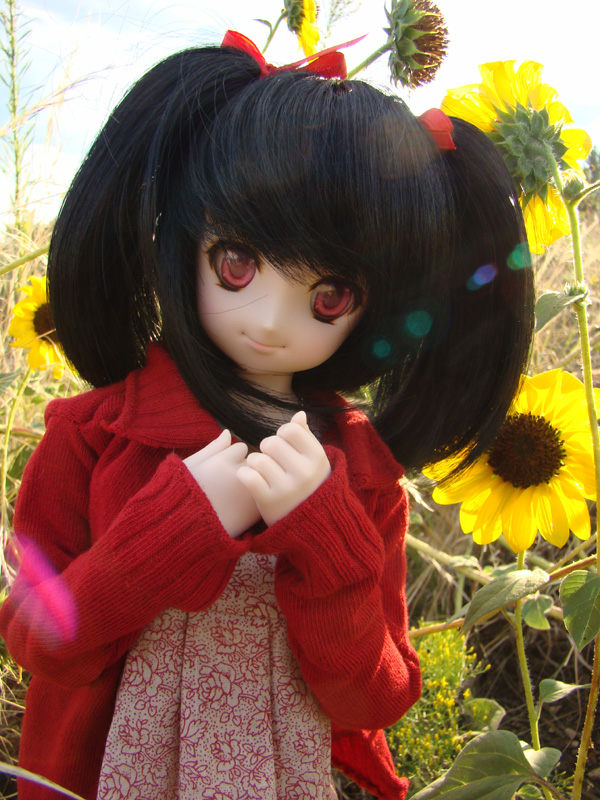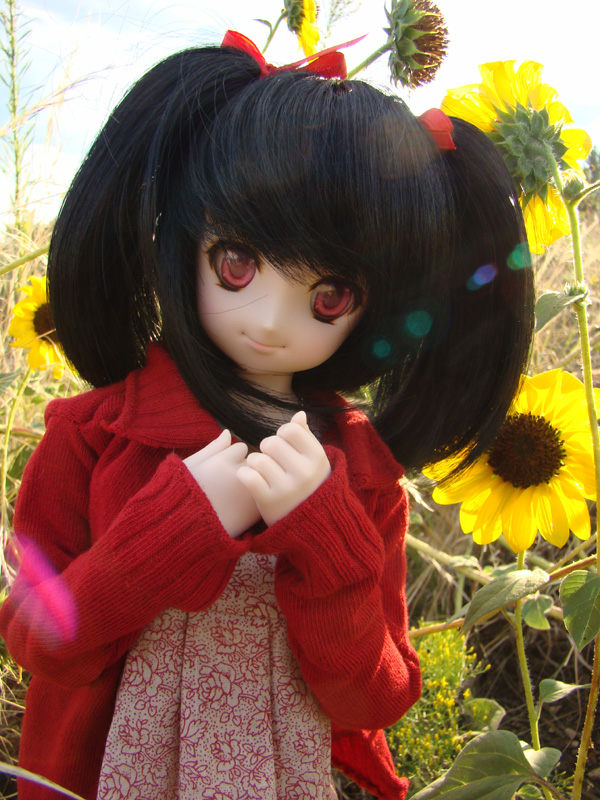 Watch
Finished Nico's sweater today so she now has her first complete outfit! My next project for her will be a replica of her Snow Halation costume, for winter/Christmas ♥

Nico is a VOLKS Dollfie Dream Sister (Mayu model).

Really great looking shot with a beautiful flower garden background. I'm always amazed at how well you can make and design the tiny people clothes! The sweater you knit for her looks really cute and it really compliments her white and red flower pattern top. Great job as always.
P.S the way her bangs cover her eyes is quite adorable.
Reply