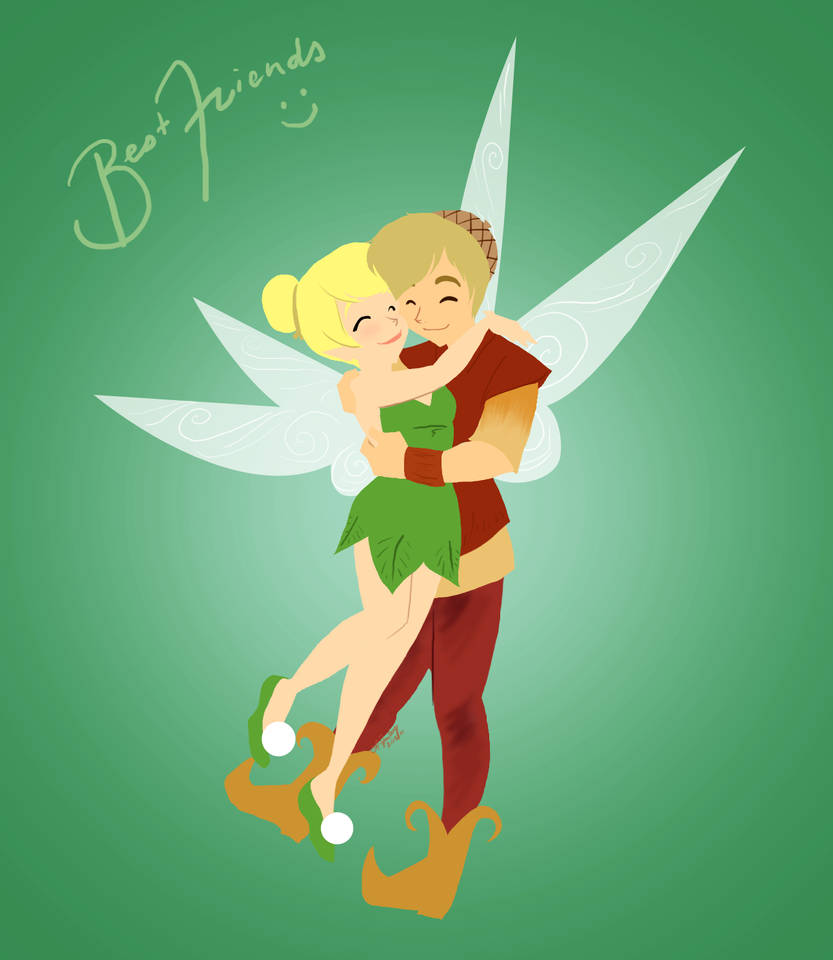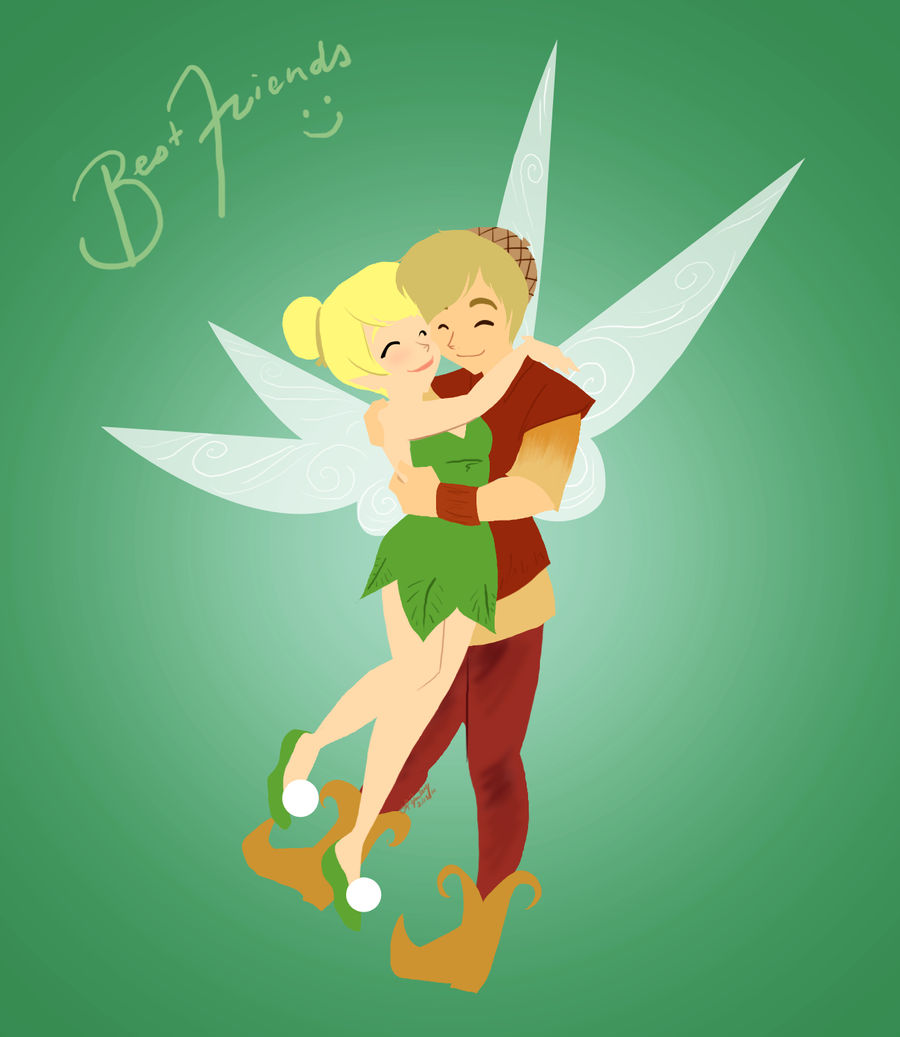 Watch
Tinkerbell and Terence

I was reminded by a friend that Valentine's Day isn't just about showing love to your significant other/crush/whatever. Single or not, it's a day for showing
anyone
that you love them. I, for one, absolutely love my boyfriend, and my amazing group of friends. They are the best things that have ever happened to me and I don't know what I'd do without them. I think Tink feels the same about Terence and her friends.
This was doodled with
these two
in mind. They work great together, and are probably one of my favorite pairs.
I don't think I really "ship" anyone seriously in the Disney Fairies universe, so if anyone starts freaking out about Tink/Terence vs. Tink/Bobble, I will not respond. I think they all have adorable, wonderful friendships, and that they aaalll get along in their happy magical Disney world. XP