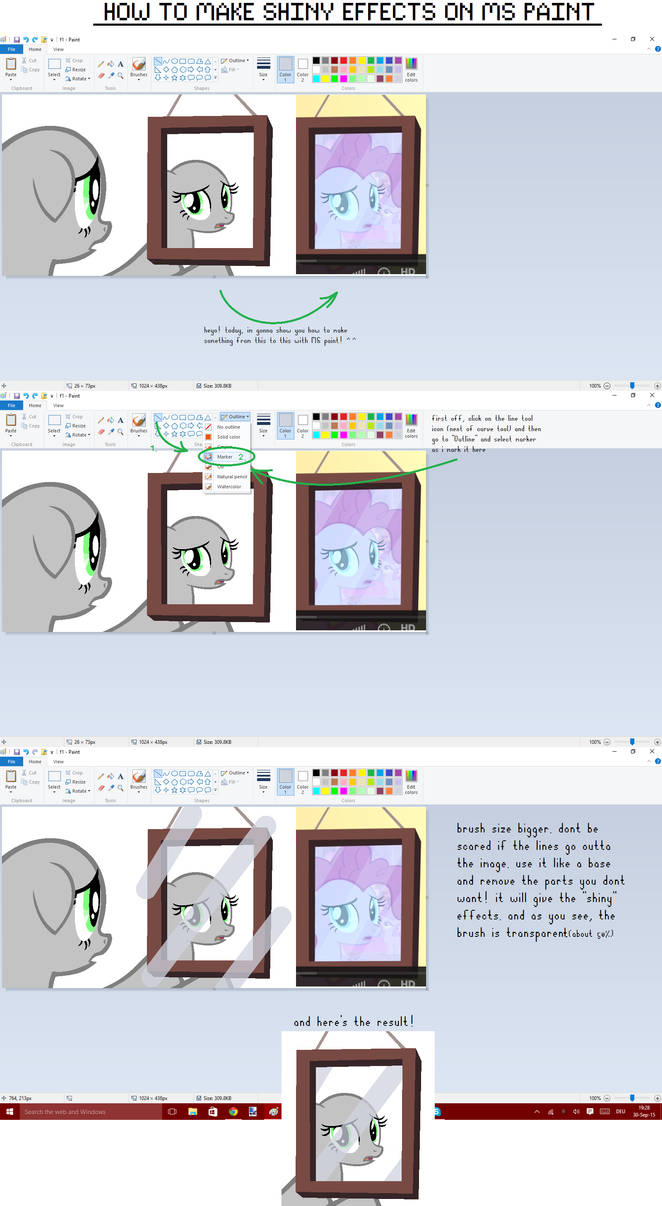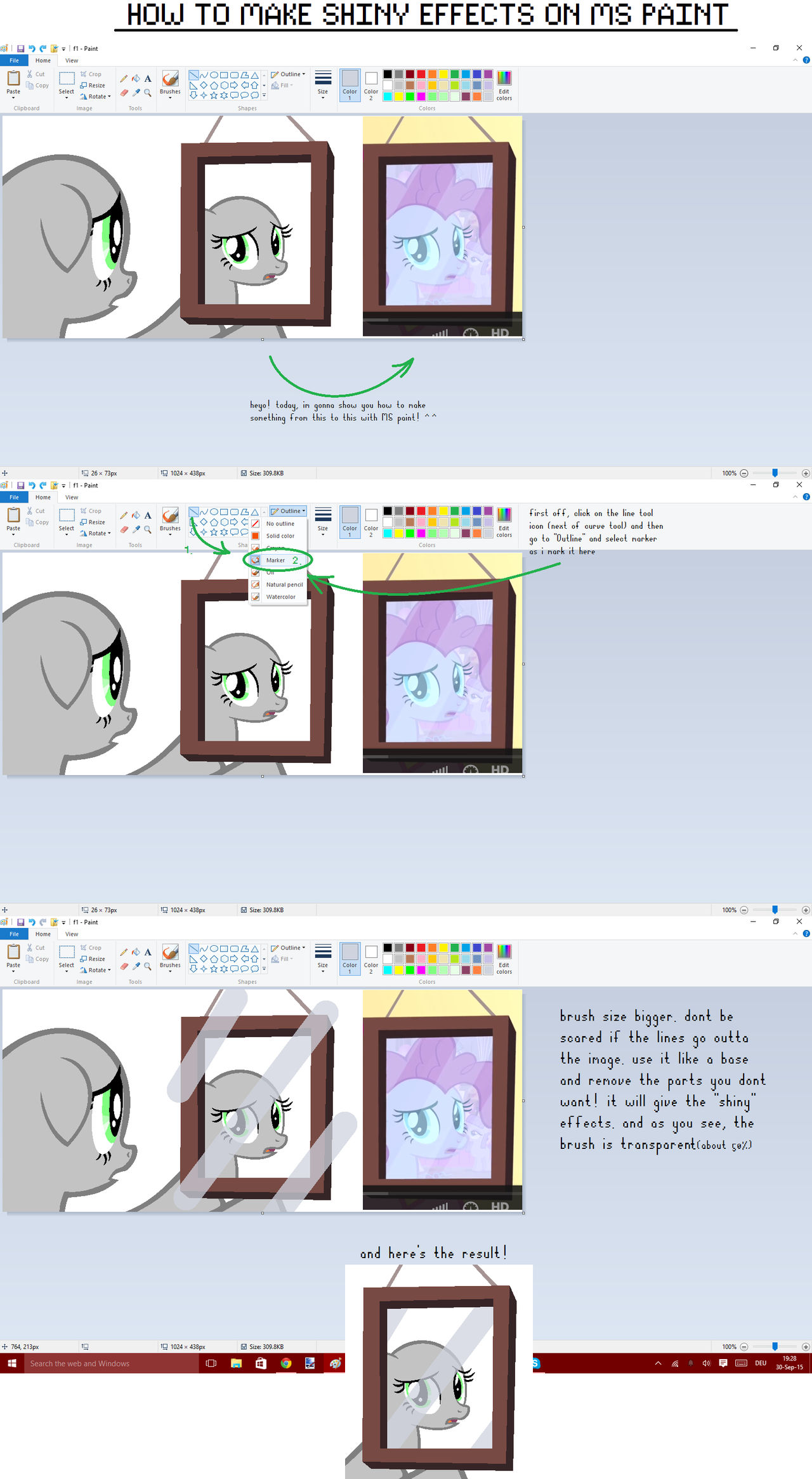 (base will be uploaded later)
when i made this base, i thought about a tutorial! thats olny a small tutorial though but it may helps! c:
and yes, i know all of the MS paint tricks cuz im using it since (2-3) years. if you have problems, ask me! i would love to help.



ask me to make a tutorial of: paint tool sai,MS paint,paint.NET and gimp! (olny if ya want but of course)