Time for more weekly features. I have a lot to think about this week (don't I, every week?) as I've actually started looking into the admissions process for a couple of art schools.
On top of this I've been grinding up the scholarships.
I haven't gotten a single one, yet. Wish me luck this month as the deadlines APPROACH AS WE SPEAK...
er....as..
As I type.
I had time to play video games on Monday. Some people probably think I don't like video games any more because I rarely play. But I love them so much omigosh, I just don't have any time. I played Mabinogi all day Monday with my bestie

and Tuesday I played CRASH BANDICOOT 2.... CORTEX STRIKES BACK... MUAHAHAHA.
O yea then

was at my house which was fun too, harhar.
I've been doing a lot of observations in a variety of media in this past month and I think it has paid off.
Feature time~
Week #3
Featured Watchers
I would like to note that I reached 40 watchers as of this week-- and would like to give a special thanks to

for being my most recent, and 40th watcher. As a special thanks to you, I have featured four of my favorites from your gallery:
Featured Watching
Featured deviations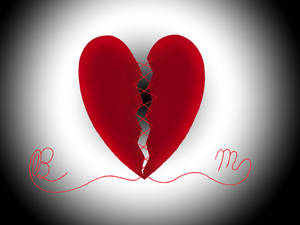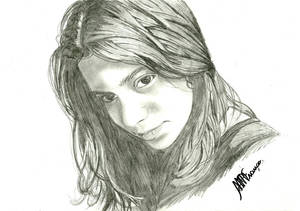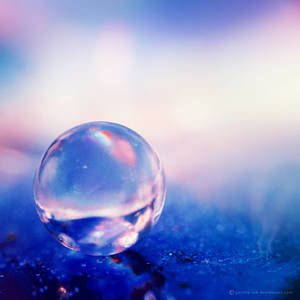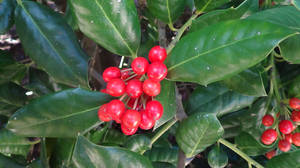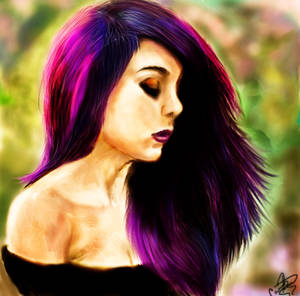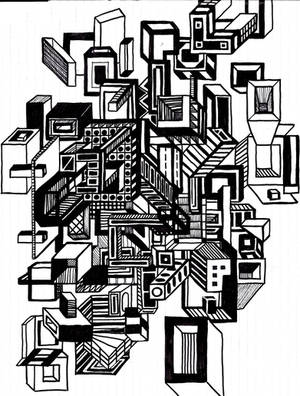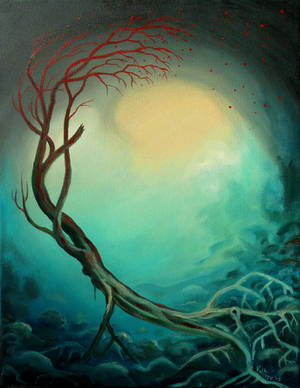 Only did like, 10 this week because I'm short on time.
Adios!